With two decades of craftsmanship and timeless watches under their belt, ANONIMO has seen a wild array of change, innovation and diversity taking place with their new products, each one being inspired by new locations and new talent that keeps them on the cutting edge of watchmaking.
In the year 1997, a time when digital watches reigned supreme, ANONIMO was launched in the hopes of creating a new line of watches unseen by the industry thus far. These timepieces took inspiration from the traditional watchmaking styles of Florence, Italy, and each one was fully mechanical and stunning, a tribute to the iconic watches already coming out of Florence.

A year after the founding of ANONIMO, the first collector's piece, the Millemetri, was created. Made with a fully automatic movement, it was a waterproof watch that was designed by military standards, standards that would set the bar for all ANONIMO watches that followed.
It wasn't long until ANONIMO found out that one of their features gained the most interest of watch enthusiasts, professional divers and other aficionados. More focus was put on the military parts of their watches to create the ultimate military-inspired piece, the Militare. It was released in 2001 and featured a patented crown locking system that ensured the watch's ability to work even in the worst conditions.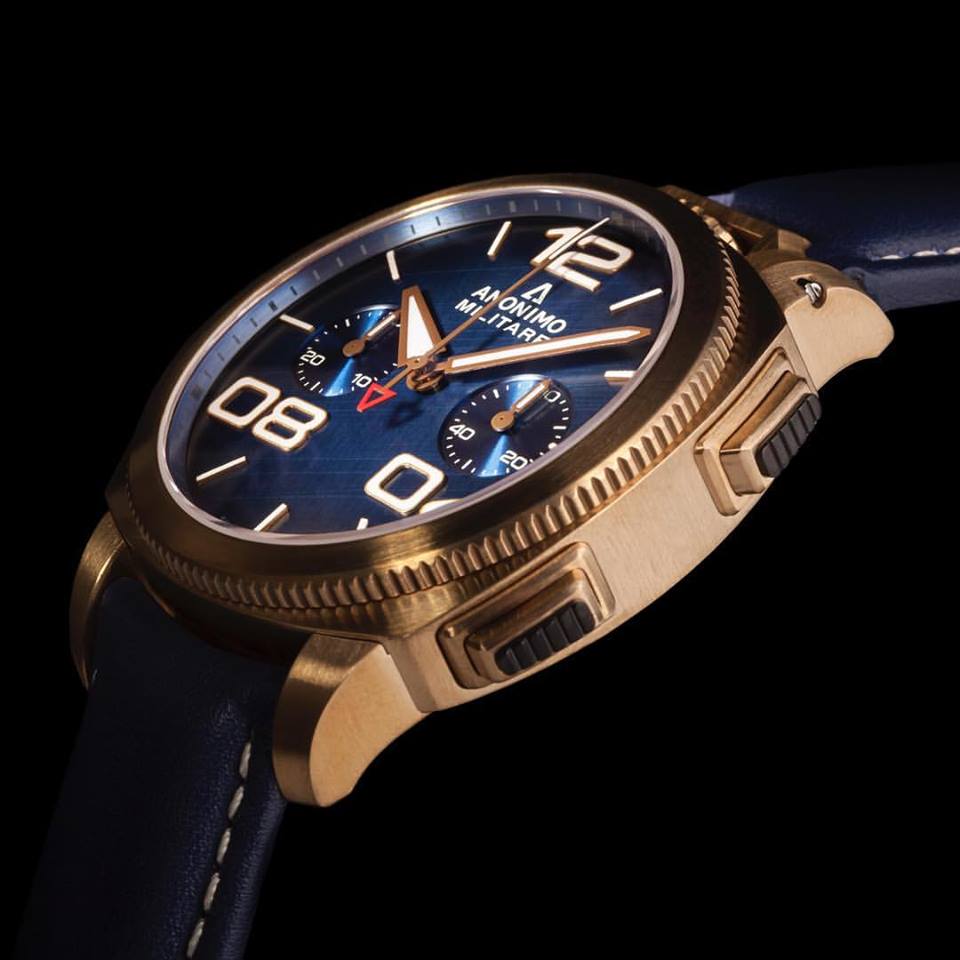 The ANONIMO diving watch was released in 2006, letting the watch show off the versatility of bronze. The diving watch recognized the part of bronze that never degrades. It also recognized the part of brass that never degrades, as those who are nautically inclined know, even in salty water like a lot of other styles of watches. Thus was born the ANONIMO Polluce Bronze. Though other manufacturers weren't sure about how bronze looked, ANONIMO never hesitated to research all of the benefits of such a material.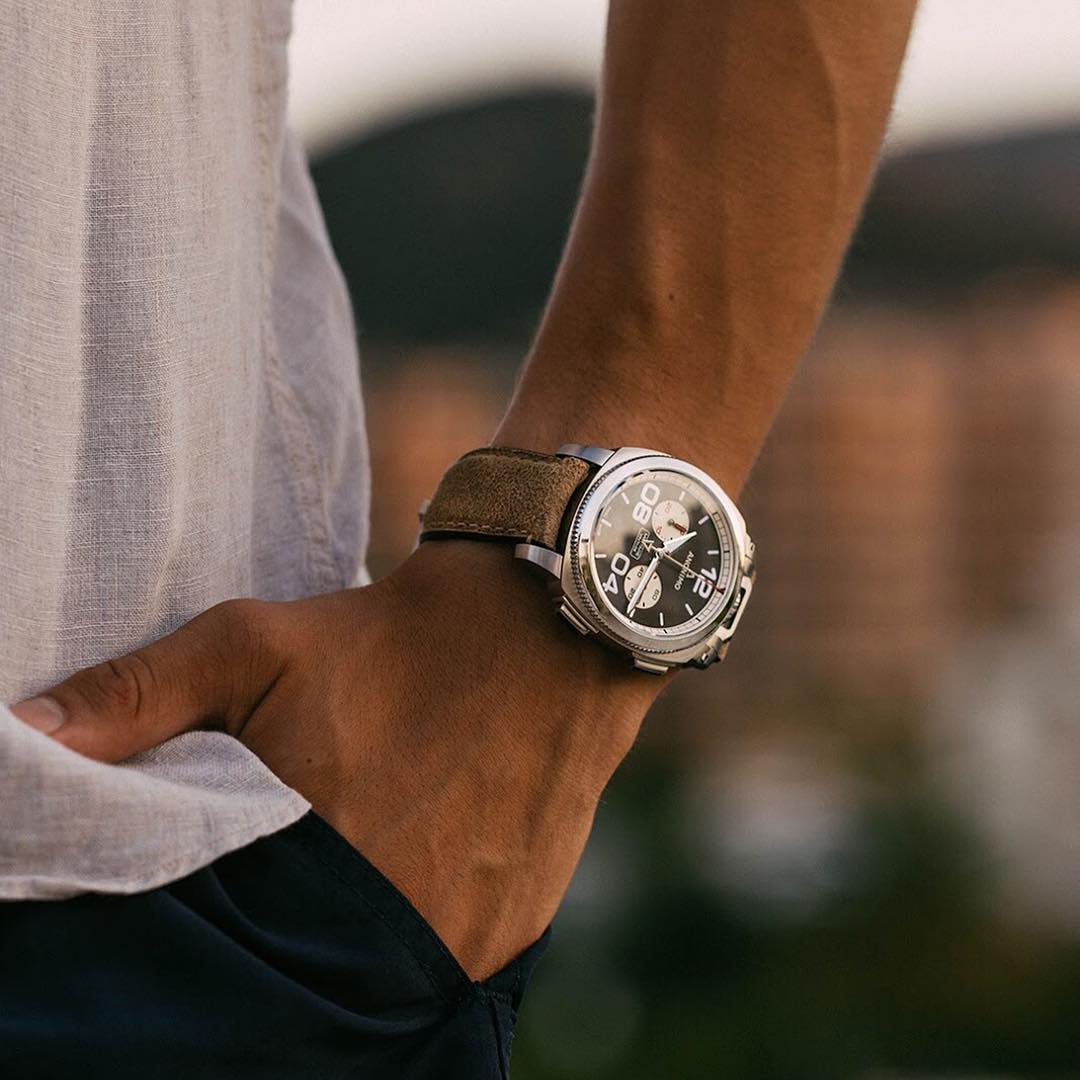 The ANONIMO was still an independent company and continued to take on a series of watches that can change with the wearer, each watch in the collection able to show you what can happen when craftsmanship is allowed to run wild. The ANONIMO is a total success story that has timepieces that are not designed to be status symbols, but are instead designed to evolve with the times.