Ushering the brand into a new era of luxury watches, the E.C. Anderson Calypso Watch is a high-quality timepiece made out of premium materials and intended to be as versatile as it is elegant. Perfect for wear in both professional and leisurely settings, the E.C. Anderson Calypso Watch is a stylish watch that brings Swiss craftsmanship and Scandinavian design together in perfect harmony.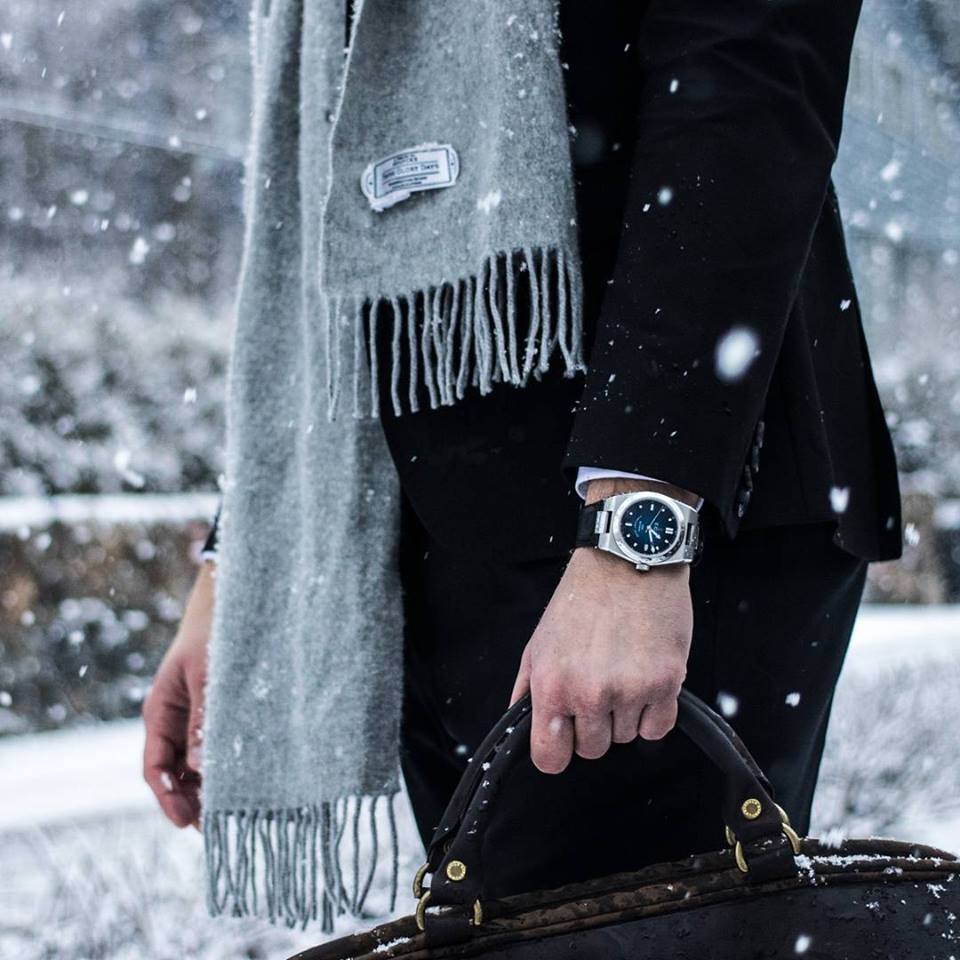 E.C. Anderson Calypso Watches feature a large and noticeable 40-millimeter case made entirely out of 316L stainless steel. The dial of this watch is a gradient blue color that begins on its outer ring as a deep sea blue and gets lighter as it reaches the center. It has been given a semi-gloss finish. The hands are unique in their arrow shape and B3 illumination, making them visible from every angle, and the indices are polished and elevated. Protecting the dial of the E.C. Anderson Calypso Watches is a double-dome sapphire glass that has been coated twice with an anti-reflective coating to make it easy to read in any light setting. The timepieces possess a water resistance up to 100 meters.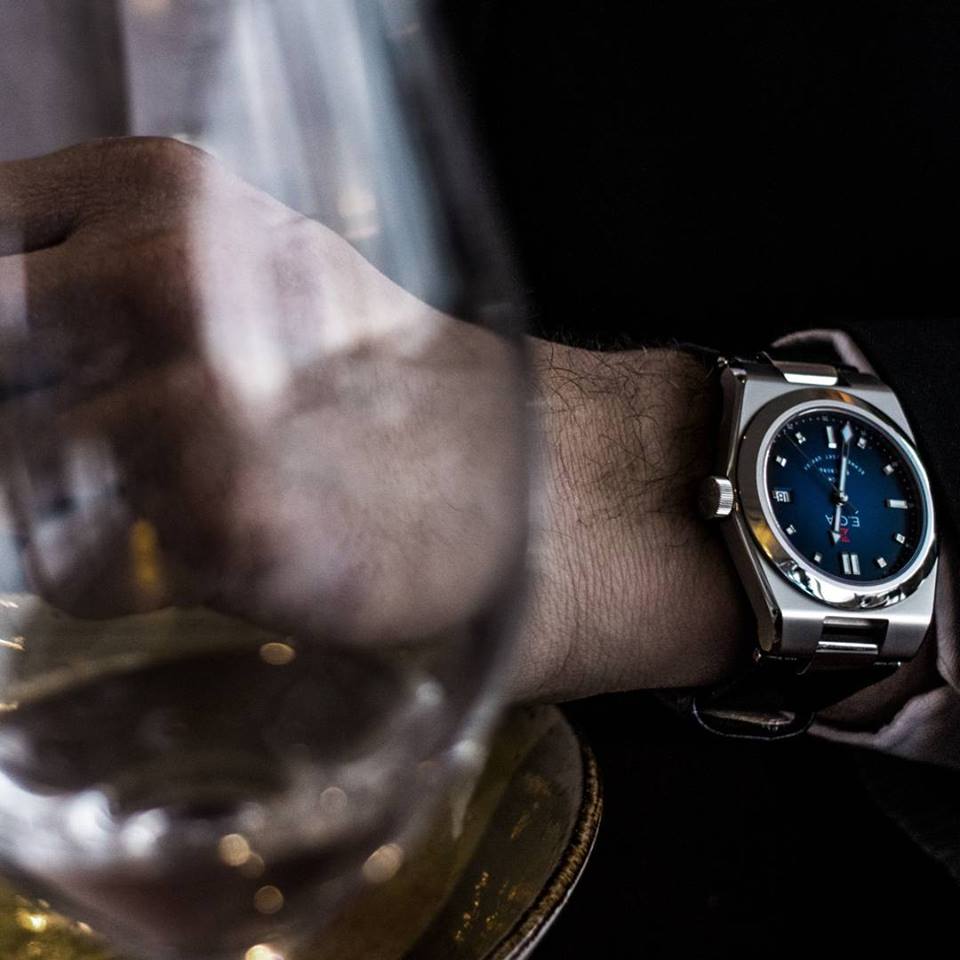 Currently, E.C. Anderson Calypso Watches are being funded by the company using the crowdfunding website, Kickstarter. At the present time, E. C. Anderson Calypso Watches have raised a total of $39,232, surpassing their $31,867 goal with just over two days left to go in the campaign. You can secure your own E.C. Anderson Calypso Watch by pledging a minimum of around $1,000.