EINSTOFFEN is a watch brand that was inspired by four friends who decided that together they would create a brand of watches that would fit effortlessly in with eyewear. Thus, the EINSTOFFEN brand was born in the year 2008 and based in Switzerland. Passionate about design, this company aims high and intends to create watches that are as unique as their vision.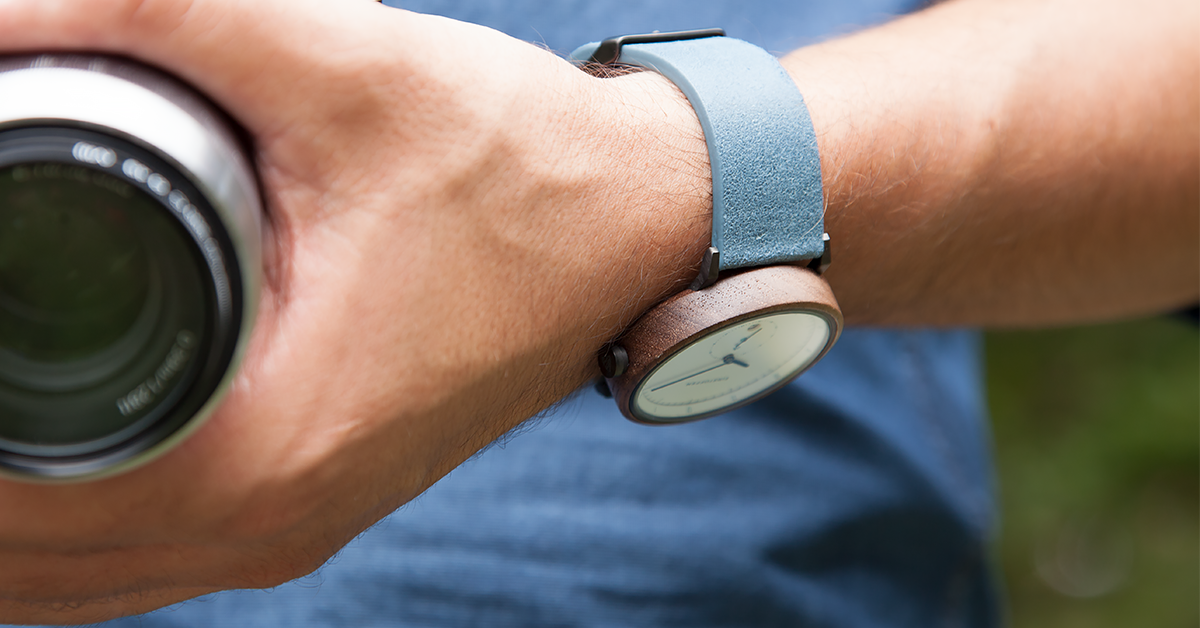 The EINSTOFFEN watches are available in both wood and steel, and you can get either one or both depending on your preferences. These watches all have a few things in common, including their movements. Each of the movements that are offered with the EINSTOFFEN are Swiss Ronda movements of a different kind depending on your preference. They also all have sapphire glass crystals that cover the dials of their unique timepieces as well. This sapphire crystal glass is ultra strong and impact resistant, able to protect itself and the dials against nicks, scratches and other damages. The entirety of the watches is also water resistant with a rating of up to 5 ATM. There are quick change watch straps that make it simple for you to pair the watches with any straps you want.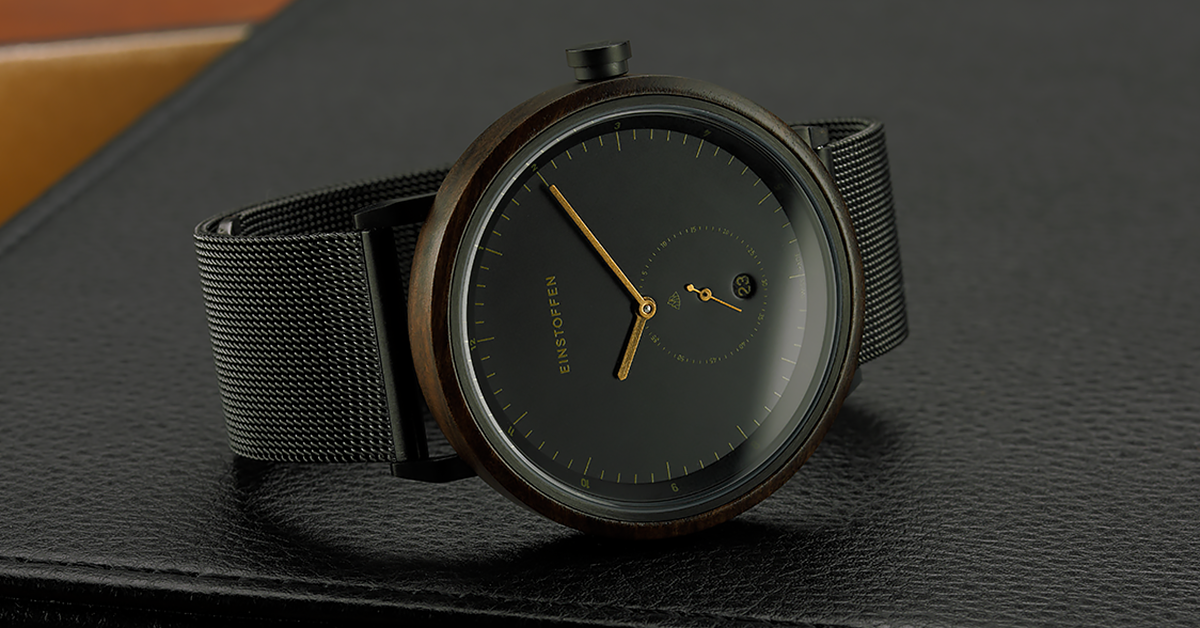 Currently, EINSTOFFEN is crowdfunding their watches on the crowdsourcing website, Kickstarter. At the time of writing, EINSTOFFEN has reached their goal of $25,278 raising $66,647 with 10 days to go. You can get your own EINSTOFFEN watch as soon as the campaign has been completed by pledging a minimum of $121 today.