The 2016 release of the first Eldon watches was a wild success, and the iconic timepieces that came from that collection are well loved by all who purchased one. Eldon watches wanted to push that success further and reach out to another type of watch: the dress watch. Providing their customers with a sleeker, more minimalistic design, Eldon watches is now creating watches that are 40 percent thinner than the first line of watches, providing timepiece collectors with the watches they need for wear on any occasion.
The cases of the Modular Slimline timepieces from Eldon watches are crafted out of durable, 316L stainless steel. The case measures 40.5 millimeters in diameter and is thin with a depth of only 8.7 millimeters. The dials are all relatively simplistic and stylish, protected by a flat mineral glass that sits over top of them. The glass works to protect the dials against any scratches or nicks to keep it looking nice. The watch designs have a water resistance rating of up to 5ATM to keep them safe in most environments. The Milanese genuine leather strap is ideal for fitting wrists that measure 14 to 23 centimeters in size.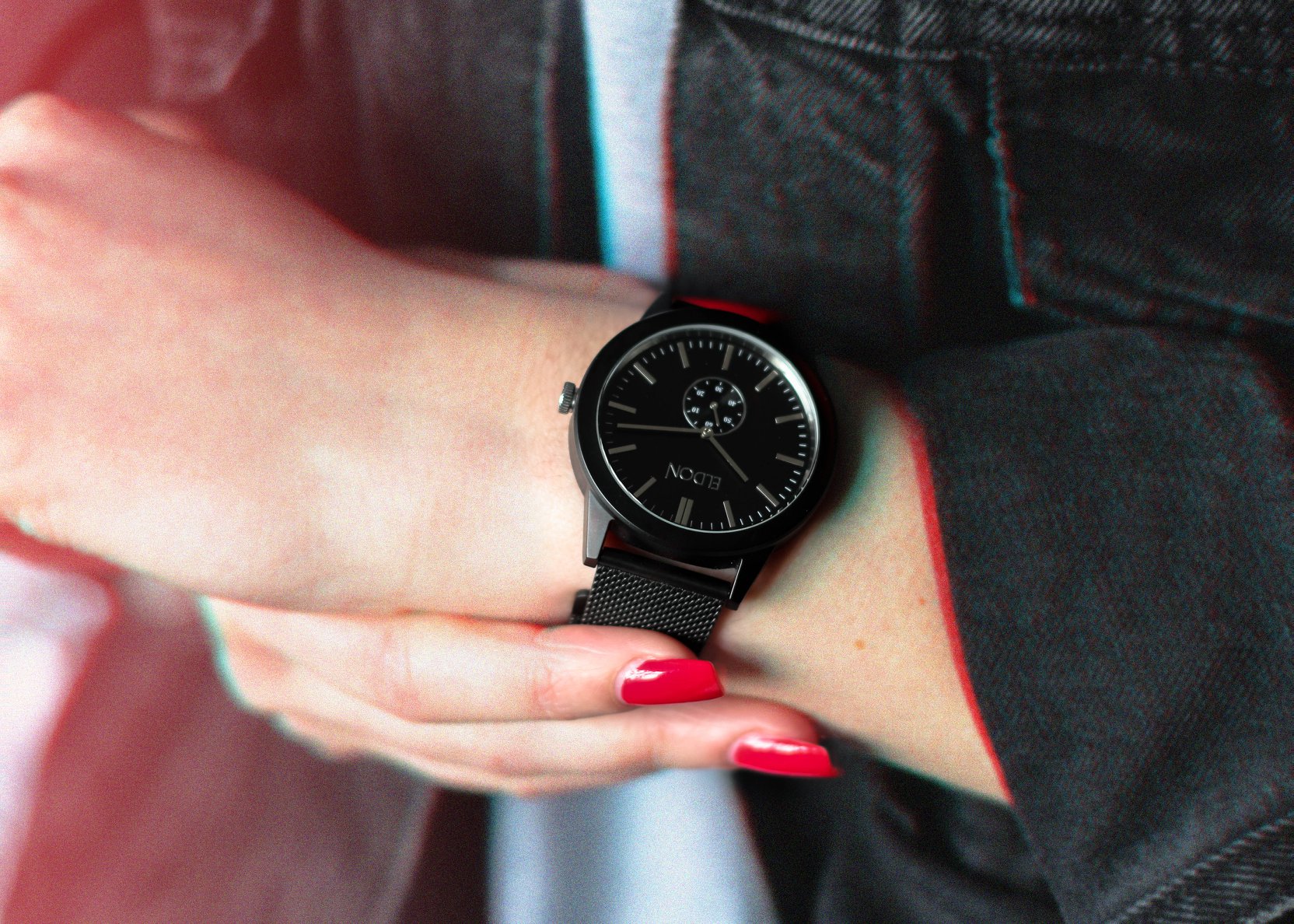 Currently, Eldon watches are being funded on the crowdsourcing website, Kickstarter. At the time of writing, Eldon watches has reached $4,949 pledged out of their $7,131 goal with 19 days still remaining in the campaign. You can secure your own Eldon watch by pledging as little as $70 or more to help bring the Modular Slimline watch collection to fruition.