There is more than one way to wear a watch nowadays. Speaking to your sense of style and luxury through your accessories no longer requires that you wear elegant leather watch straps; with all of the new styles and materials popping up lately, it has become easier than ever before to show off your unique fashionability and tastes through the watches you wear. The Eulit Canvas watch straps are no different. These watch straps are made out of a fine canvas material that shows off your attention to detail and tells the world that you enjoy experimenting and deviating from the norm.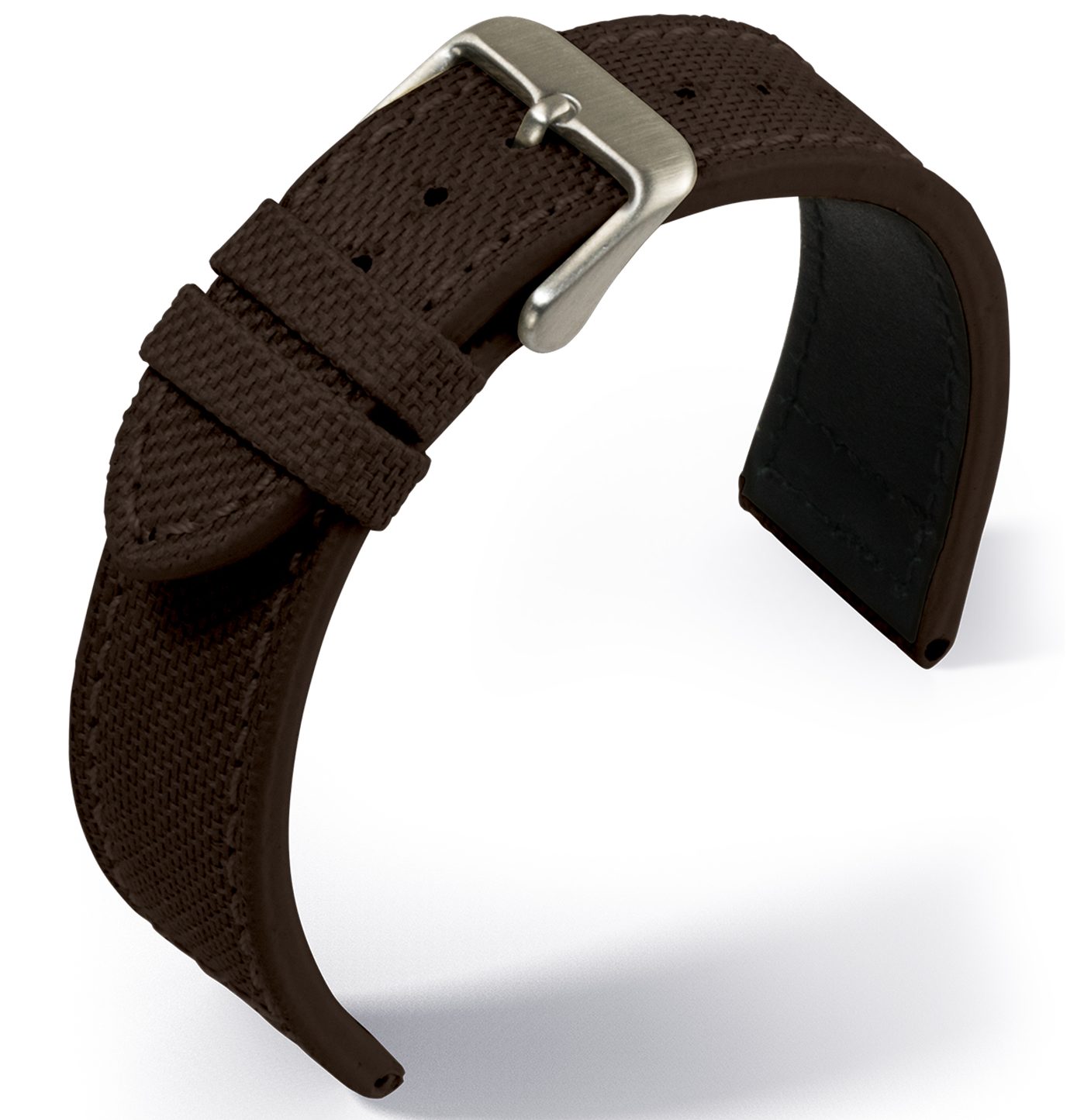 The Eulit Canvas watch straps are German-made watch straps that are constructed exclusively out of heavy duty canvas material. This gives them a unique textural look and feel, one that cannot be duplicated by any other style of watch strap. The Eulit Canvas watch straps may be tough as nails, but they feel as soft as feathers against the skin so you won't have to worry about them scratching or otherwise irritating the skin. The Eulit Canvas watch straps are available in a variety of different colors for you to choose from, so that you are able to find the right one to match your watch and match your personality at the same time.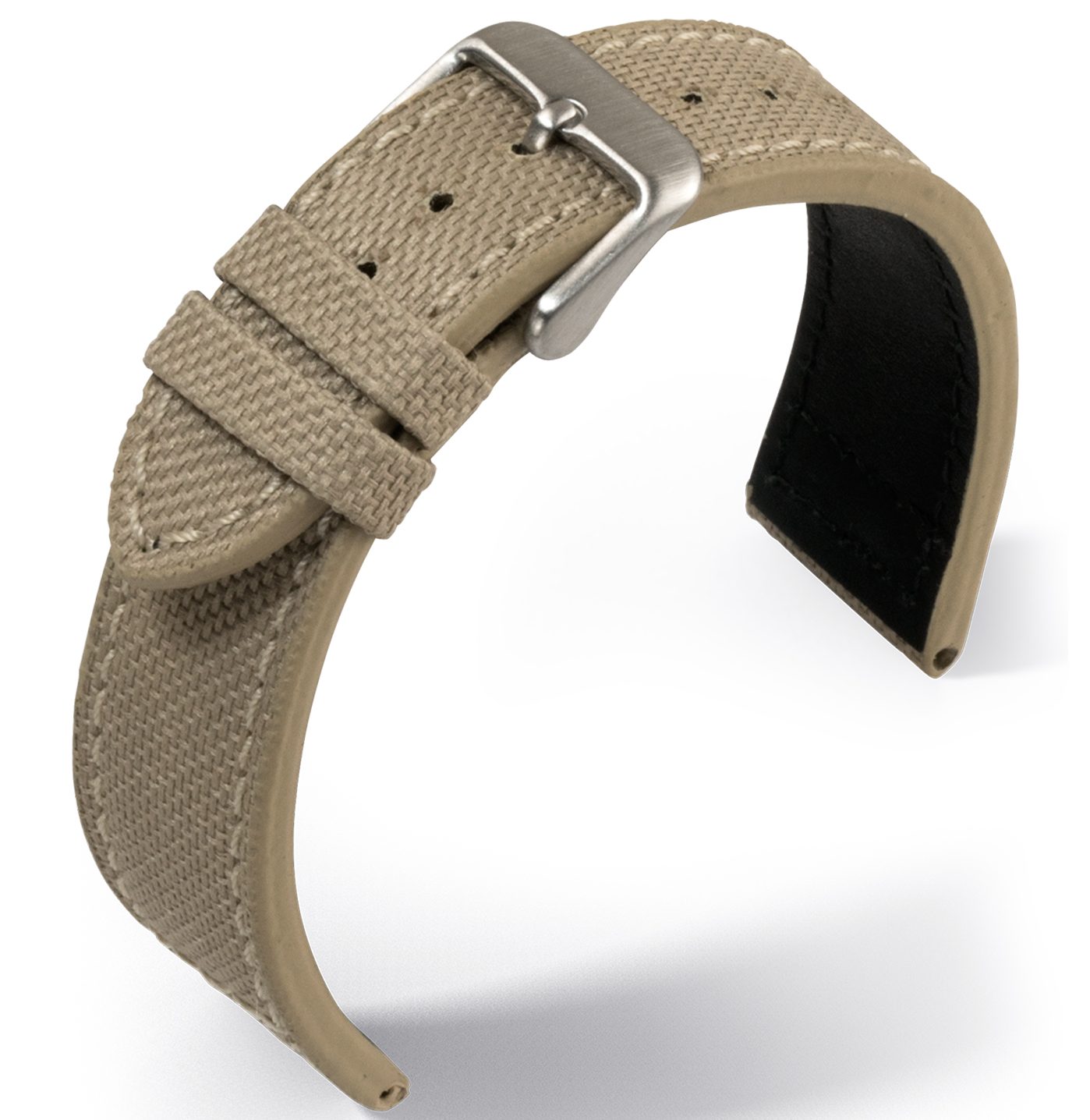 Eulit Canvas watch straps are currently being sold at WatchBandit, a site dedicated to providing you with the highest quality watch straps around. They are available at extremely affordable price points.