For those looking for a more luxurious way to wear leather straps, the Eulux Yak has arrived. Leather typically has common features regardless of its source, meaning that most leather watch straps all end up looking relatively similar to one another. That is not the case with the Eulux Yak leather watch collection. These watch straps are made with Yak leather from Tibet, a leather that has features that are unique to only this animal, and in turn, will make your watch stand out amongst all others.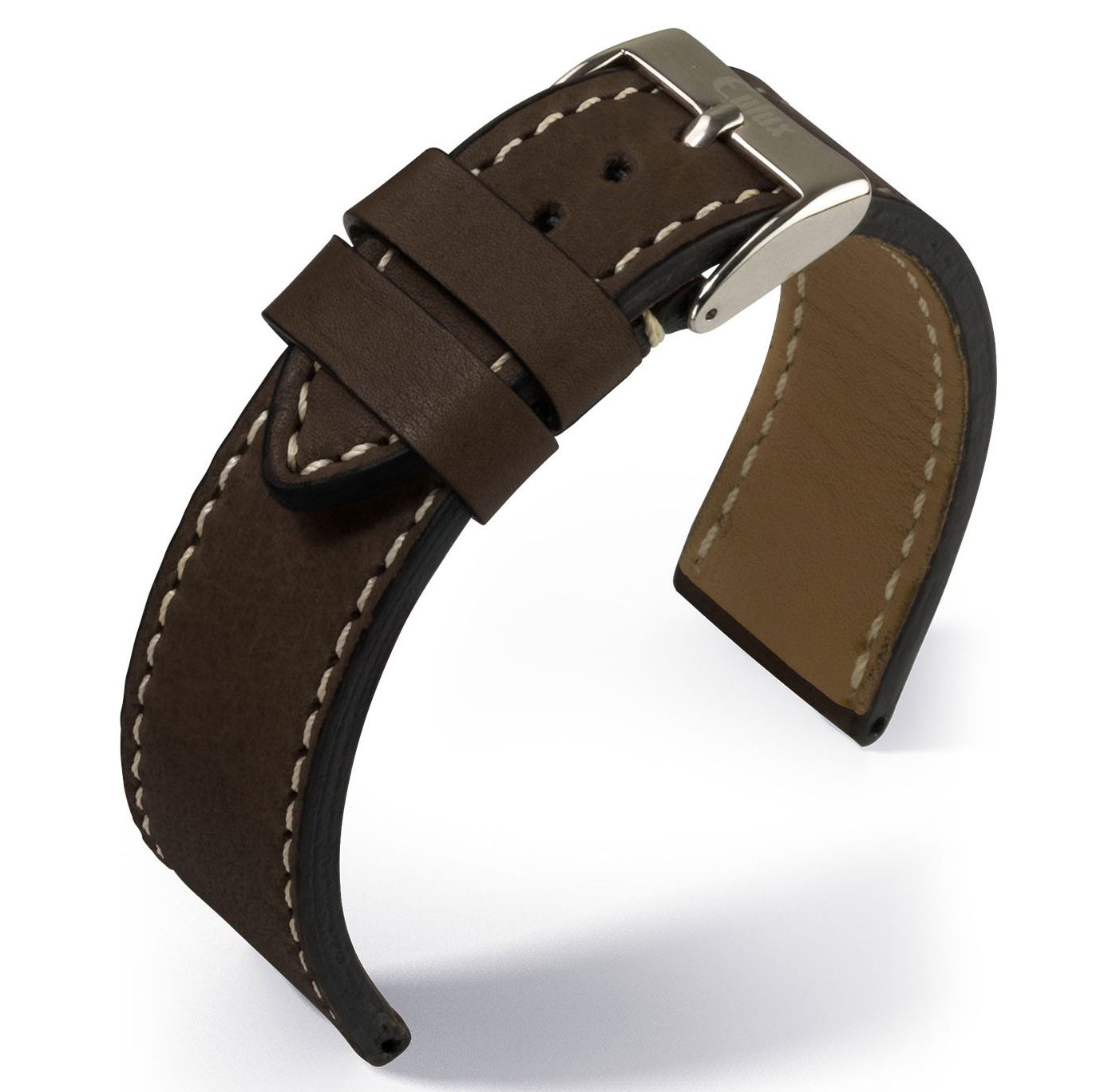 The Eulux Yak watch straps are handmade in Germany, each crafted out of the finest quality Tibetan Yak leather. Yaks from Tibet endure different living conditions than animals in other areas of the world, including copious amounts of wind, sleet, and bitter cold. Due to the environment, yak leather tends to be much denser and thicker than other leathers, especially on the scar-sided fibers, giving it a very robust look and feel. Even so, the yak leather of the Eulux Yak is exceptionally soft to the touch and is extremely comfortable.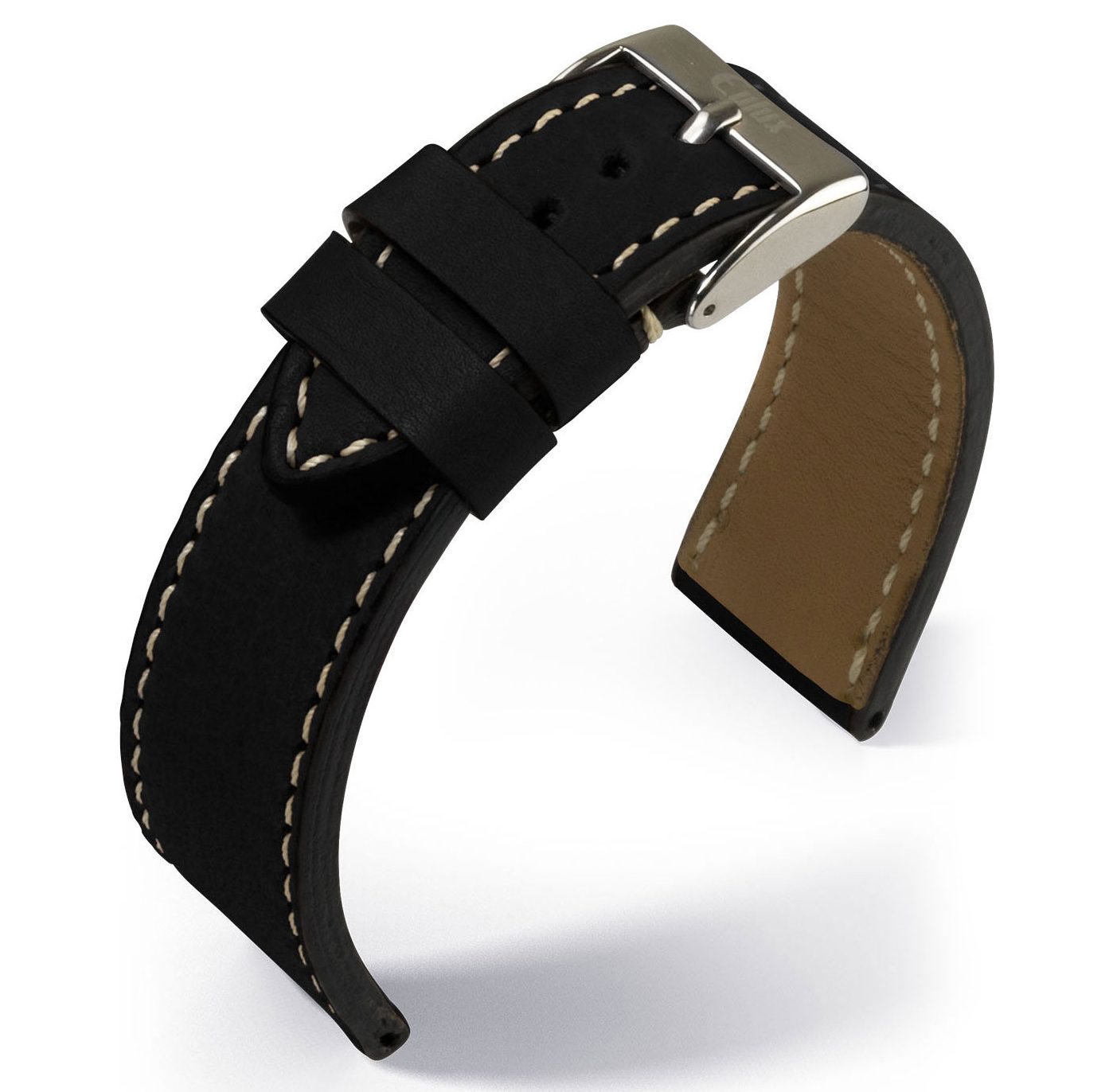 There are dark-cut edges on the Eulux Yak design that has been handcrafted for detail and to finish off the look. The watch straps are available in black, dark brown and golden brown. Regardless of color, each strap features hand sewn, detailed stitching along its edges to give it the perfect finishing touch alongside the stainless steel buckles. Find the collection here at WatchBandit for a price of only 70 euros and free shipping over 99 euros.