EUTech is a company that understands exactly what their customers need and strive to cater to those unique desires. This collection of EUTech watch straps is designed to target the customers that love the look of leather but do not love how easily leather can show signs of weathering and everyday wear and tear. The company appreciates the style and sophistication that a leather watch strap can add to a luxury timepiece or sports watch while also catering to the idea of easier maintenance over time. That is why they create watch straps that offer the visual appeal of leather but with a composition of durable rubber.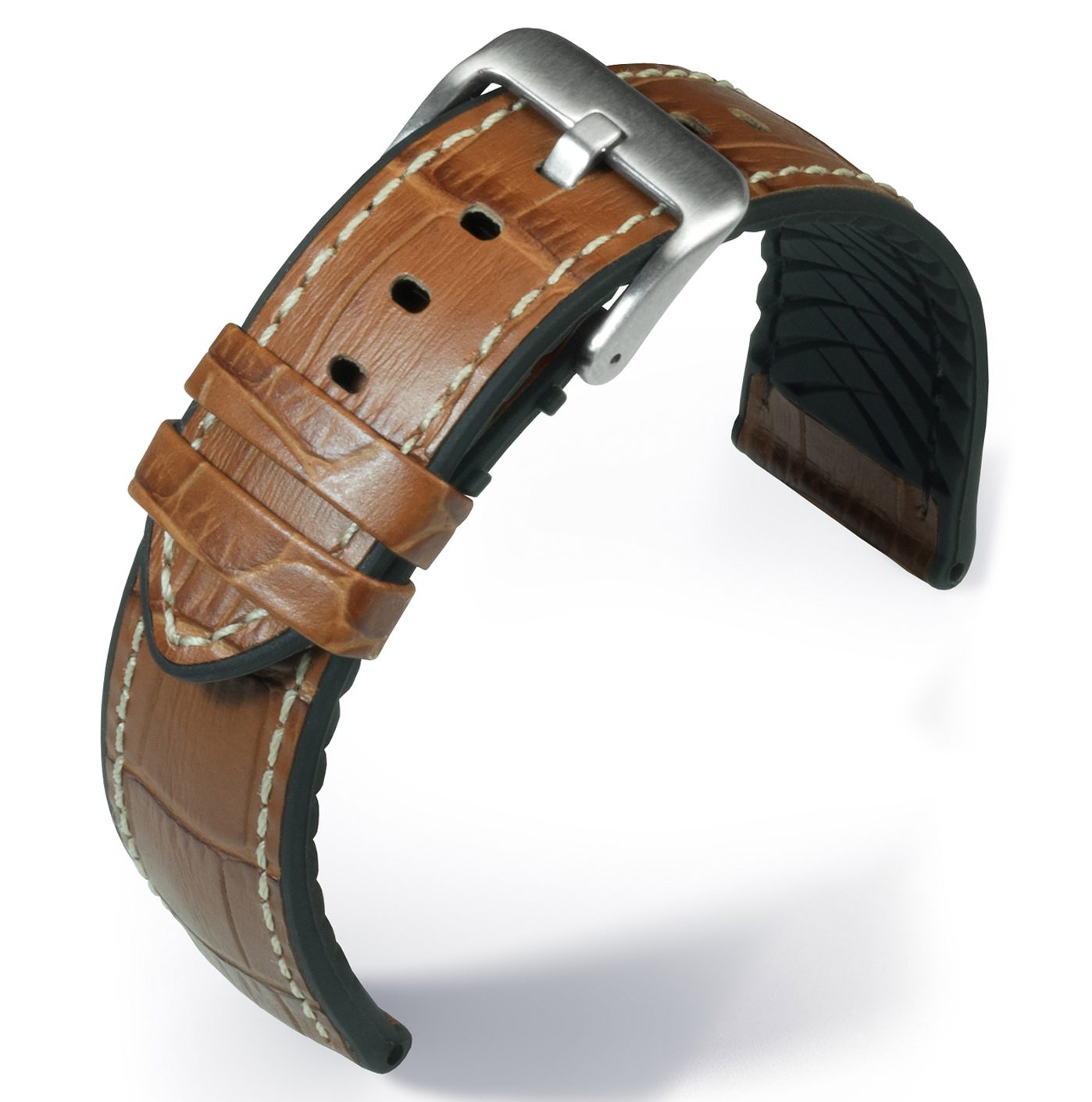 The EUTech watch straps come in a variety of styles, each one meant to look like real leather. The watch straps come in dark brown, brown, black and blue with sportier options such as black with yellow or red highlights. They offer standard rubber watch straps and ones that are entirely waterproof, making it easier for you to wear any water-resistant watch with confidence that not only is the timepiece safe, but the straps are also. Each rubber watch strap is ultra soft to the touch and will never irritate or stick to the skin in an uncomfortable manner. They measure 20 centimeters in length by five centimeters in width, making them hearty and robust.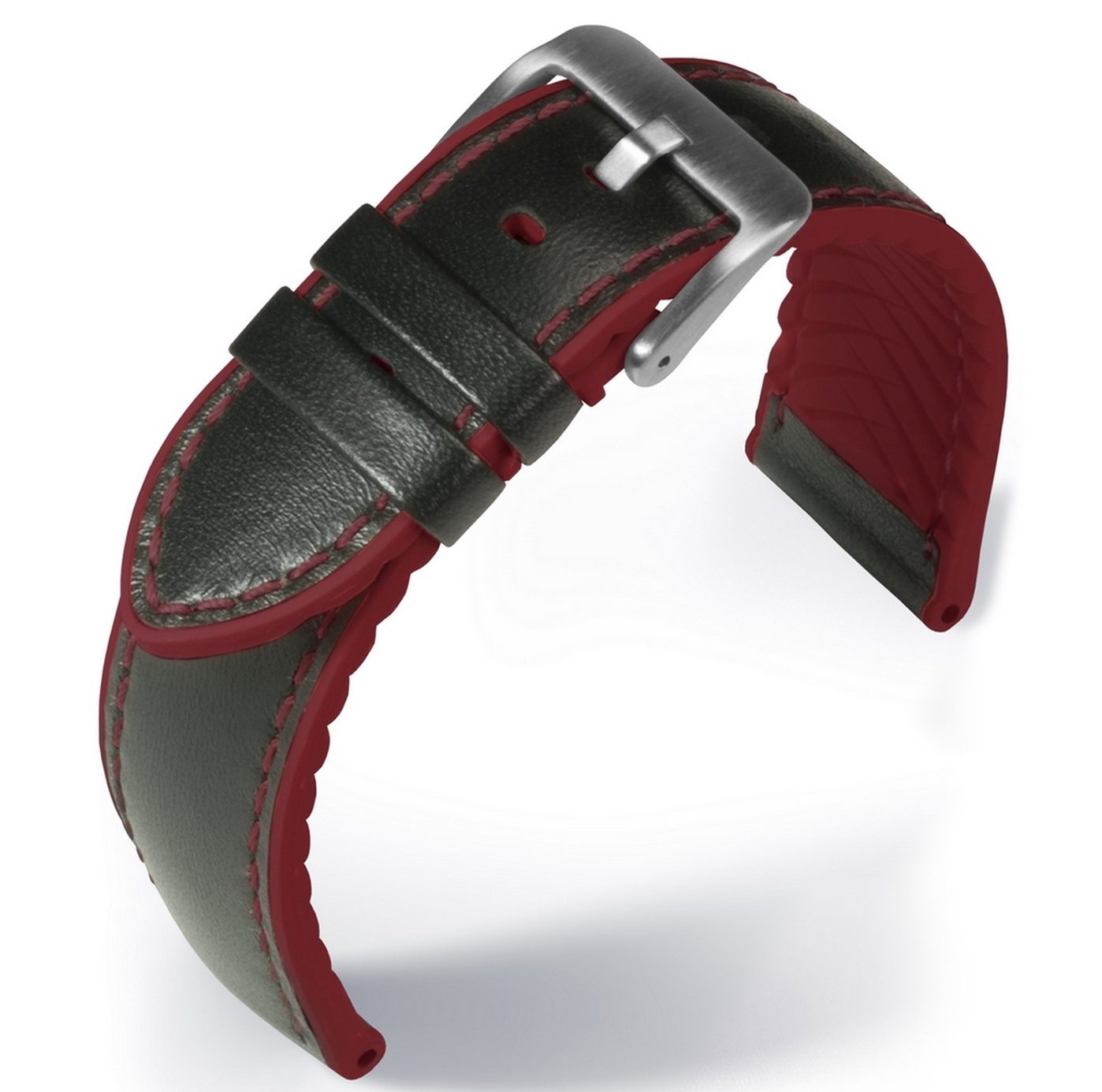 You can find your own EUTech watch straps for 40 euros each at WatchBandit. Any order over 99 euros is available with free shipping to anywhere in the world.