The Hirwill Watches are inspired by the landscape and natural beauty of the places that the creators were from; a location where they were always surrounded by a lake, a mountain range or a forest. That is something that can be seen in their photos. More specifically they have been inspired by vintage measurement tools. Tools that were used to understand and predict natures next move. When asked about their place in the watch industry they answered: "We think of ourselves as a micro beer brewery that is located in the watch industry. We provide our brew to a limited group of people. Our goal is not to produce the next bestseller watch. Instead we are driven by passion and joy, and as most micro breweries we are not afraid to be different and experiment with flavors and styles."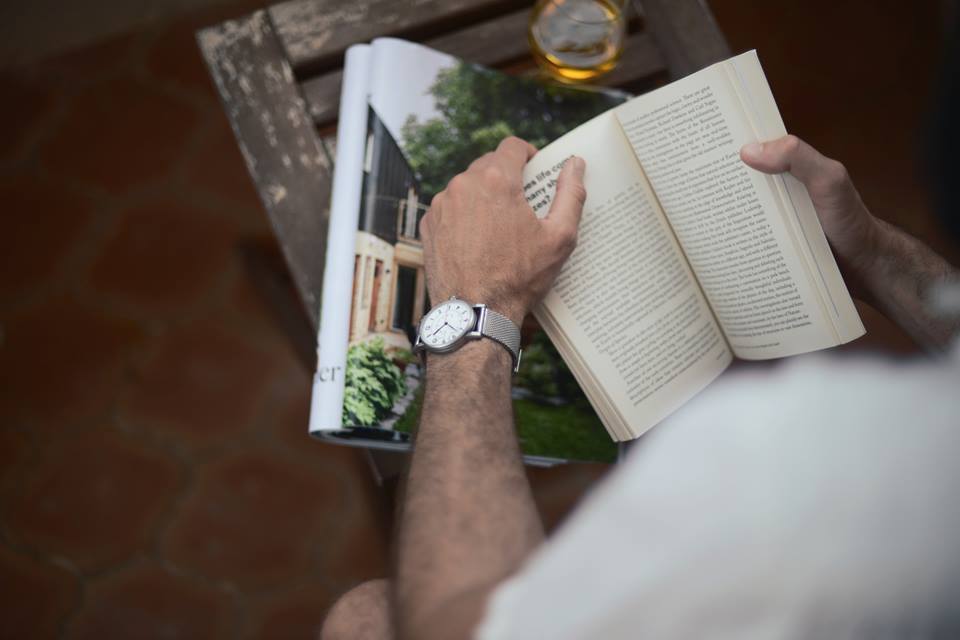 The Hirwill watch model 01 is made of 316 stainless steel to ensure durability. The watchcases are perfectly circular and slim, offering a large body and numbers as indicators that make the time simple to read no matter what. Classic by design, these watches boast a beautiful gold plating that gives them an air of sophistication. The large black numbers are simple to read as they have been printed against a white enamel background. Protecting this dial is a domed sapphire crystal glass that is known to resist any sort of scratch damage. A reliable Japanese Miyota quartz movement keeps the time.
At the time of writing, Hirwill Watches have launched their campaign on the crowdfunding website, Kickstarter. They aim to Raise 160.000 SEK and have currently already raised 50.800 SEK, after 24 hours. So be fast if you wanna take home one of the classic Hirwill Watches for yourself at a discounted price.