MAEN Hudson 38 help bridge the gap between traditional and modern timepieces. These watches are steeped in classic craftsmanship and even classic design with their traditional build and bezel, but they also offer modern details as well. These details include things such as the highly minimalistic markers on the dial, as well as its stripped-down design that avoids having a cluttering date window altogether unless you choose to have one. Furthering its appeal is the fact that you can get it in a vintage 38 millimeter size, or you could get the watch in a more contemporary size of 42 millimeters. Whichever you choose, you will have the best of both worlds.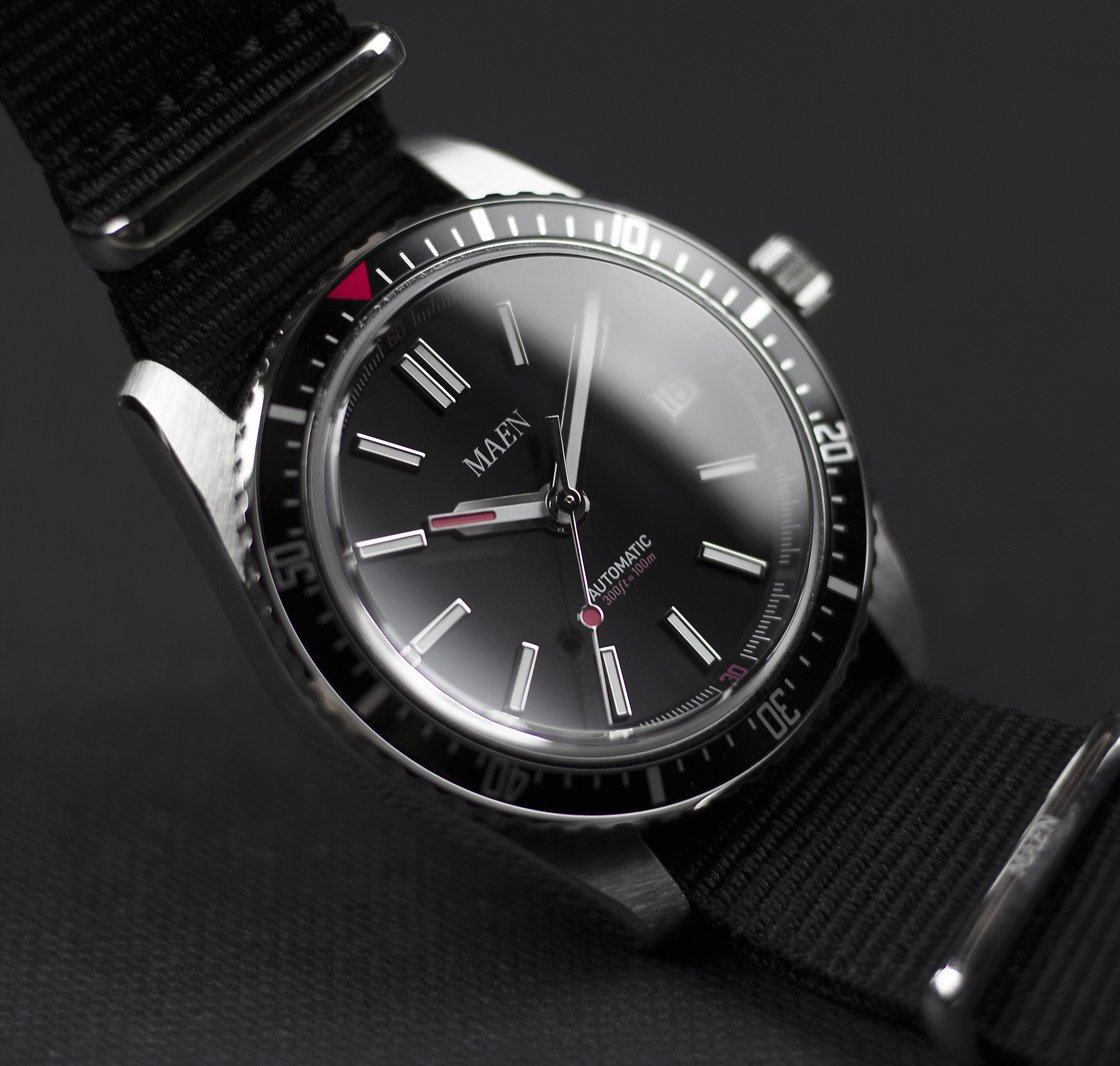 The Hudson 38 by MAEN will give you the choice between 10 ATM and 20 ATM water-resistance ratings so that you can adopt the right timepiece that fits best with your lifestyle. Available in a variety of color variations, you can get the one that suits your personality best. Whatever dial color you choose, it will be protected by double domed sapphire crystal.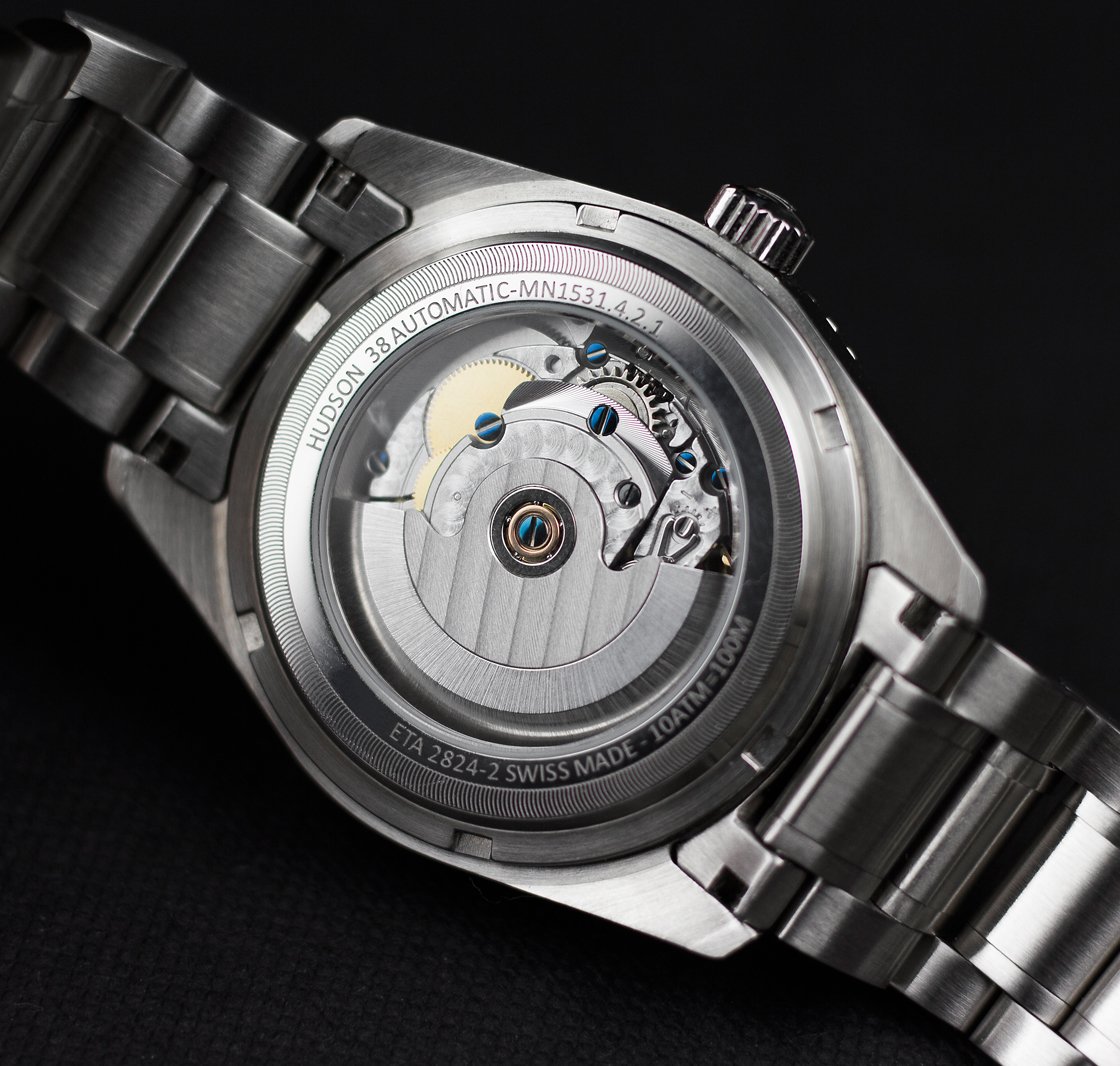 MAEN Hudson 38 will be available for funding and preorder on May 1st, 2018, through the crowdsourcing website, Kickstarter. On this side, the first 150 backers will get a discount of EUR 150, making this watch only EUR 349 for those who get the early bird special. You can also make pledges of different amounts if you do not get the early bird price, securing you a Hudson 38 watch after they have hit production.