While men want to purchase watches that are attractive and reliable, few gentlemen want and can afford to spend a fortune on a new timepiece. One new micro brand is hoping to help gents who want luxury watches but wish to avoid luxury prices by providing sleek minimalist designs at affordable prices. That company is Jacob & Sköld Watches.
Based in Södertälje, Sweden, Jacob & Sköld Watches is the work of two Swedish engineers. The pair decided to go into the watchmaking business due to their own frustrations with trying to find watches that were well made but still accessibly priced. Their watch designs are the perfect blend of new innovations and traditional elegance, making them truly timeless watches. The timepiece show off the beauty and simplicity of Swedish design and were produced using cutting edge computer aided drafting technology, giving them a level of precision that's unmatched by other brands.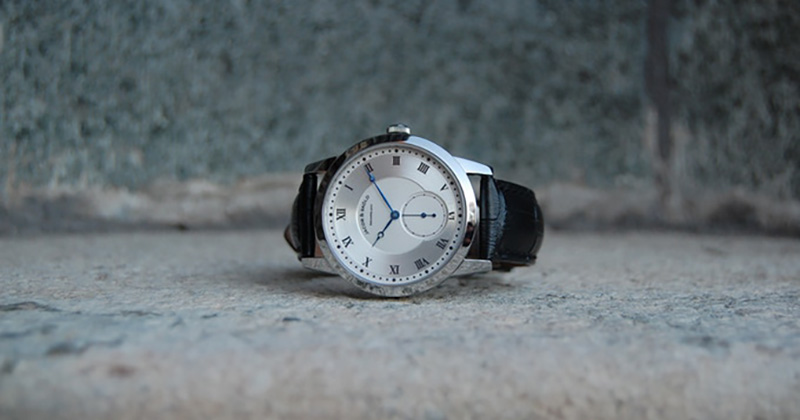 In order to bring their new line of watches to the world, Jacob & Sköld Watches is currently running a Kickstarter campaign. The company has set a funding goal of $28,287, and at the time that this piece was written, had already generated $18,734 in funds from 111 backers. With 26 days remaining in their promotion, Jacob & Sköld Watches seems poised to have a successful campaign and successfully introduce their new watch line. Those who want to own Jacob & Sköld Watches can contribute and take advantage of special introductory prices as low as $129.