Leitners is a watch start-up based in the cultural and tech hub of Brno, a city in the Czech Republic famous for keeping the past alive and welcoming a future, that will definitely keep a finger on the pulse of modern trends without losing sight of what makes a watch memorable and worthy. Their name comes from a word that means "people who live by a mountain spur", which is a ridge that runs down the slope of a mountain. Inspired by the idea of standing out and not drifting with the rest of the crowd down the mountain, Leitners creates watches for people who go want to challenge what timepieces are meant to be.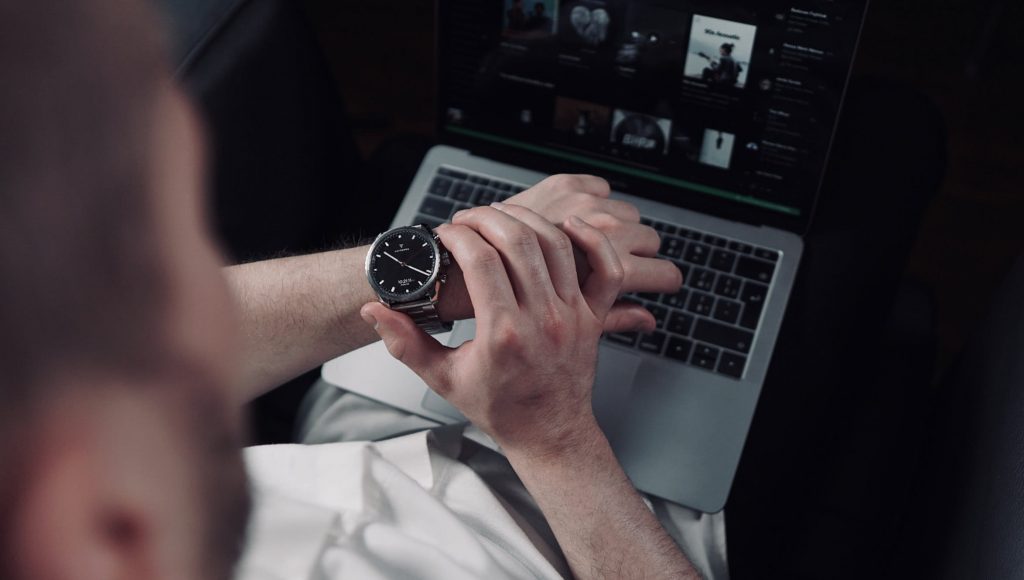 Leitners was established from the ground up at the beginning of 2019 and since then has followed their dream to create a watch that is every bit as modern and pleasing to look at as it is traditionally reliable. The result is the Ad Moairoa, a hybrid timepiece that exceeds expectations of watch collectors with its elegant, refined take on automatic timepieces.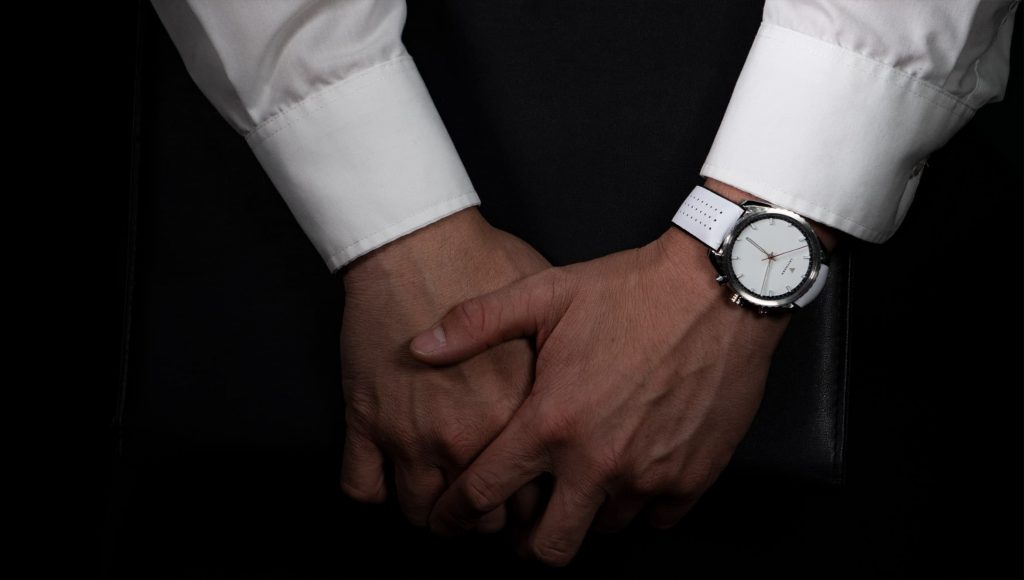 Taking all of the tried and true mechanics of an automatic timepiece and harnessing the power of modern smartwatches all in one, the Leitners Ad Maiora brings to you a watch that sits at the perfect intersection of functionality, dependability, and style. This harmonious timepiece begins with a dial and hands that are reminiscent of classic styles while they tick around the dial over top of the subtle smartwatch features. You can take advantage of the time management tool that allows you to stay on top of the plans you have each day; you are able to set up your schedule on the dial by blocking out chunks of time to remind you of any meeting or other planned event. Your free time is marked by empty space between the indices, letting you get a check-up on your daily tasks at a quick glance.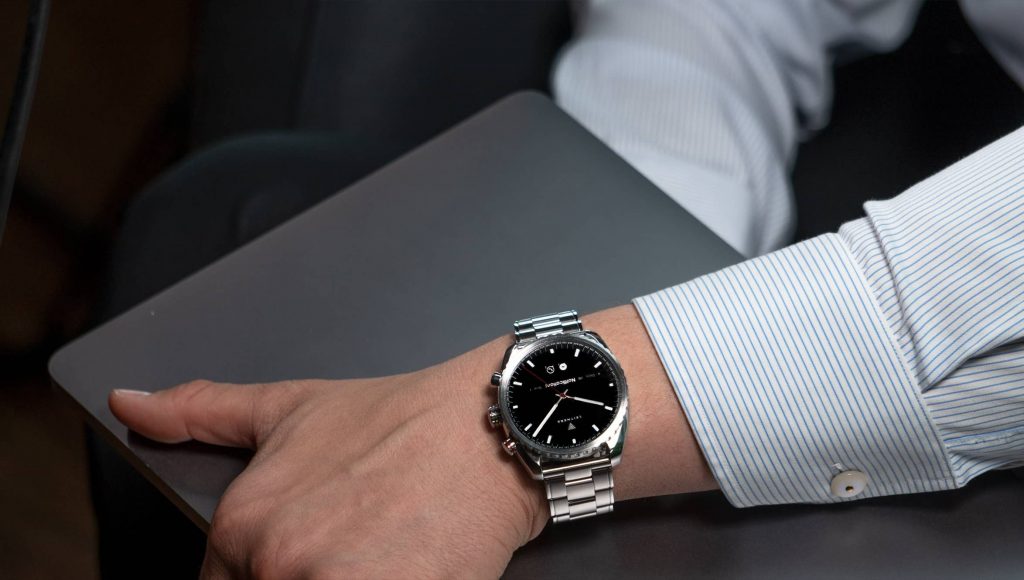 The unique Ad Maiora timepiece features a durable and rugged design that was inspired by traditional adventure watches made to withstand the elements. Not only this, but its smart technology allows you to track how long and far you cycle, how many steps you take in a day, track your GPS location, log information about your hikes and so much more. All of these modern tracking features are wrapped up in a timelessly elegant design that has been produced with famous German precision at the hands of qualified professionals, not just in the appearance but also in functionality. Everything from the exterior appearance to the inner workings of the timepiece has been carefully planned and implemented.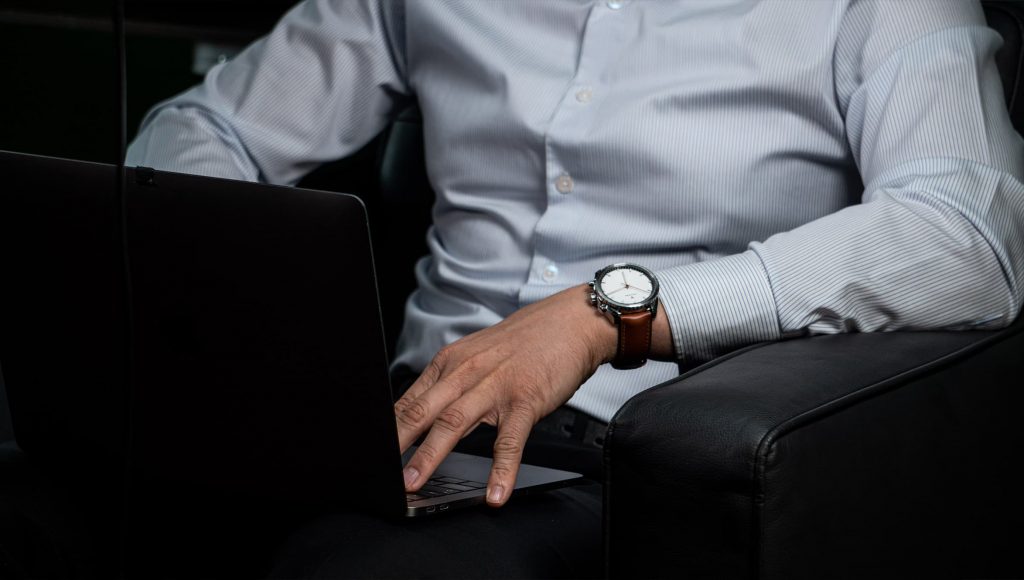 The Leitners Ad Maiora will soon be available for purchase. By signing up for preorder on their website or going to their Kickstarter page and making a pledge, you can receive as much as a 50 percent discount on your very own Ad Maiora timepieces. Sign up on their website to receive updates and be the first to know when it becomes available.