When it comes to classic timepieces, many watch companies will produce traditional style watches en masse without much attention to individuality. They focus on recreating the classic timepieces without adding any additional details that make them stand out. That is where Martenero watches are different. The watch brand believes that traditional watch production shouldn't mean simply copying the watches of old; they believe in reinvention and making them not only one of a kind but appropriate for the trends of the modern day. In this way, Martenero watches delivers classic watches that don't look like the cookie cutter timepieces so often seen today but still possess classic charm.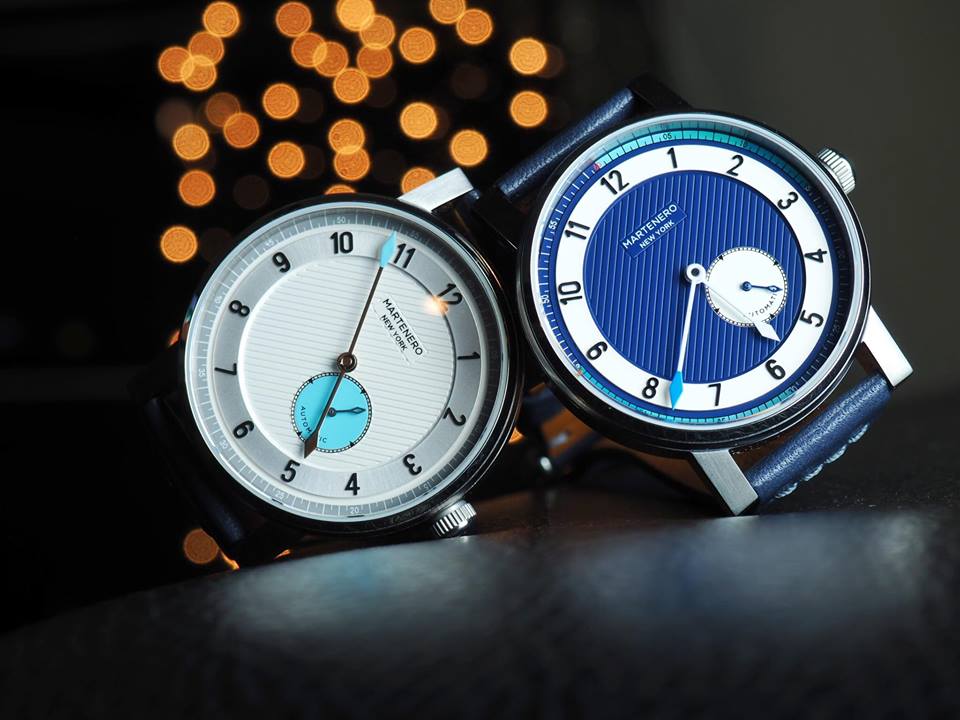 With Martenero watches, you can choose from seven different distinct styles through each one of their lines. Choose from the Kerrison, Ascent, Ace, Marquis, Founder, Edgemere and Edgemere reserve lines. With each line, you will find unique watches that all put their own unique spins on classic styles of design. Within each unique watch line are similar colors being displayed throughout, including black, white, gray, silver and a variety of blues. With each watch, you will also get to enjoy the classic look and feel of authentic leather watch straps to stay in tune with classic timepiece looks.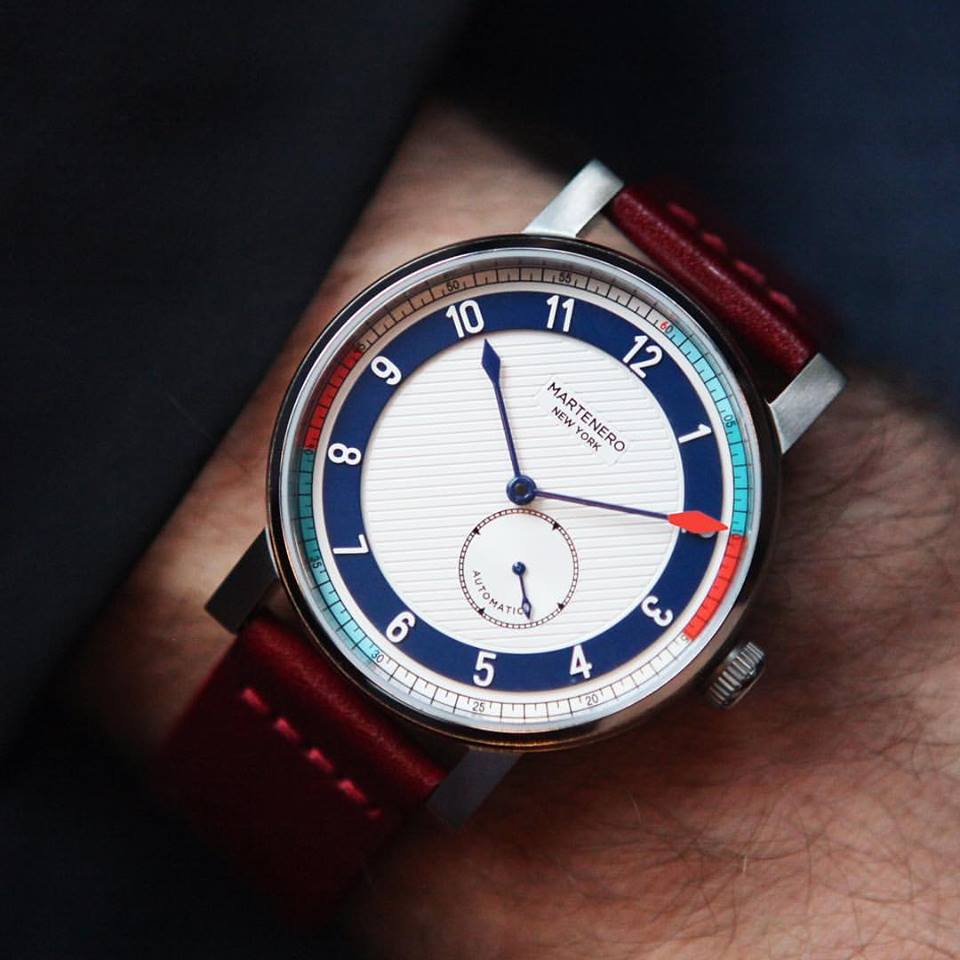 Fall in love with traditional timepieces all over again by shopping Martenero watches. You can find their entire collection of watches here at WatchBandit, as the first European dealer. The watches range in price between 560€ and 625€, and each watch comes with free shipping for your convenience.