Aiming to bring classic Japanese craftsmanship to the watch industry, the Musha Damascus watches weave their Japanese origins into each and every watch, starting with the same Damascus steel that is used traditionally in Japanese sword making and incorporating traditional Japanese silk braids for everyone to enjoy. The design and the company come straight from the heart of Japan, offering a little glimpse of their culture and putting it into your accessories rotation.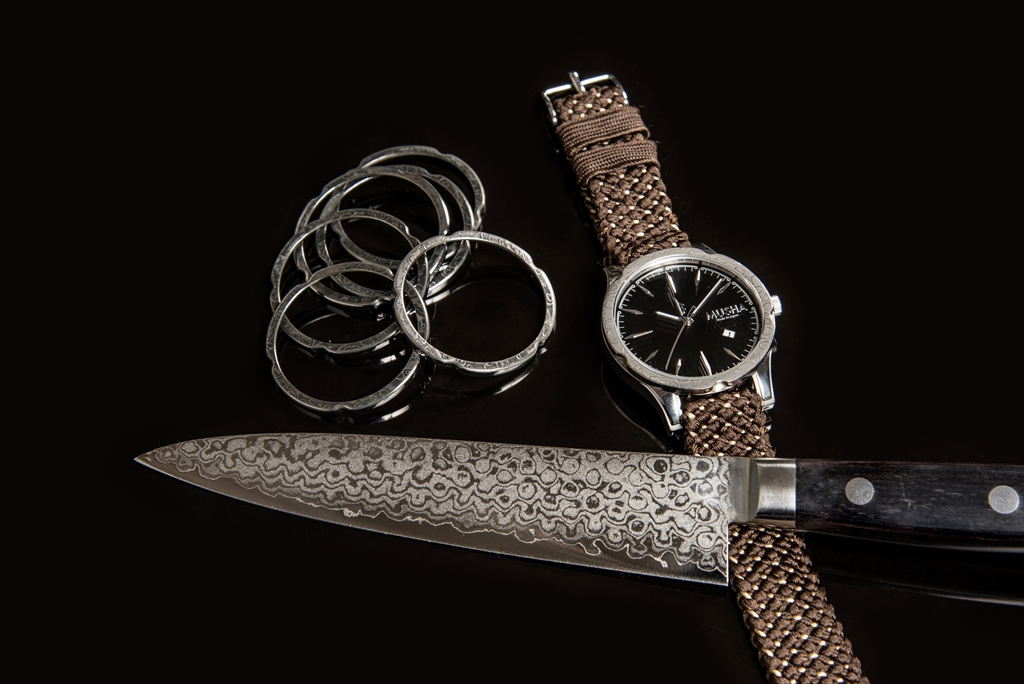 The Musha Damascus watches, as stated, have taken its design from samurai swords. The patterns on the steel casing of the watches show that off. The patterns are all different depending on how the watchmaker at the time is making them, ensuring that no two watches will be exactly the same.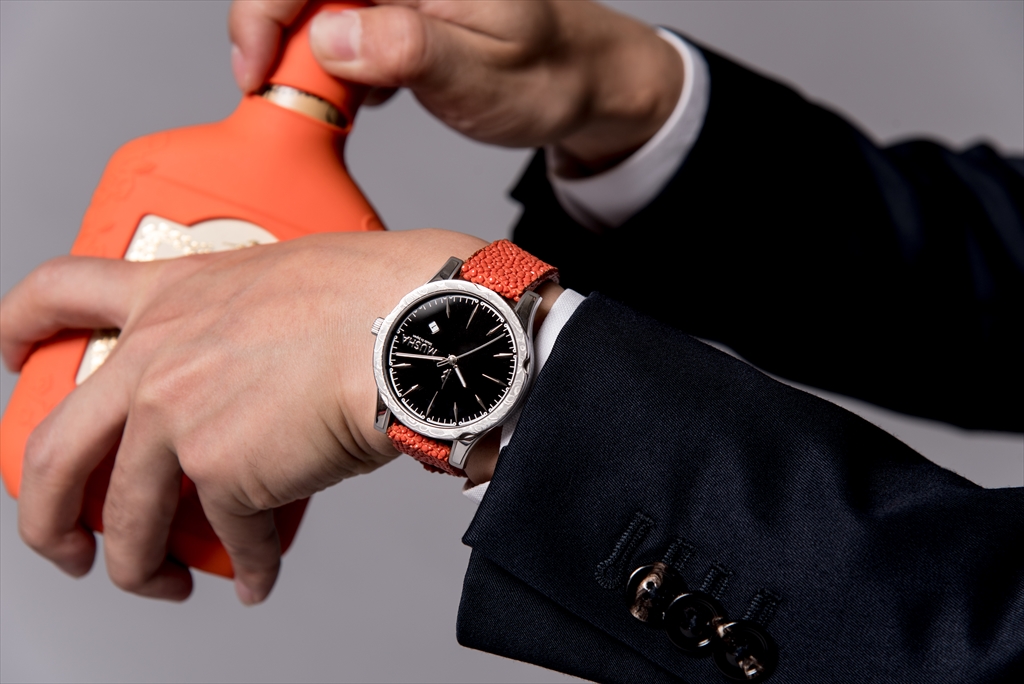 The straps of the Musha Damascus watches are available in two forms. The first is that of traditional Japanese silk braided bands that add even greater amount of classic Japanese style to the look. Each one of the braided straps has the family crest of Nobunaga Oda, who was one of the most respected lords in the Segoku period of time. Not only this, but you can get the watch straps in a beautiful galuchat leather, which was originally used as the handles for the swords.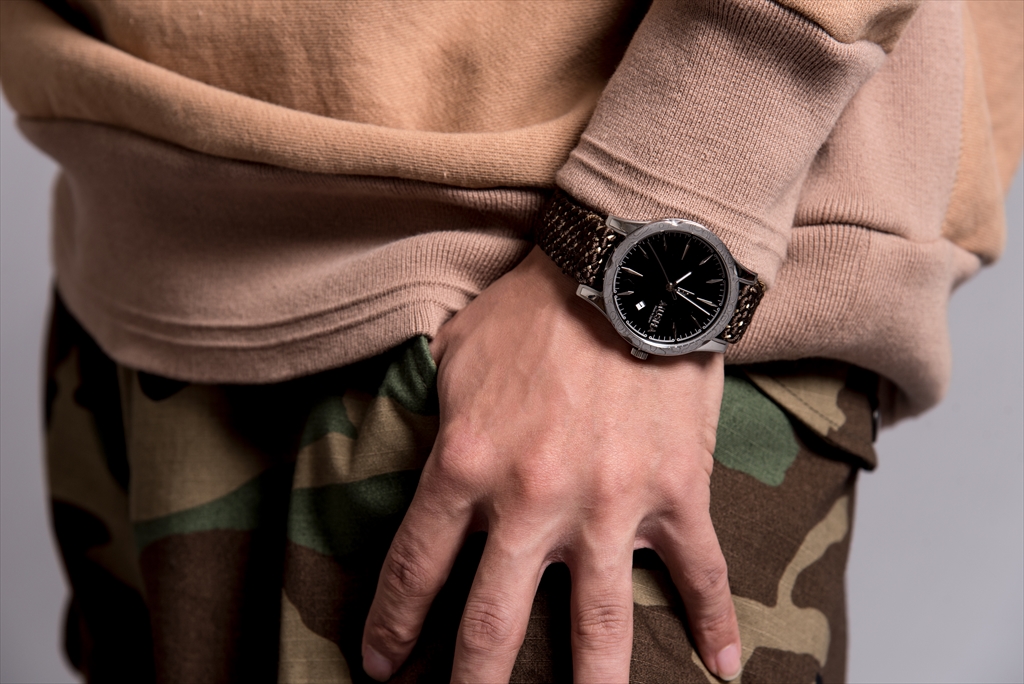 Musha Damascus watches have successfully completed their crowdsourcing campaign on a Japanese crowdfunding side and were able to reach 1200 percent of their goal in only two months. You can find their watches on their new kickstarter page.