Nordgreen is a company that is about far more than creating modern watches to outlast the ages: they believe in sustainability and their personal mission is to make the world a better place as well. A commitment to offering Scandinavian design, affordable price points and the chance to make a difference have drawn the interest of watch enthusiasts around the world.
The Nordgreen watches are available in three diverse collections: Native, Philosopher and Infinity. Each one of them can appeal to different personality types and tastes in watches, but all of them offer the chance to donate to a cause with each purchase. Using the serial number and the identification code from the Certificate of Authenticity, you can give two months of clean water to a person in the Central African Republic; preserve 200 square feet of rainforest in Latin America or offer a month of education to a child in India. All of these watches have cases made out of 316L stainless steel as well as diamond cut hands. A Japanese movement keeps the time with ease, and each piece is assembled by hand.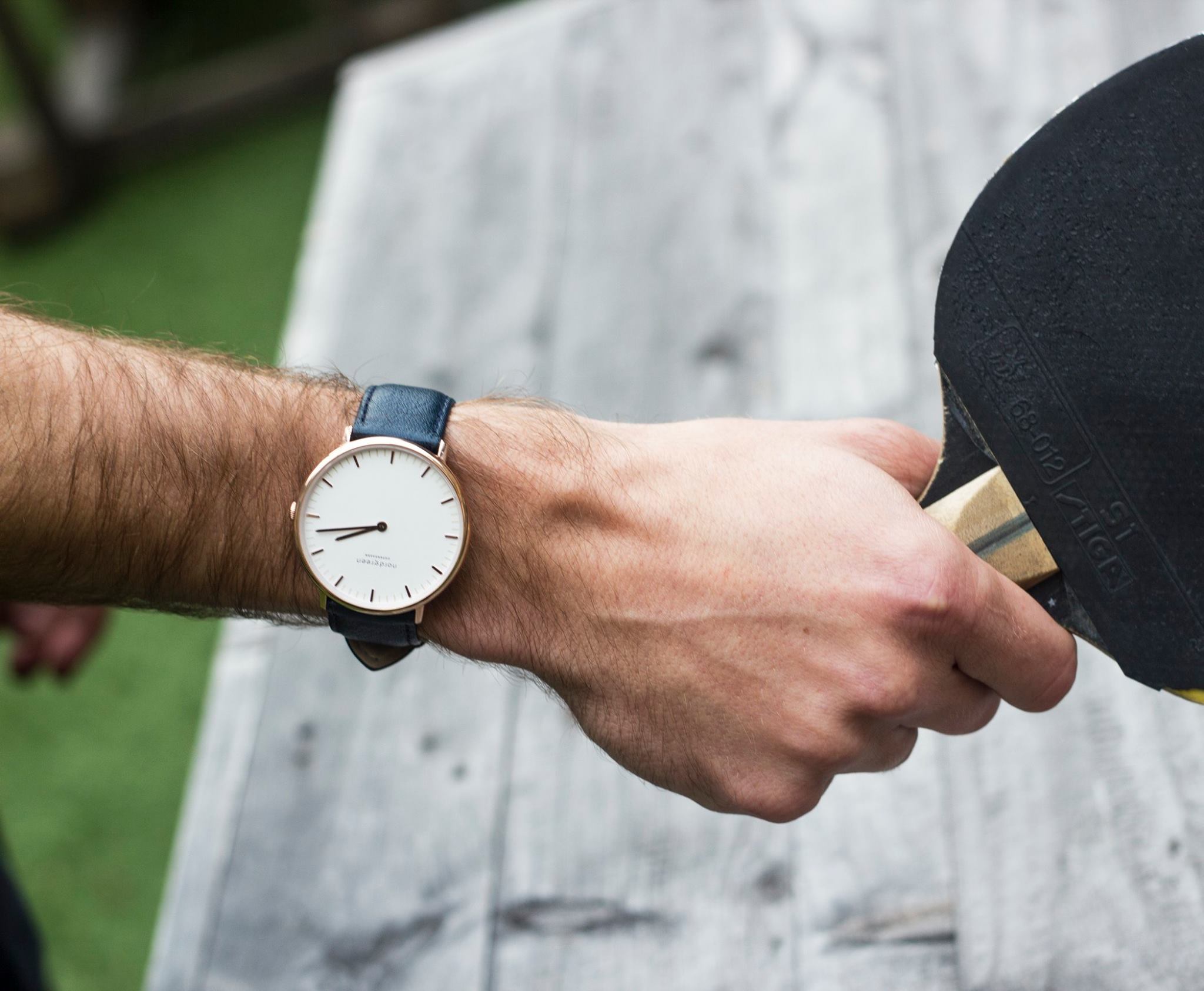 Nordgreen launched their campaign on Kickstarter with the goal of hitting DKK 100,000 and managed to meet 1,497 percent of their goal in only two hours. This crowdsourcing campaign is now live on IndieGoGo, and if you want to secure one of these watches and make a difference, you can make a minimum pledge of $159 to do so. Worldwide shipping is available.