The inspiration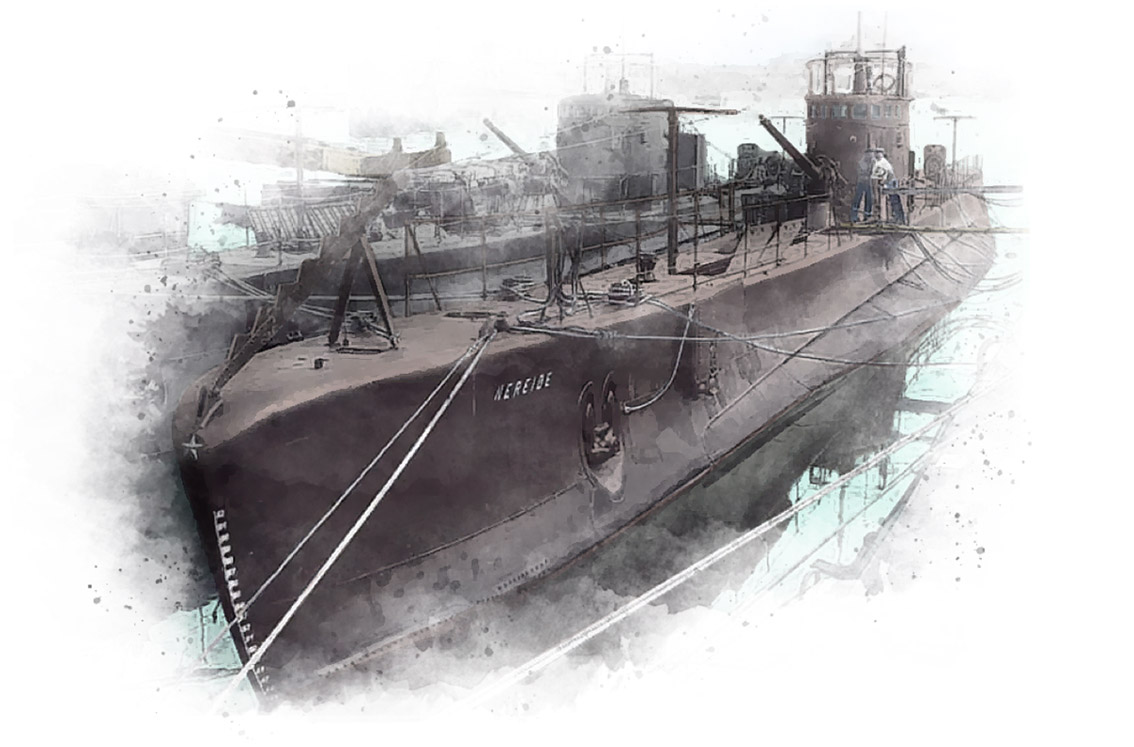 The name of the watch is a tribute to the Venetian submarine called Nereide which was built in the Royal Arsenale in 1913 and commissioned to the engineer De Bernardis by the Royal Navy during the First World War.
After some research, they found out that Venetian watchmaking tradition had declined over the centuries. How could this amazing craftsmanship be lost? Their biggest challenge became it to bring back Venician watchmaking tradition to the 21st century.
Venetian watchmaking combined with naval design, created the Nereide.
Inception
The two founders shared the same concept and decided to launch their watch start-up called Meccaniche Veneziane which literally means "Mechanical devices from Venice". The brand logo draws inspiration from the cross on the top of Saint Mark Watchtower, which is considered the symbol of timekeeping in Venice.