Description

Founder
Founder Mick Jørgensen is a savvy entrepreneur who has had a longstanding passion for horology, debuting with the popular Instagram account @wristporn in 2013 and rapidly evolving into the WatchBandit in 2014. There is no denying that Mick knows a thing or two about watches, and it was only a matter of time before he would create his own watch brand.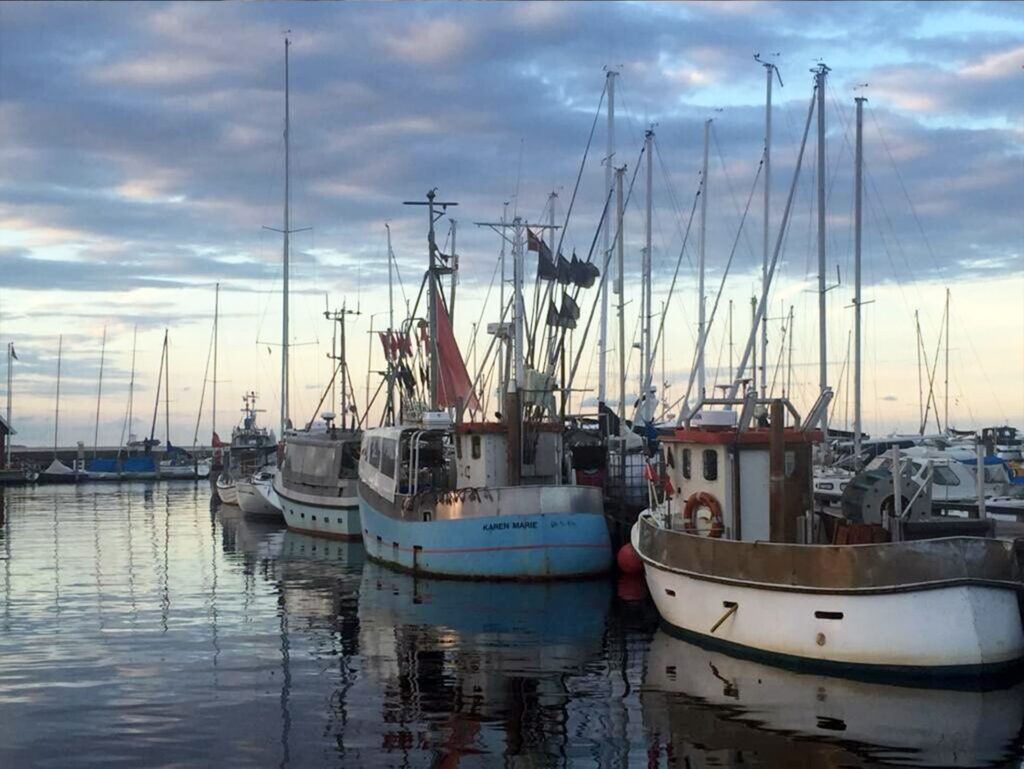 Watches Made for Connoisseurs
The name "Nordic Marine Instruments" is an amalgam of the founder's native Danish culture and his passion for high-end everyday tool watches. NMI was created for those who have an affinity for design and proportions, as well as an appreciation for fine materials and craftsmanship. From a visual perspective, NMI's collections are infused with purposeful sobriety and solid construction that are exemplified in the use of the best materials and in the observance of the highest manufacturing standards.