Description

The Raketa Watch Factory, Russia's oldest factory, was founded by Peter the Great in 1721. The factory is producing watches under the brand "Pobeda" since the end of World War II. In 1961, the brand "Raketa" was launched in honor of Russian cosmonaut Yuri Gagarin.
The Raketa watch factory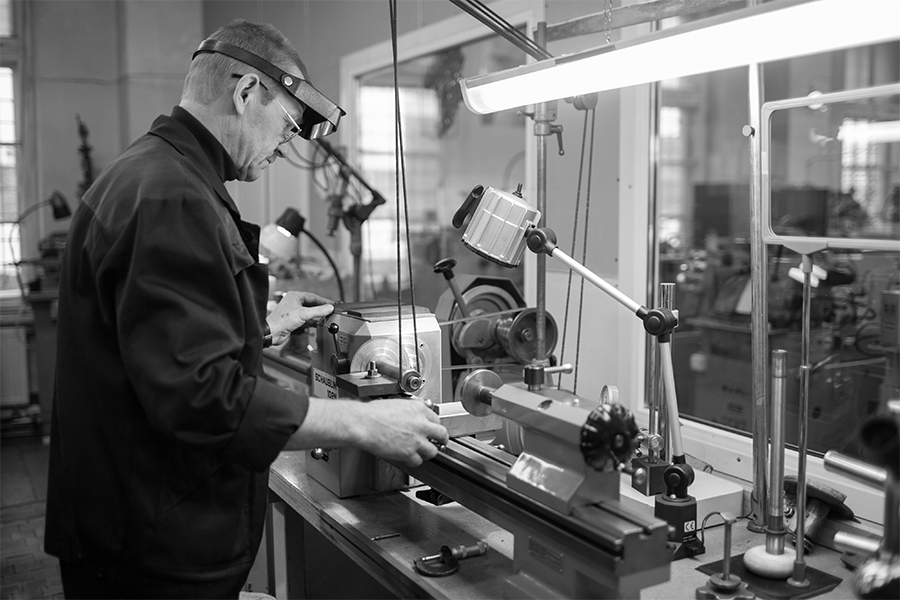 Following a difficult period after the fall of the Soviet Union, the Factory launched a modernization program in 2011. It is now one of the very few watch factories in the world to produce every part of its own mechanical movement, including the most complex items such as the hairspring and the escapement.
103 specialists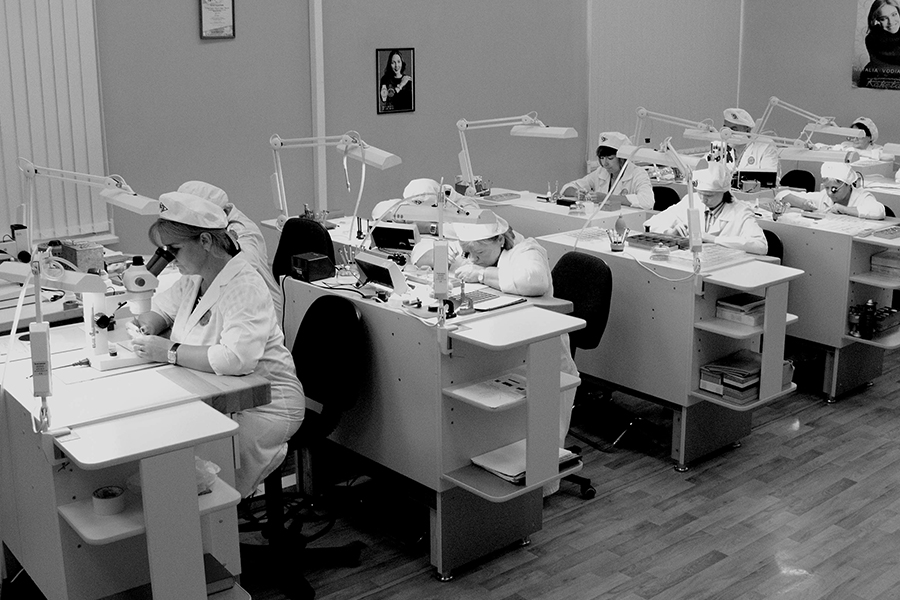 This is the exact number of specialists that are needed to produce and assemble every single "Raketa" watch. This skilled team is like a well-oiled mechanism. It includes watchmakers who inherited their skills from their father and new recruits who selected this career by themselves.
The watchmaking school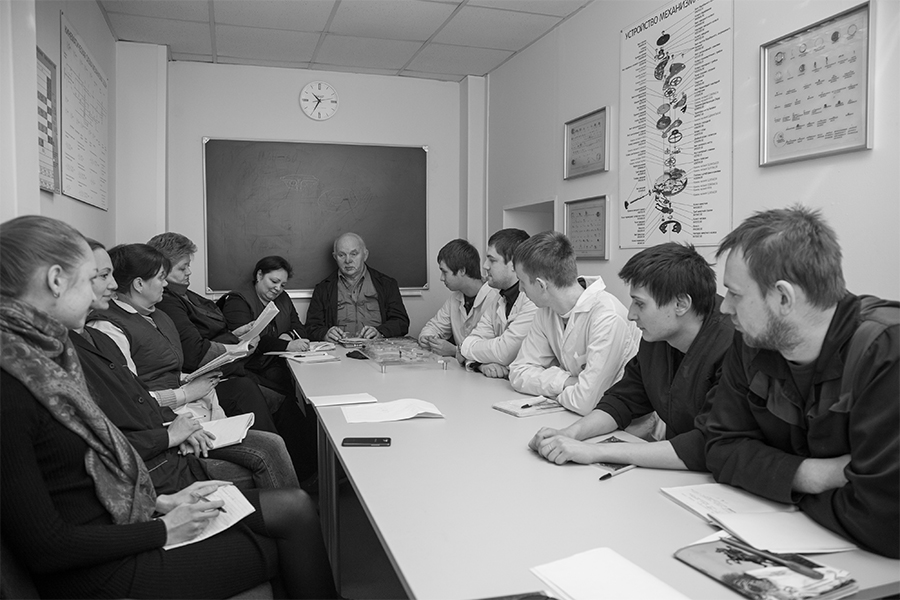 The Factory opened its own in-house watchmaking school to instruct the science of watchmaking to all the new generations: whatever his specialty within the Factory, it is indeed crucial that every specialist understands how the quality of his work directly impacts on the precision of the watch once it is assembled.
Reliable machinery

Reliable and well-maintained machines ensure a high level of quality of the manufacturing process. The Raketa watch factory continues to use traditional production machines operated by men and women (as opposed to computer software) who therefore transmit a little of their passion into each part they produce.
The heart of the watch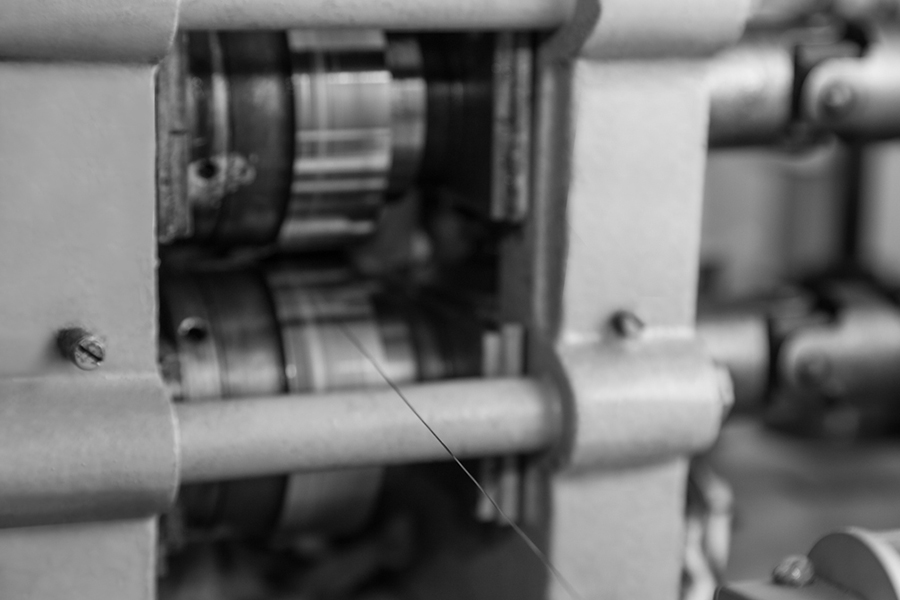 The heart of a watch is its little spring manufactured in a special Russian alloy to a precision of 0.5 microns (0.0005 mm). The transparent case back of "Raketa" watches allows you to observe its oscillation, i.e. the "heart beating" of the watch! Only a very few other factories in the world know how to produce this critical part.
8201 operations

This is the exact number of operations required to manufacture and assemble all the parts of a Raketa watch "Classic Avtomat". Using traditional production and assembly methods, each of these operations is done by hand by men and women who therefore transmit a little of their soul into each part.
242 parts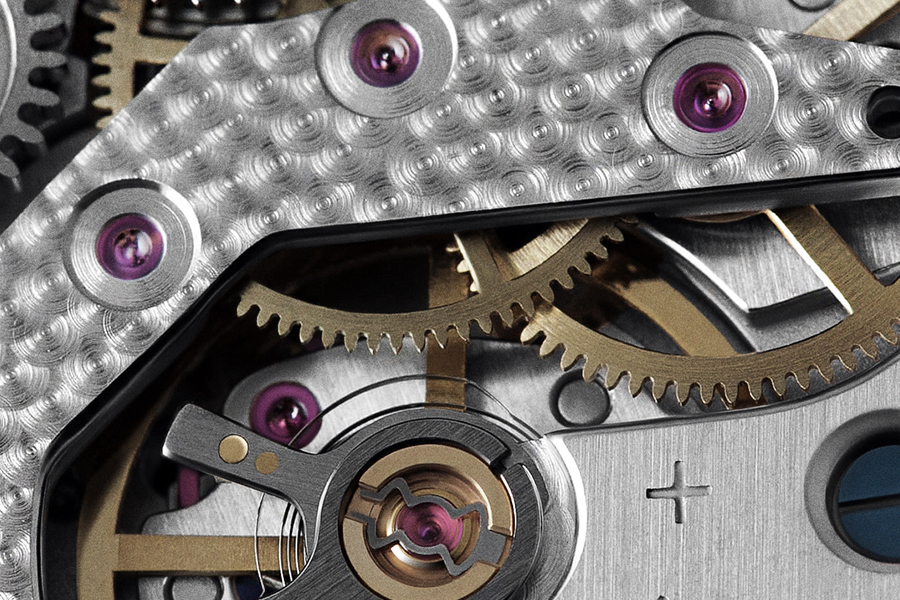 This is the exact number of parts that you wear on your wrist when you own a Raketa watch "Classic Avtomat". Once assembled by hand by the watchmakers, all these parts – some scarcely visible to the naked eye – come to life and start moving.
A unique mechanism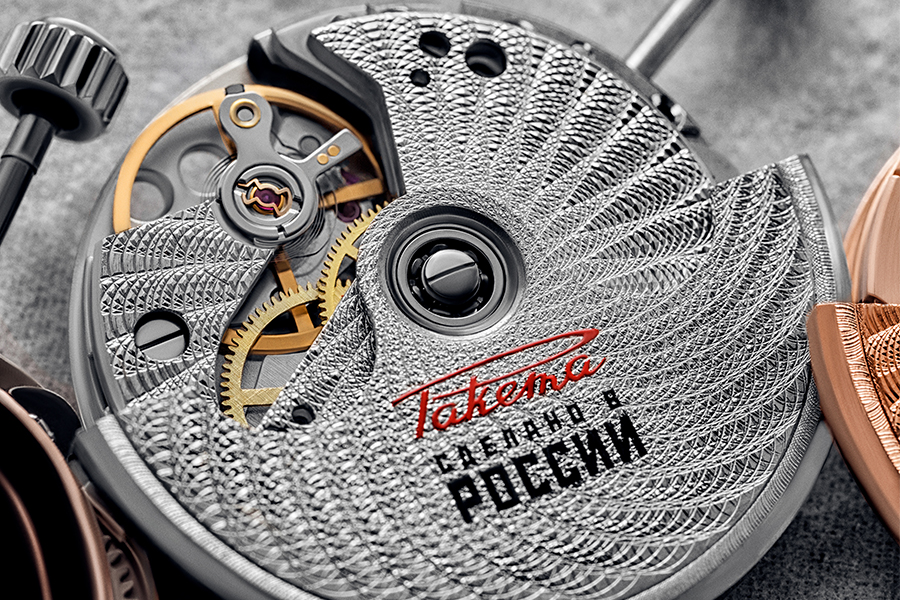 "Raketa" is one of the very few watch brands in the world to have its own movement. The Factory's designers and engineers have combined the tried methods of the Soviet era with more modern technology to produce a movement that is not simply robust and reliable, but also with Russian style decorations.