William L. 1985 – Automatic Chronograph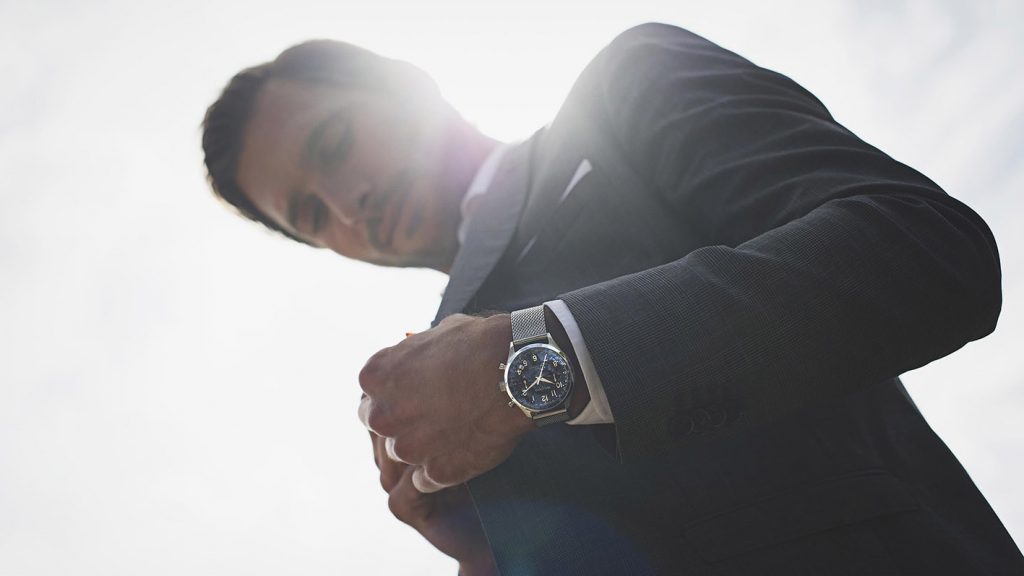 The Automatic Chronograph by William L. 1985 combines the spirit of the first Vintage Style Chronograph with the best of Japanese technology: The Seiko NE88A automatic chronograph movement.
The founder of William L. 1985 inherited a beautiful unbranded vintage chronograph from the 50s from his grand-grand uncle. This family jewel, once restored, quickly caught the eyes of his friends but the price, for most of them, was a real deal breaker.
This is exactly why William L. 1985 was born: To offer quality timepieces with classic designs for a very attractive price point.