With its beautiful blend of simplicity and classicism, the creators behind Rumoe Watches aim to bring their customers a timeless watch that can be purchased at an affordable price. These watches are inspired by the elegant skyline in Sweden and even have that very skyline engraved onto the back of every watch.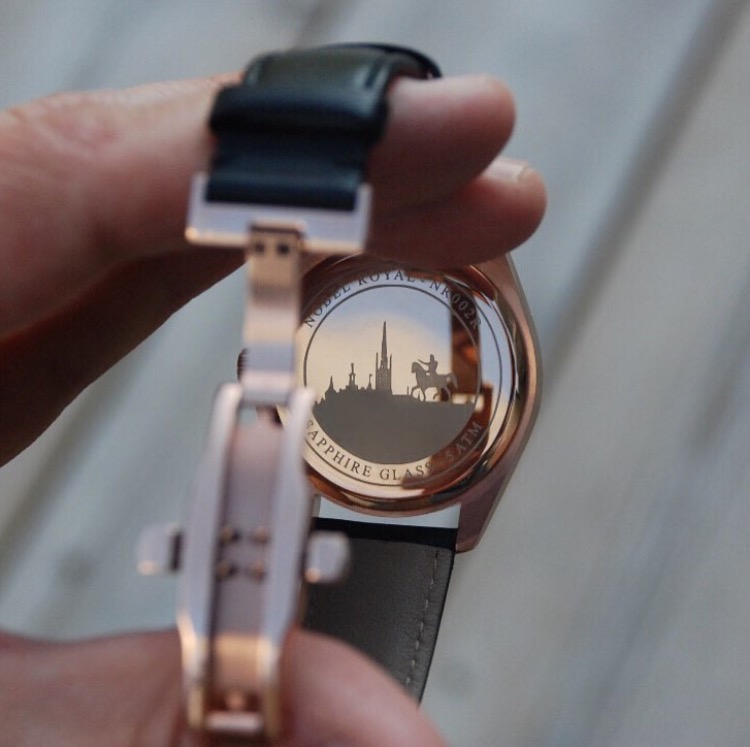 The design of the Rumoe Watches features a 40-millimeter case that is large and noticeable without being bulky. The case is available in either stainless steel or rose gold depending on your preference. The simplistic, traditional dials on the Rumoe Watches find themselves protected by sapphire crystal glass, which is excellent at fighting against any sort of scratching, nicks or dents in its body. The glass has also been given an anti-reflective coating that allows you to be able to read the time in any light environment. Inside each of the Rumoe Watches, there is a Seiko Caliber NH35 movement that keeps the time with precision. It has a power reserve of approximately 41 hours and is able to resist water damage up to five meters. The strap is available in either crocodile patterned leather or plain calf leather and attaches using a durable, dual butterfly-style folding clasp.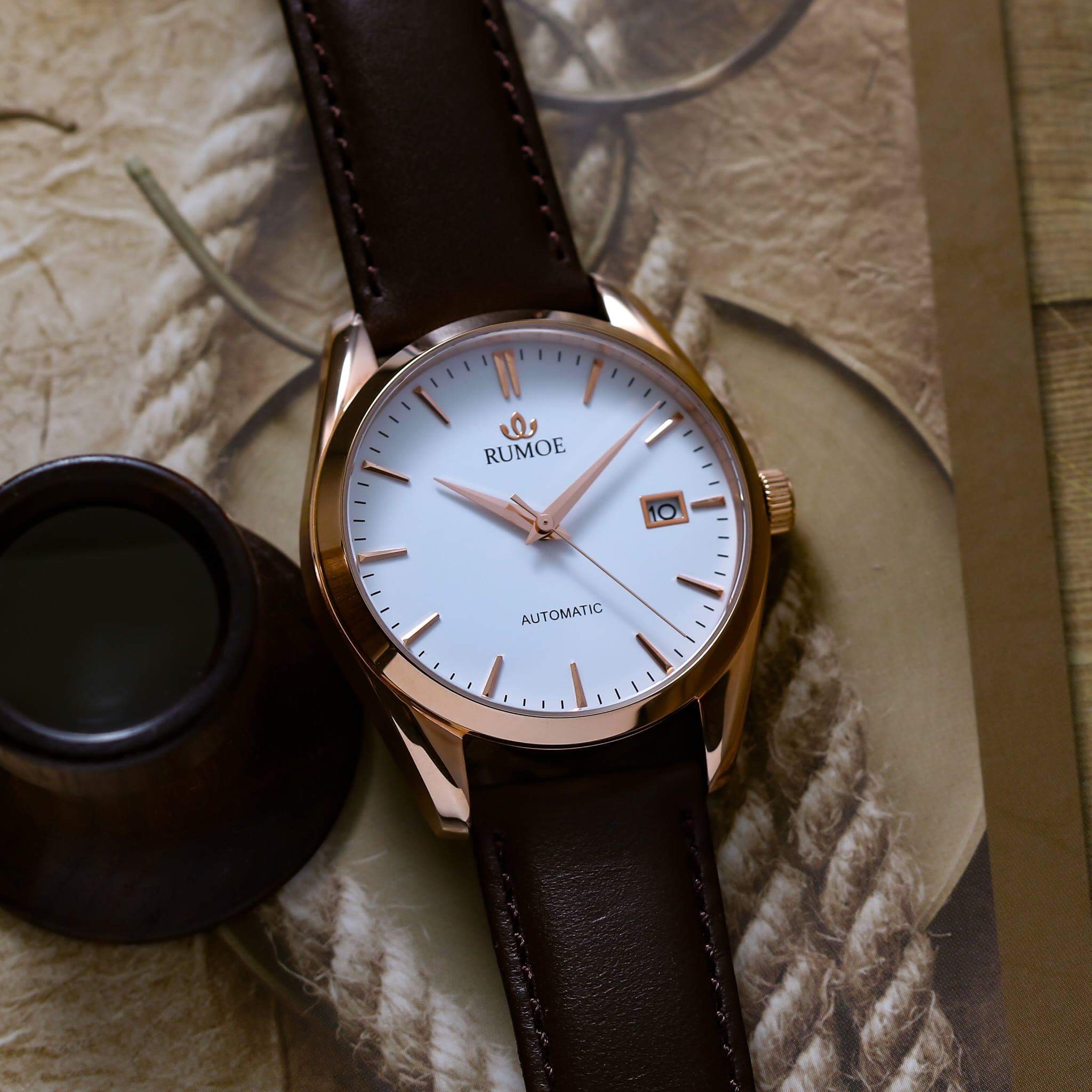 Currently, Rumoe Watches are being funded on the crowd sourcing website, Kickstarter. At the time of writing, they have hit $25,836 pledged of their $18,654 goal with 17 days left to go. For a minimum pledge of around $239, you can get one of these watches as an early bird special.