Schaffen Watches take their name from the word "schaffen," which means "to create." Born in the year 2015, this Singapore-based brand began by wanting to create watches that were exclusive only to the family of the founders but has since grown from there. Now, they create watches for everyone, from the watches that are made for the common citizen to even the special order watch they created for a retiring colonel of the Republic of Singapore Air Force. Now, these watches can be yours, too.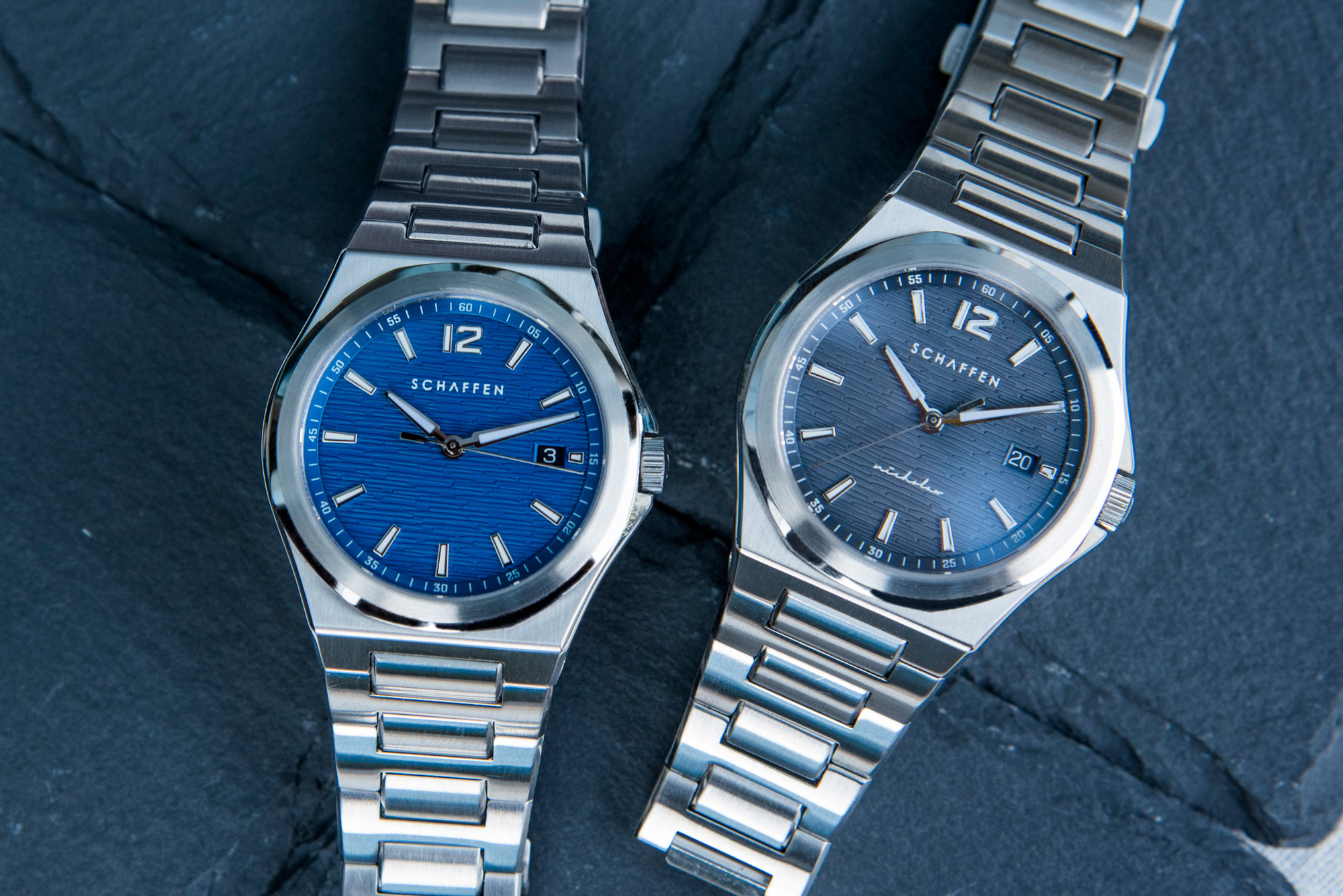 The Schaffen Watches are dress watches that incorporate modern simplicity with classic-style craftsmanship. These Schaffen Watches offer choices in dial colors from royal blue, taupe gray or matte silver. You can choose the colors of hands you want from either blue or polished steel. The cases of these Schaffen Watches measure 40 millimeters in size. These cases are made out of 316L stainless steel to ensure their long-lasting nature. Protecting the dial of your choice is a sapphire crystal glass that is able to resist any nicks, scratches or other impact damage.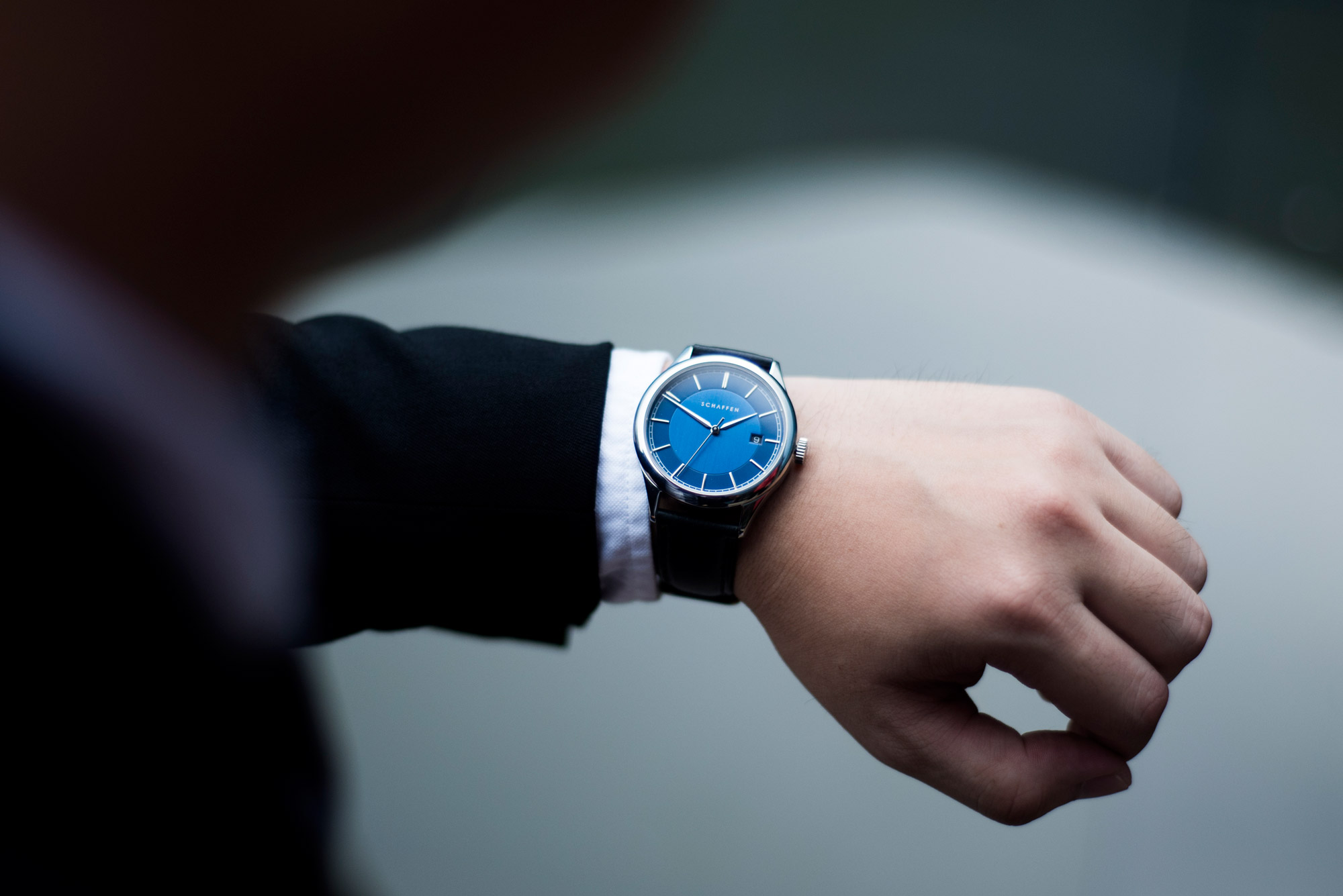 These watches are water resistant up to 50 meters and have a Swiss Made SW200-1 movement keeping the time. But what is really making the Reference 65 Collection special is the possibility to customize the 3D-printed rotors. The founder says, "We believe that rotor customisation is only meaningful when it is built on a well-made movement, making each watch worth keeping and sharing. For this reason, the Reference 65 watches use a widely-acknowledged Swiss-made Sellita SW200-1 movement. By working with reliable manufacturers in Belgium, precision 3D-printing allows two methods of rotor customisation: open-cut or engraved. The former machines a rotor with the design skeletonised, while the latter applies an engraved effect without perforating the rotor. The rotors are then rebuffed and finished, along with timepiece assembly, by watchmakers at our head office in Singapore."
Here you see two examples of how the rotor customization can look like
Schaffen Watches have just launch their crowdfunding campaign on the crowdsourcing website, Kickstarter. The campaign went live on the 8th of January, 2018 and already 36 have secured one. You can get an early bird special price on a Schaffen Watch by backing their campaign. Be a part of the Schaffen family and plan to bring home one of their beautiful timepieces.