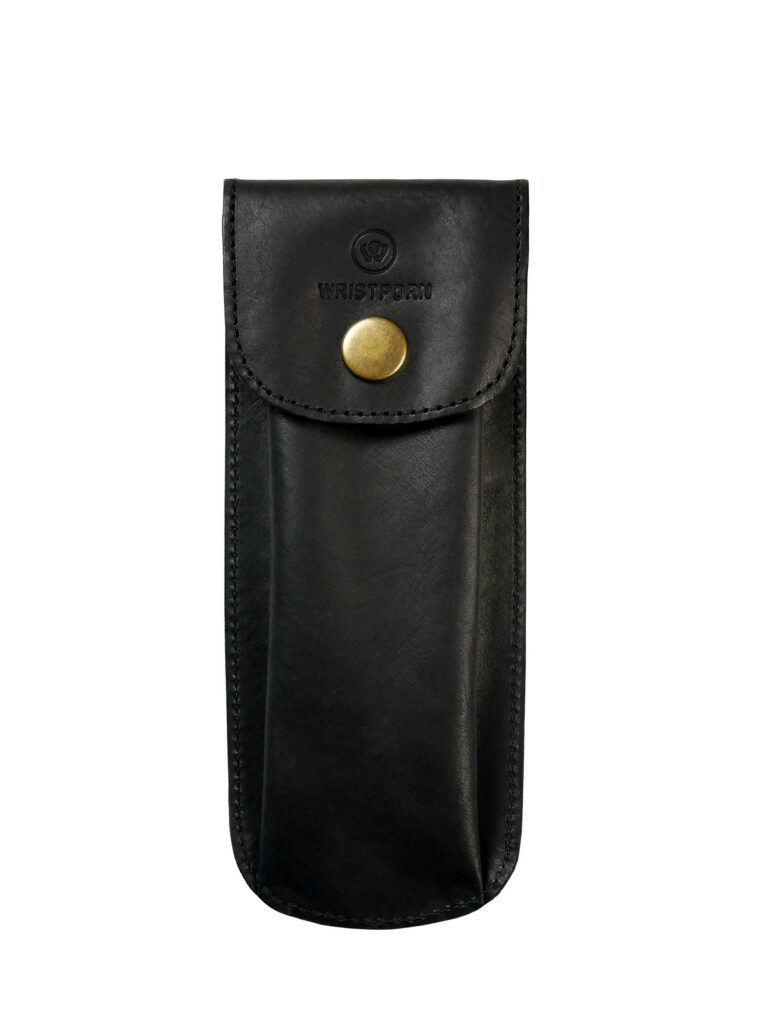 Introducing the WRISTPORN leather watch pouch – the ultimate accessory to protect your cherished timepiece. Handcrafted with the finest vintage leather in Germany, each pouch is one-of-a-kind, ensuring that your watch remains both safe and stylish.
The WRISTPORN leather watch pouch is perfect for travel or everyday storage. Its durable design ensures that your watch remains protected from scratches, dents, and other forms of damage, while the soft interior keeps it snug and secure.
Whether you're heading out on a business trip or simply storing your watch at home, the leather watch pouch is the perfect choice. With its timeless design and unbeatable quality, this pouch is sure to become a cherished accessory for years to come. Invest in the best for your watch – choose the WRISTPORN leather watch pouch today.
Dimensions: Length: approx. 175 mm, width: approx. 70 mm, height: approx. 10 mm
Material: Genuine Vintage Leather
Please note: Any watches pictured in this product are for illustration purposes only and the watches are not included in the offer of the pouch