STAGE Watches are timepieces that intend to make a statement. The styles are unique in the sense that they offer changeable bezels and superbly unique designs that can suit anyone's adventurous style. Large, bold and noticeable, these watches are ideal for those who want to make a statement with their accessories. Each year, there are only two or three product projects that are focused on. The result is watches that are limited editions and only available in a certain number; this ensures that your timepiece will be truly one of a kind and will stand out wherever you go.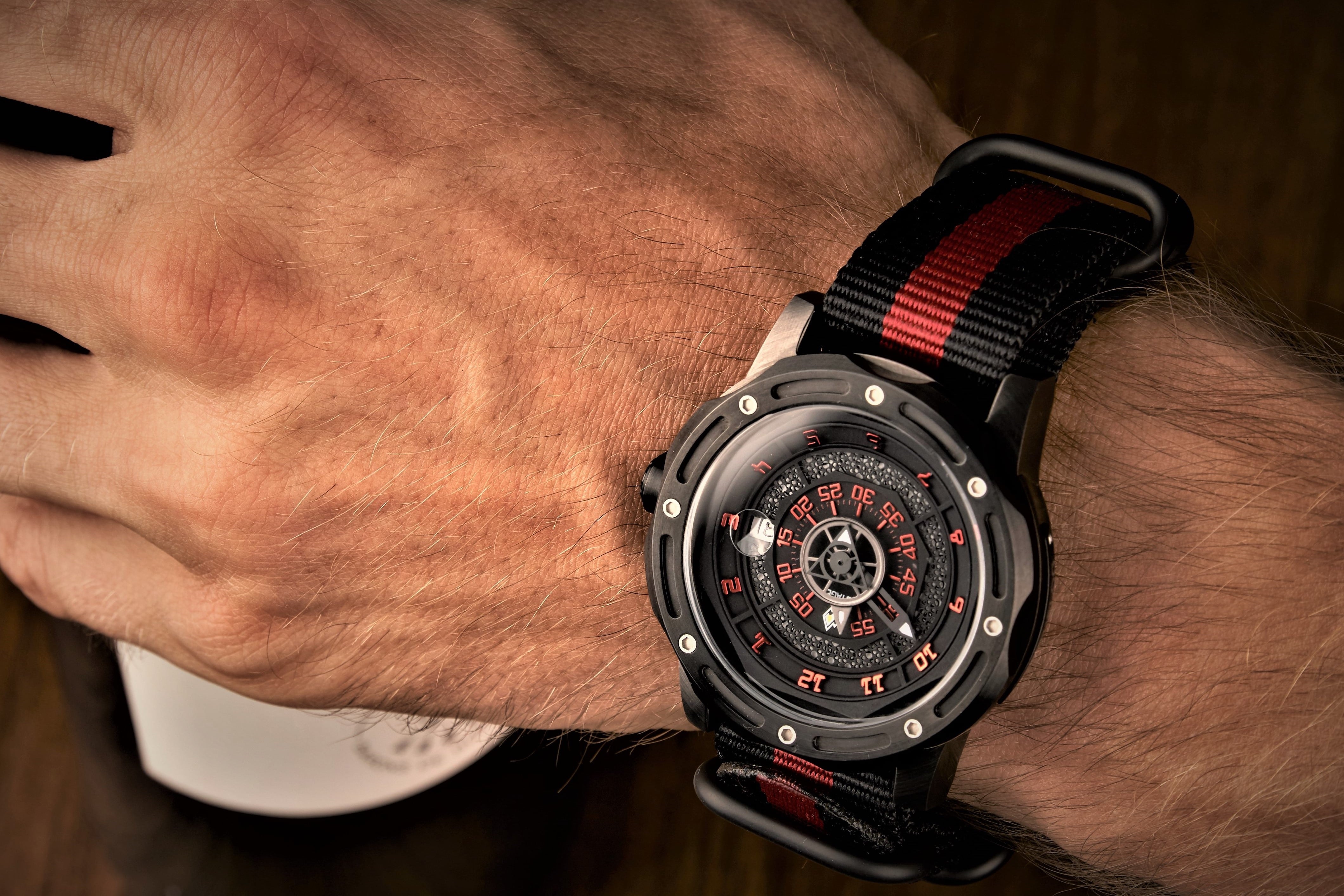 STAGE Watches offer a number of unique features for their clients to enjoy. The first is a changeable bezel that will allow any customer to choose how their watches look down to the last detail. There is an octagon-shaped geometric dial that has been layered to provide plenty of details and insurmountable depth. The center rotating disc serves as the minute and second hands. Finally, the straps of the STAGE Watches come off in a flash and are interchangeable to further customize the look.
Currently, you are able to get one of the bold and daring STAGE Watches on Kickstarter. These watches come at an affordable price in order to ensure that anyone who is interested in owning a truly unique timepiece will be able to. Shipping is absolutely free worldwide in order to offer up the same promise.