When it comes to modern watches, many people love the idea of sleek, elegant timepieces that do their job without being bulky and hard to wear. The main appeal of contemporary timepieces lays in the minimalism, something that modern wristwatches often take literally and include dials that are as minimalistic as they get with little to no indices. That is where Sternglas are different. Sternglas watches offer a minimalistic design with ultra-thin and simple cases. They feature dials that are still stripped down but offer a bit more detail than their other contemporary competition.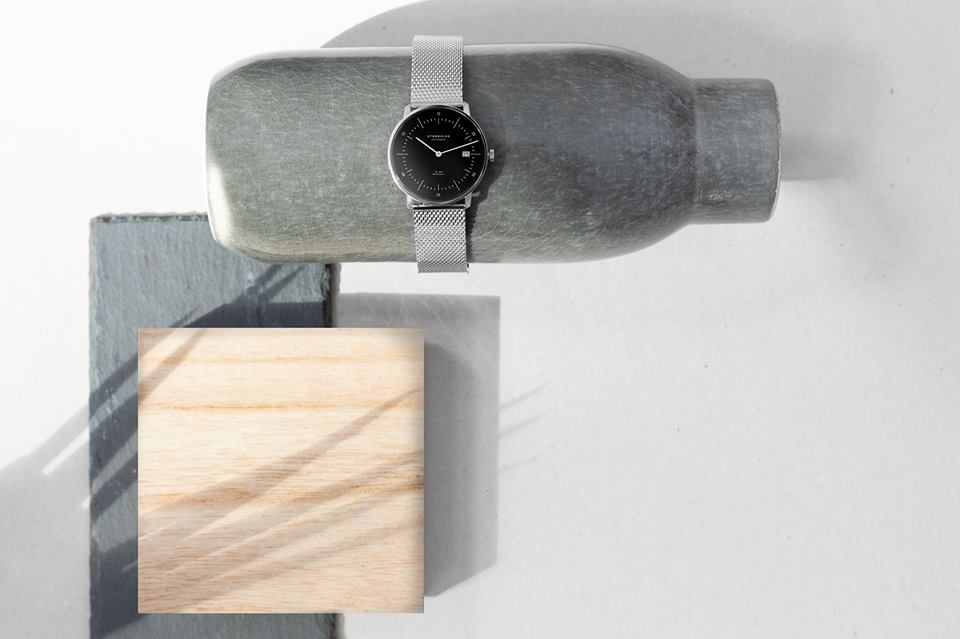 Sternglas' line of Naos watches are highly minimalistic by design with a slender eight-millimeter height and a compact 38-millimeter diameter. This makes it small, unsuspecting and easy to wear anywhere. The watches feature a blend of numerical and line based indices to help tell the time with precision. Dial colors come in white or black with options to be paired with either brown leather, black leather or Milanaise watch straps. Safeguarding the dials is a layer of sapphire crystal glass that serves to protect the dial from impact damages, discoloring and other signs of wear and tear. They are each waterproof up to 50 meters and feature a reliable RONDA Caliber 714 movement that keeps the time.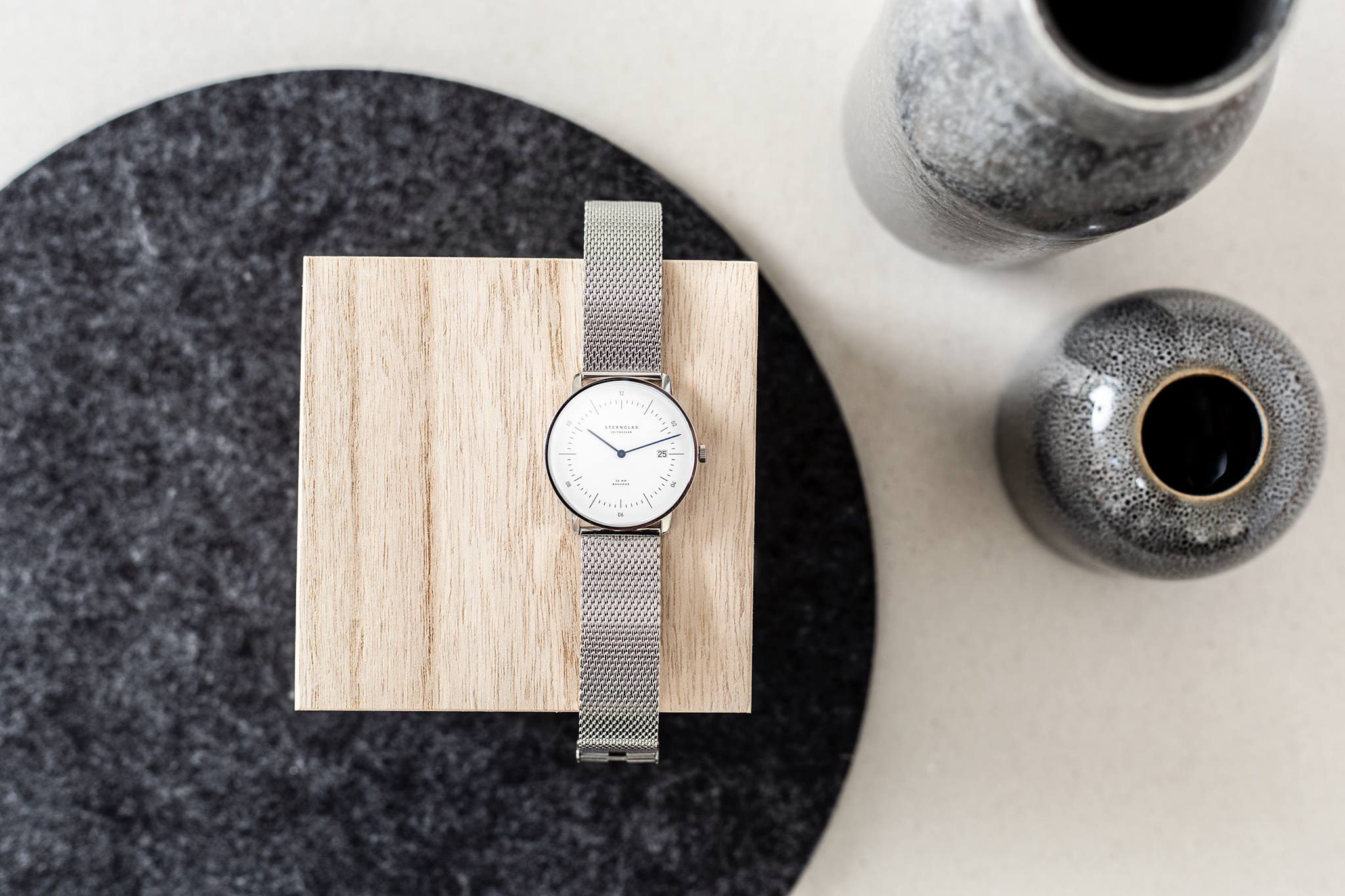 You can find the Sternglas watches listed on their official website. The prices for the watches range from 189 to 199 €, making them highly affordable. Free shipping to anywhere in the world comes included with your order.