The TACS Automatic Vintage Lens II watch is the newest timepiece to come from TACS, a well-established watchmaking brand out of Japan that strives to represent the unique lifestyles of their customers while also giving them the details in timepieces that they love all the same. The creators takes inspiration from the look of lenses on cameras to show your love of photography no matter where you go or whether you actively have a camera in your hand or not.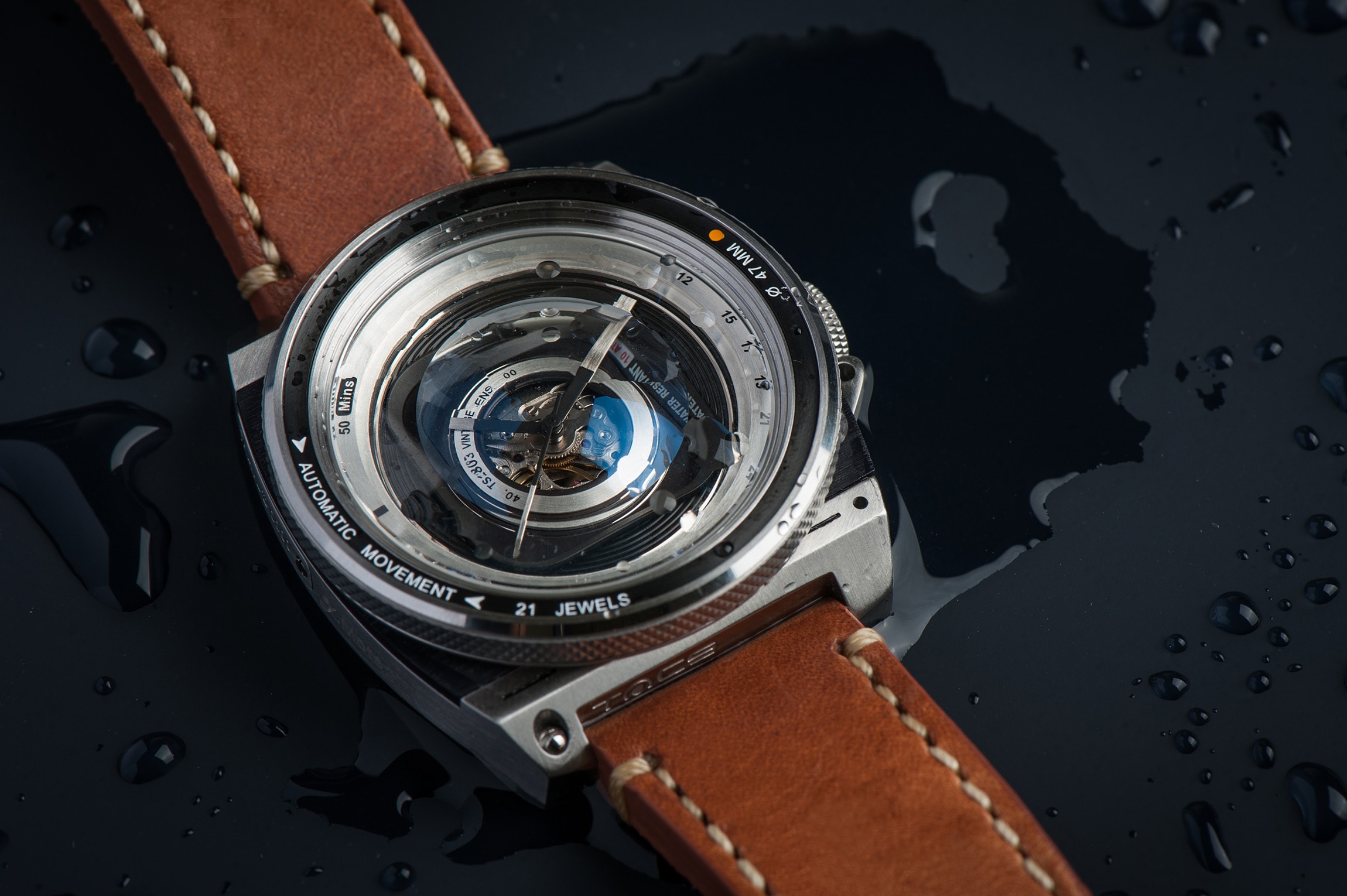 The TACS Automatic Vintage Lens II watch has many more features than its the predecessor, the Lens. This includes an updated camera lens look that strays away from modern camera looks and instead uses the lens design of a vintage lens instead. In the center of the TACS Automatic Vintage Lens II watch is an open heart movement that gives you a look at the movement itself for the perfect finishing touch. Both the dial and the back of the watch are protected by a sapphire crystal glass that resists against scratches and nicks with an anti-reflective coating that makes it simple to read the time in any light setting. The timepiece comes with a HORWEEN calf leather strap to complement the look, and the entire watch is resistant to water with a 10ATM rating.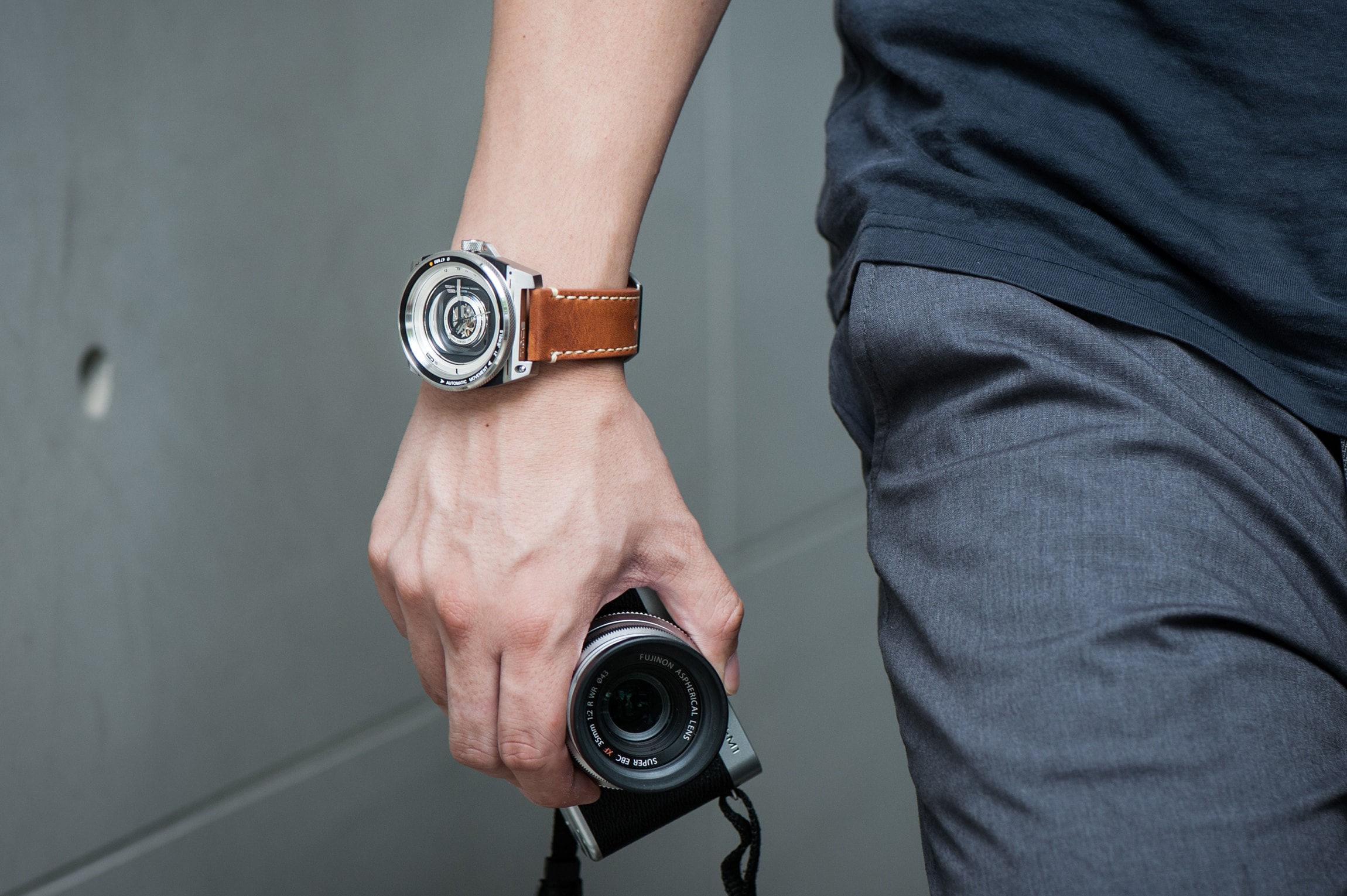 To get your very own TACS Automatic Vintage Lens II watch, you can visit the TACS official website, the price is USD$440. Preorder is starting on Sep 10th and early signups will be able to receive 30% off on top these watches come with free delivery to any country in the world.