ZINVO watches has one thing in mind when creating their watches: affordable luxury. They take the usual styles of luxury watches one step further by including a rotating turbine on their dials for a unique design element. As a result, the dial of the Blade watch is constantly moving. These watches are bold and attention grabbing and make for excellent conversation pieces.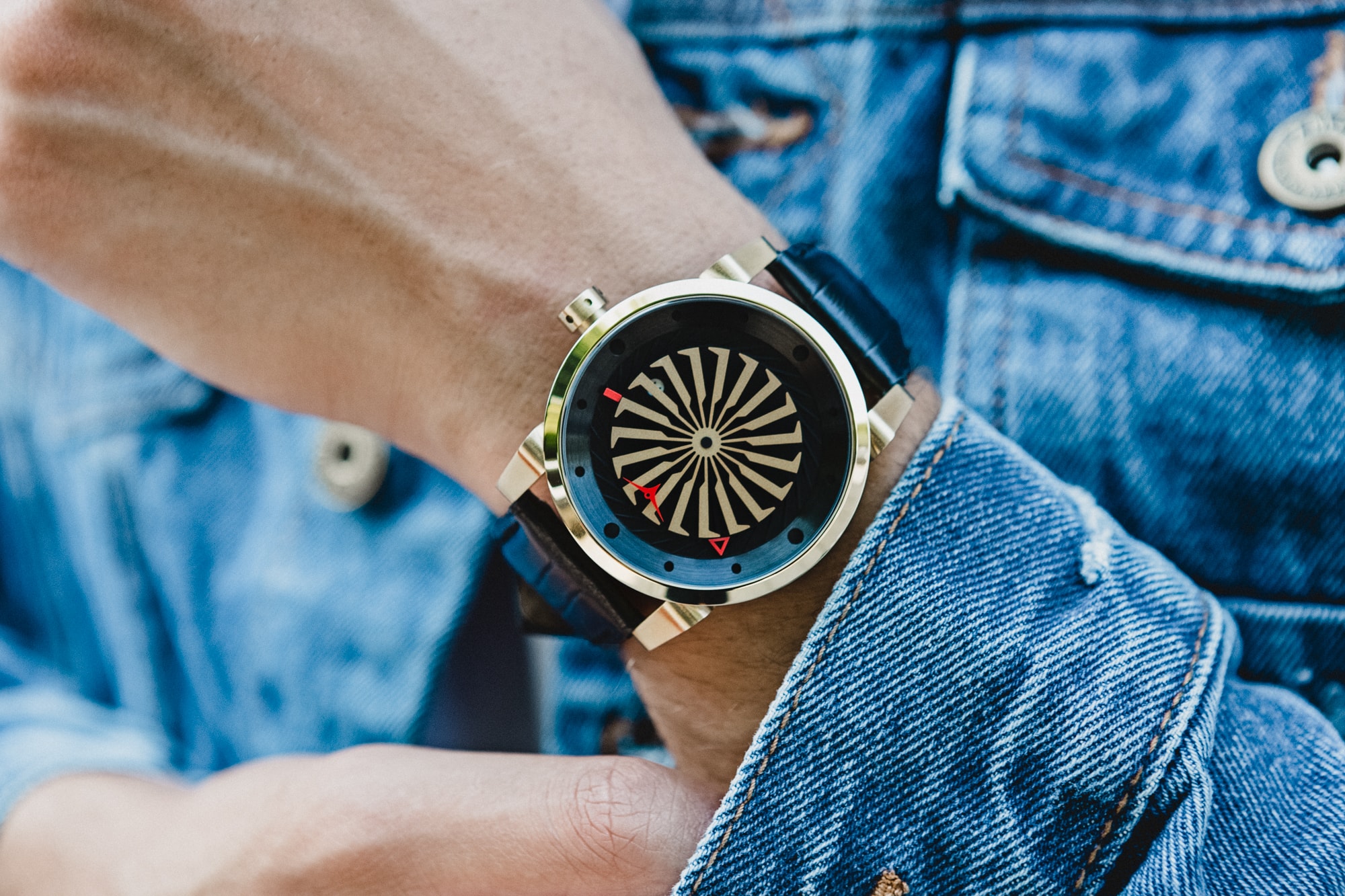 Made out of durable 316L stainless steel, the cases of the ZINVO watches measure in at a large and bold 44 millimeters in size. The cases are available your choice of gold or silver tones along with dark gray. The dial has a patent pending rotating turbine design that is also available in gold, silver or gray toned colors. The dial shows you the hour, minutes and date all at once. On the other hand, the seconds function is replaced by the rotating blades. Therefore the turbine makes one full rotation every 60 seconds. Protecting the dial is a durable sapphire crystal glass that can stop any sort of scratches, dents or other impact damage from occurring. Keeping time inside of the watch is an automatic Japanese Miyota movement that is accurate and dependable. Securing the luxury watch onto the wrist is an equally as luxurious genuine leather strap.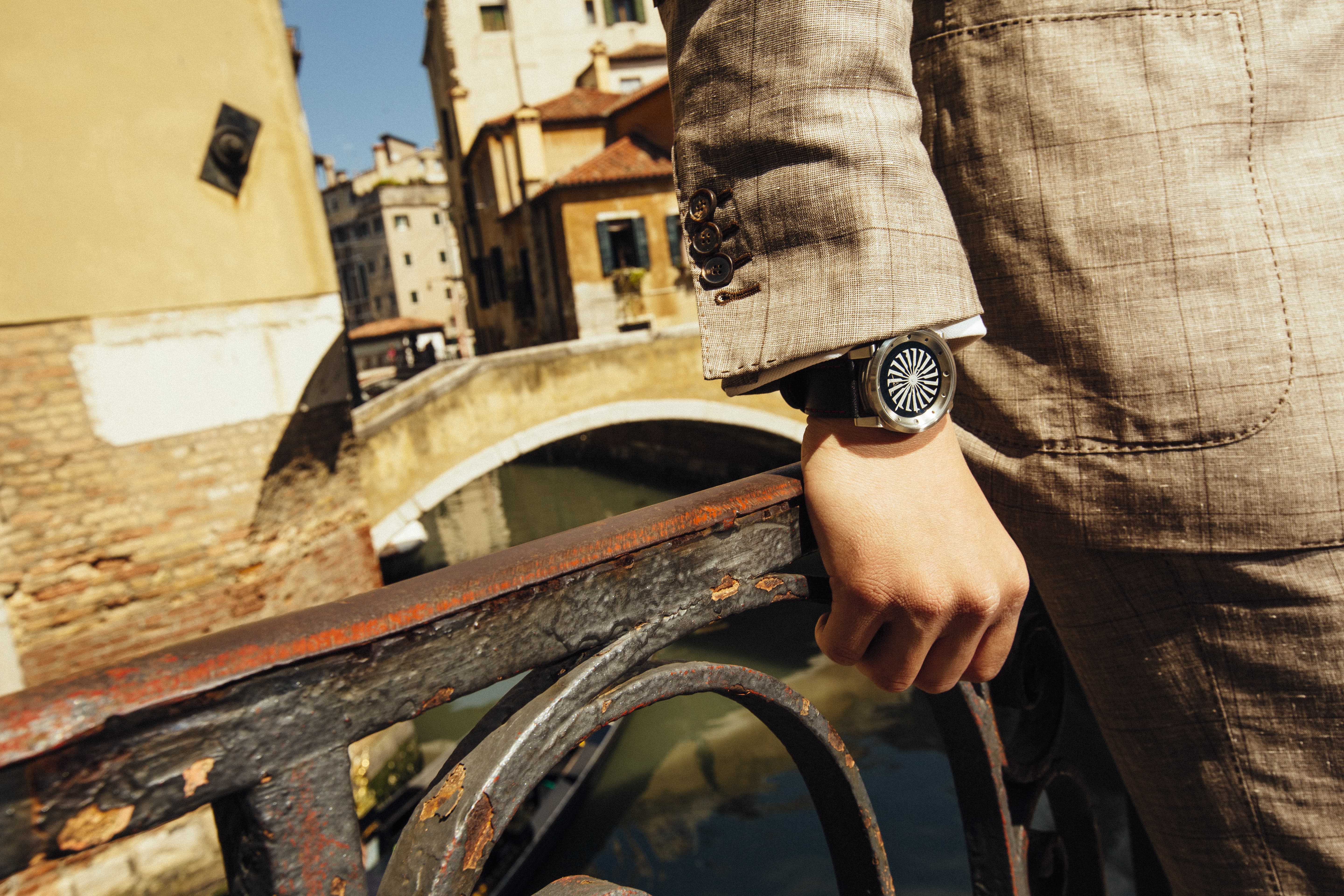 Get one of your own luxury ZINVO watches at an affordable price on the ZINVO website. These watches range in price from $229 to $249 and are therefore available to most people. They all come with free shipping to anywhere in the world regardless of the one that you choose, ensuring that everyone has an equal chance at ownership of these luxury timepieces.