For those who need a practical, daily-wear watch but want one that stands out from the others, Zoid watches are there. Zoid watches are perfect for anyone looking for a unique watch that can do the job with twice the style you would expect. These watches are large, bold and noticeable with a combination of their size and unique shape, making for an excellent accessory to any look.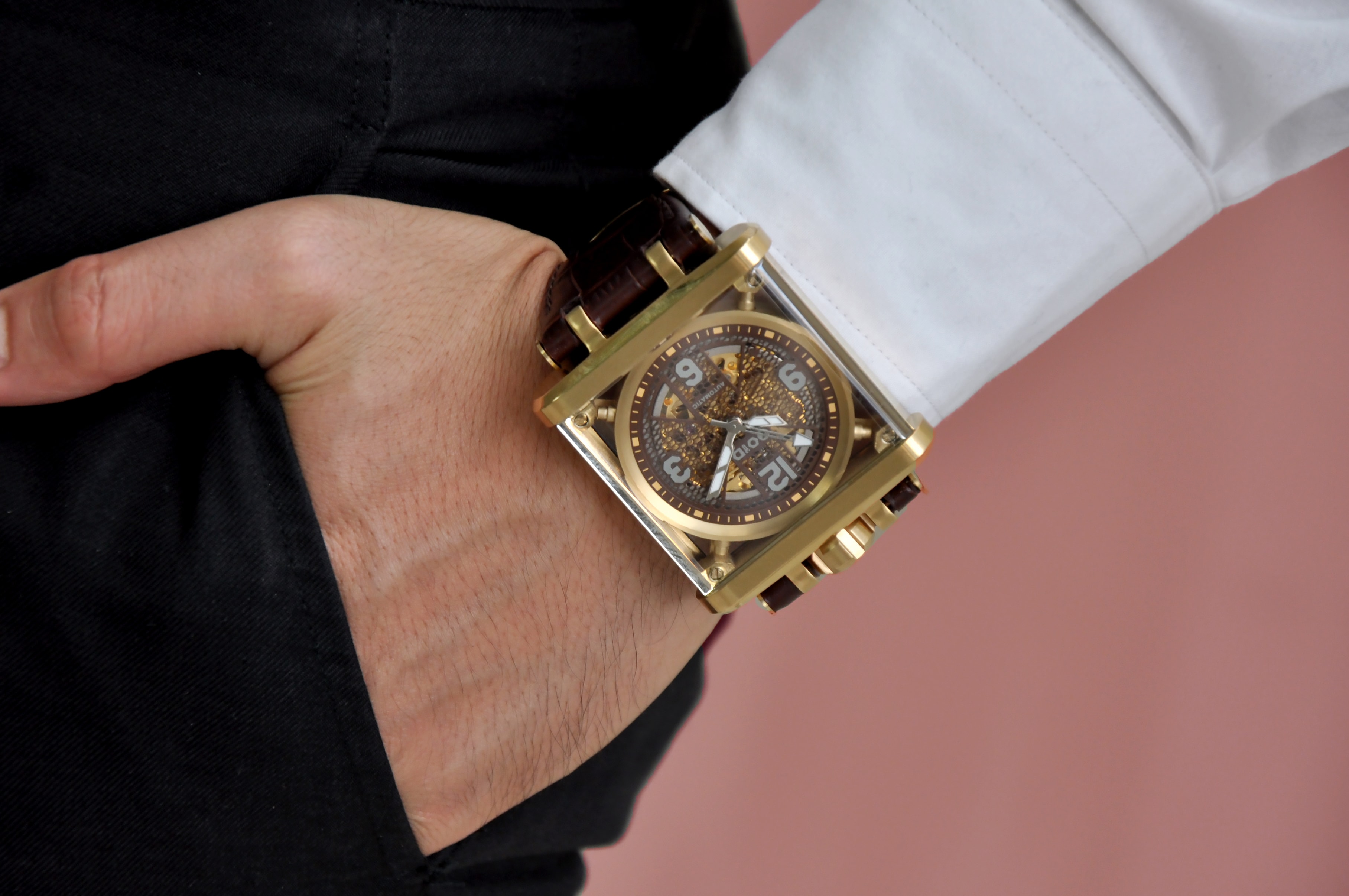 Zoid watches feature a squared-off case that houses within it a honeycomb circular dial, offering it unique depth and intrigue right from the start. Each one of the cases, available in gold plating, brush finishing or black, is made from 316L stainless steel. They measure 48 millimeters by 42 millimeters and are powered by a Seiko NH70 movement. Each watch is resistant to water up to 30 meters. A hardened mineral crystal glass sits on both the front and back of the case to protect its insides. Calf leather straps connect the Zoid watches to the wrist for an extra bit of style.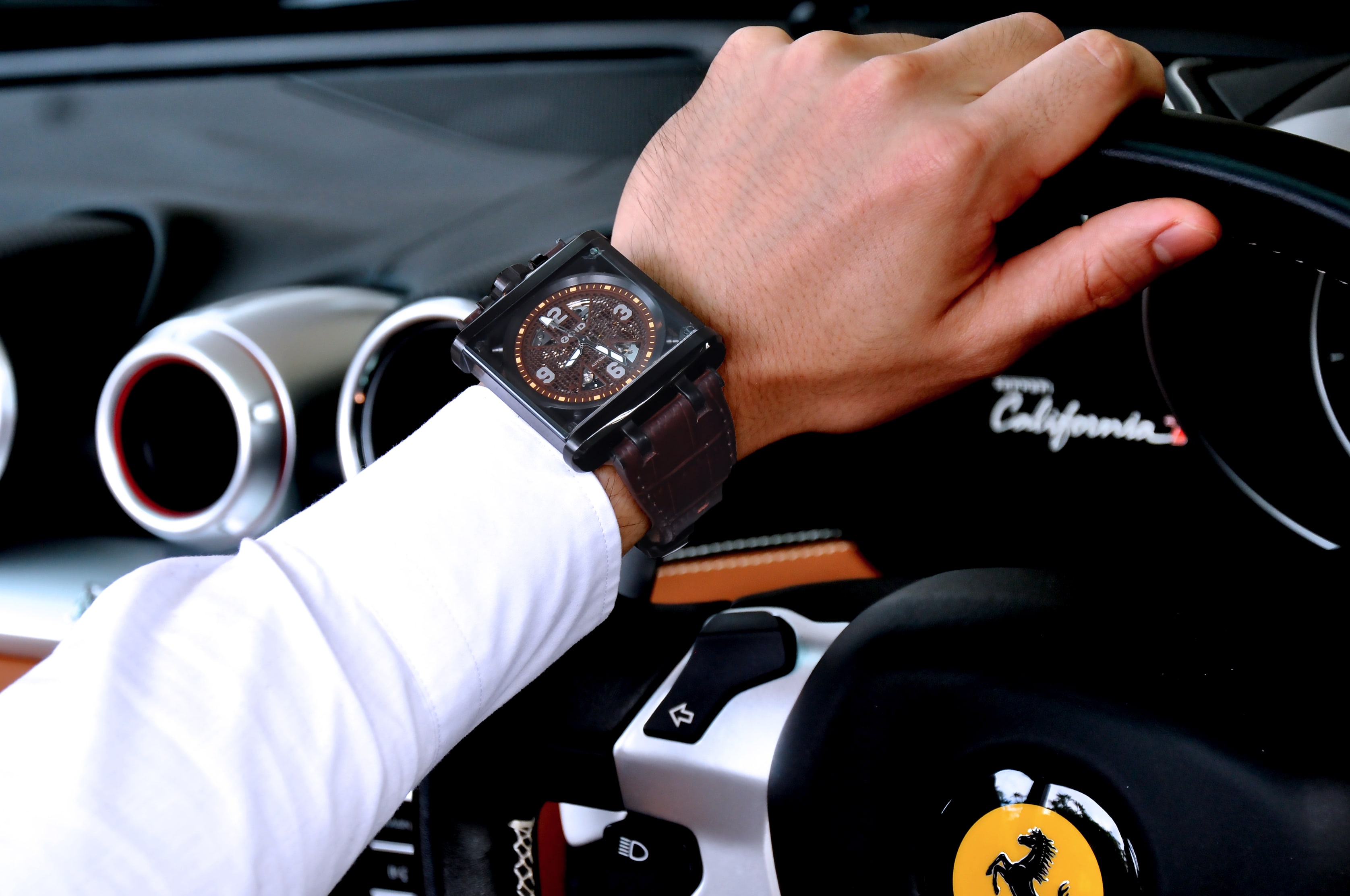 At present, Zoid watches are being funded on the crowdfunding website, Kickstarter. At the time of writing, Zoid watches has received $24,581 in pledges, reaching their $22,734 goal with 28 days left to go in the campaign. You can pledge a minimum of $444 to get a Zoid watch of your choice in red. These timepieces are to be delivered in July of 2018 and will ship to anywhere in the world.