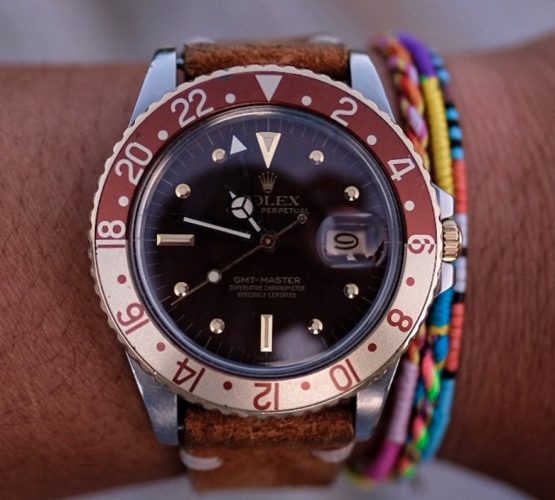 Sigmund Sagberg
@oslokiropraktoren
oslokiropraktoren
is a must follow Instagram account if you are into watches and lifestyle. His favor for vintage watches and -cars is unmissable, as well as his love for Birkenstock sandals paired with socks: He's our true WatchBandit #fashionista!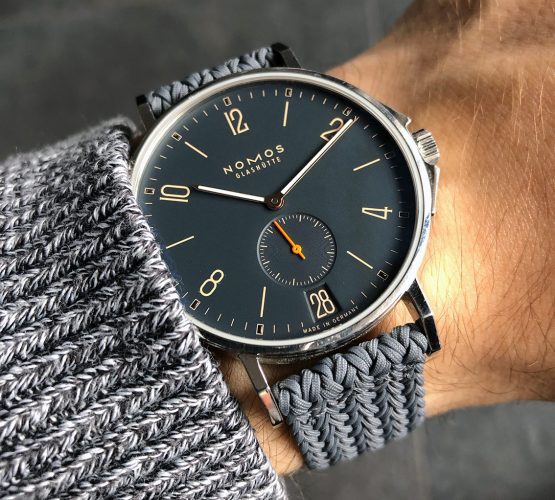 NOMOS Watch Club
@nomoswatchclub
The
NOMOS Watch Club
has established itself among NOMOS enthusiasts. The Fanclub is acknowledged by NOMOS Glashütte and blogs independently from the brand. The watches look just perfect on WB Original straps! If you want to know more click
here
and if you want to discuss among other NOMOS fans
join their Facebook group
!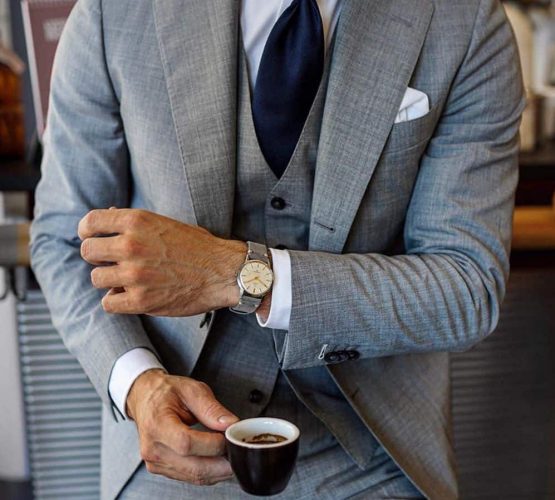 Artworth Brothers
@artworth_brothers
Three brothers from Switzerland created the blog
Artworth Brothers
to share their love for life and their hard working for fulfulling their dreams and enjoying every moment to the fullest. If you like the finer things in life, you really need to check them out!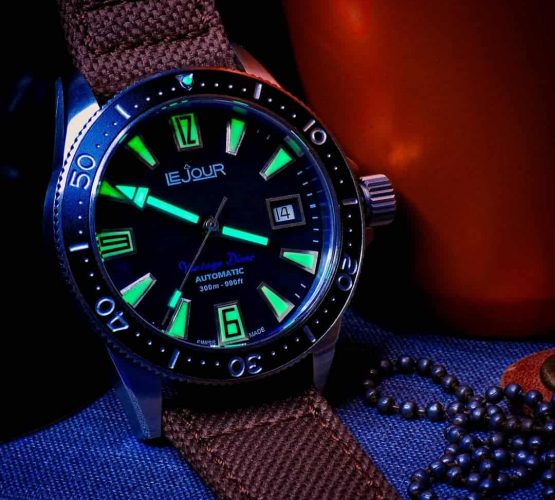 Coach JF
@coachjf13300
JF is a talented watch photographer who has a weakness for dive watches with the certain vintage- and toolwatch look like one of his favorite brands
LeJour
! We're proud to have him in the #TeamWatchbandit and see many great WB Original watch strap combos on his Instagram account! Follow him!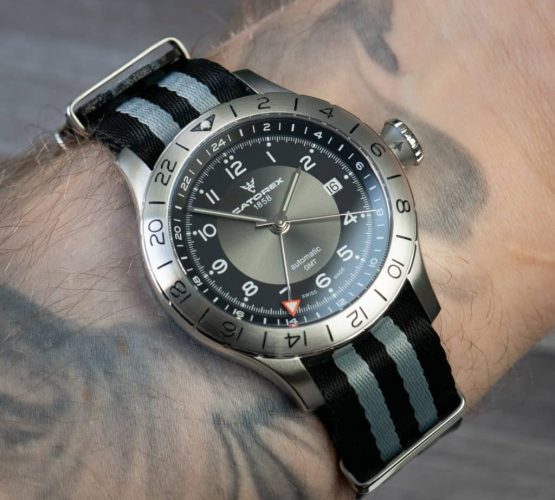 Chrononautix
@chrononautix
Since years we are already working with Mario from
Chrononautix.com
. Mario is a German watch-blogger who is writing about news in the watch industry, in depth reviews and -tests combined with great photography.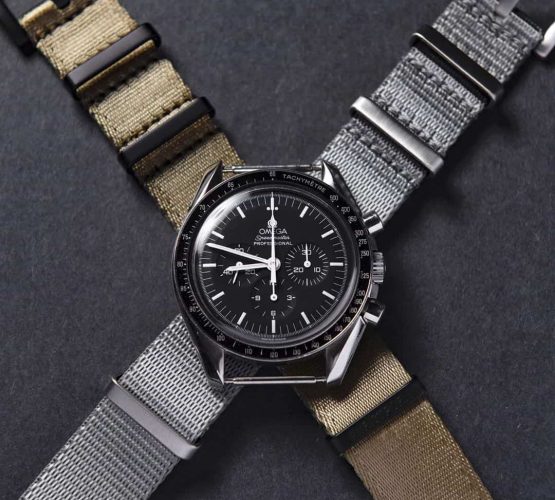 Follow My Wrist
@follow_my_wrist
He is an engineer designing luxury cruise ships, but also a horology enthusiast and obviously a photography lover! We are glad to have him in the #TeamWatchbandit now!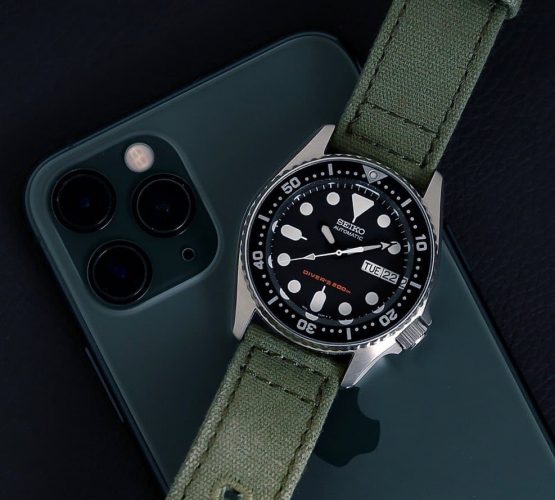 Gilles
@watch.gilles
Gilles is a talented watch photographer from Norway who knows how to set our WB Original watch straps perfectly in scene on his watch collection. Especially our
green canvas strap
matches the Seiko SKX007 perfectly!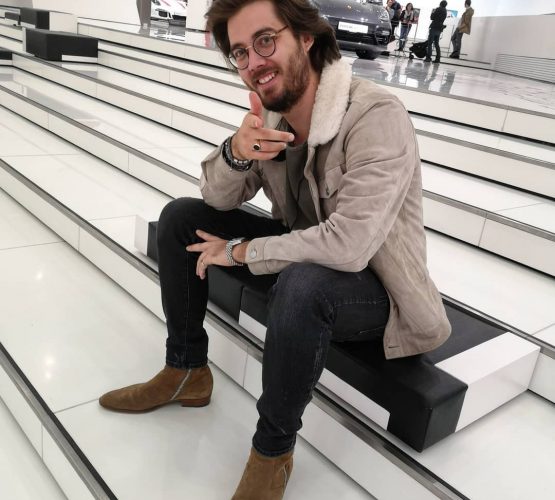 Flomp89
@flomp89
We are proud to have a German watch Youtuber on board of the #TeamWatchbandit: Flo is presenting on his Youtube channel flomp89 – watches and more latest watch news, reviews, unboxings and he shares the love for microbrands as well as for well known names. You'll find more informations about Flo on his homepage flomp89.de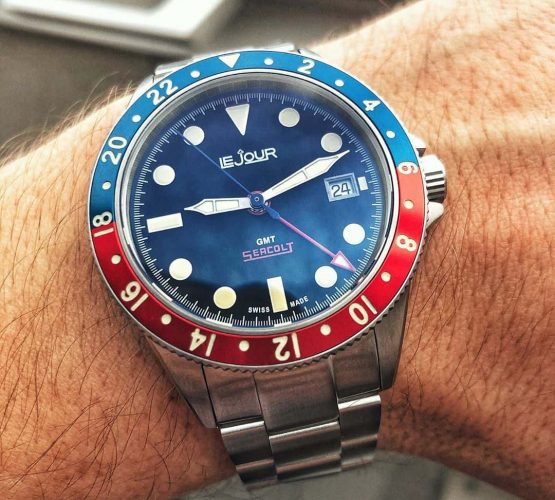 Philipp Watch
@philipp_watch
Philipp is a watch blogger from Germany joined the
#TeamWatchbandit
with his purchase of a very nice
LeJour Seacolt GMT
in the famous "Pepsi" colors. We're glad to have him on board the mission for the love for microbrands and quality straps!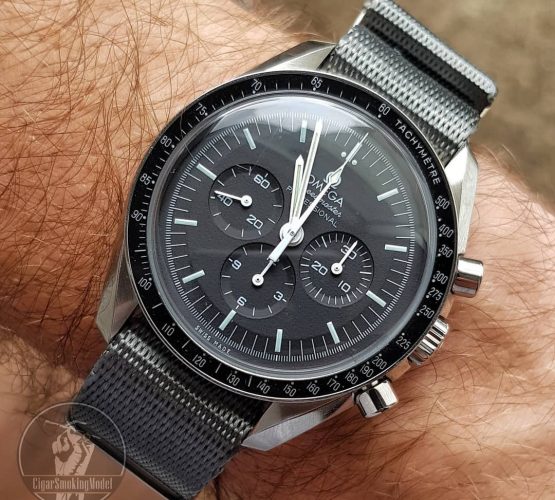 Cigarsmokingmodel
@cigarsmokingmodel
Cigarsmokingmodel is a well known Instagram star from the UK and our ambassador, we super excited that he is part of #TeamWatchBandit now.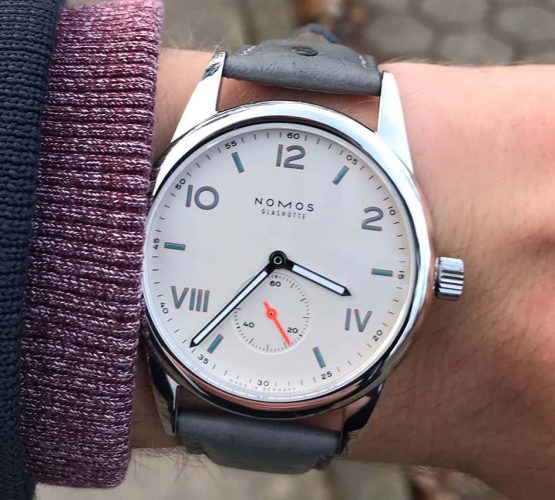 Lucas
@wristwatches_de
Lucas describes himself as only a guy from Hamburg, who really likes watches and taking pictures of them and we are sure that he really does enjoy his watches, that he shows on his Instagram and his German uhr-blog! His NOMOS Club looks excellent on our grey WB Original Ostrich strap!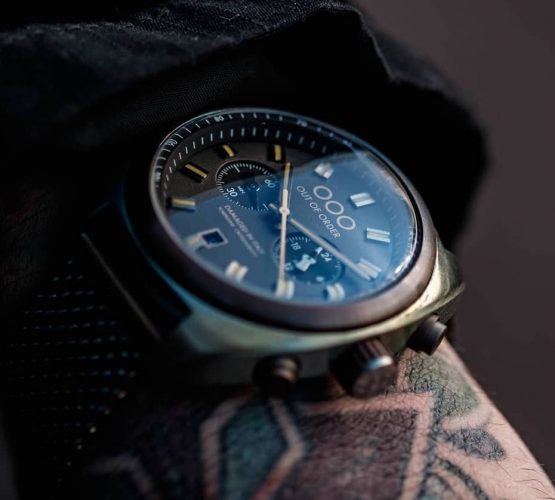 Martin
@watch_martin
Martin is a German watch-, but also
wedding Photographer
and Filmmaker.
'quality instead of quantity'
is his dignity and we're glad to have a watch enthusiast with these values in our #TeamWatchbandit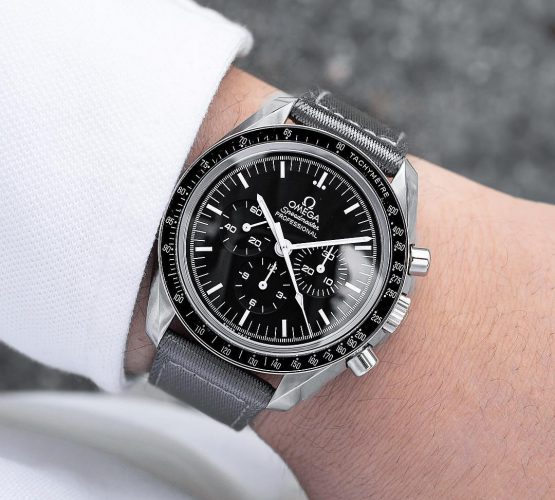 Gulenissen
@gulenissen
Gulenissen takes some of the best wristshot closeups and watch shots the #watchfam has seen. His Omega Speedmaster is the absolute strap-monster! @Gulenissen is a must-follow Instagram account! He also inspires in our
Omega Speedmaster Professional Strap Guide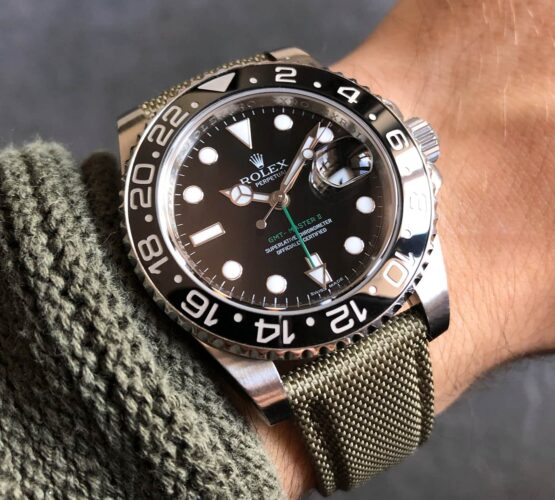 GMTfanatic
@gmtfanatic
gmtfanatic
is one of the most exiting Instagram accounts to follow if you are into watches. gmtfanatic takes daily pictures of his beloved Rolex GMT-Master II and his newest acquisition a Rolex Datejust.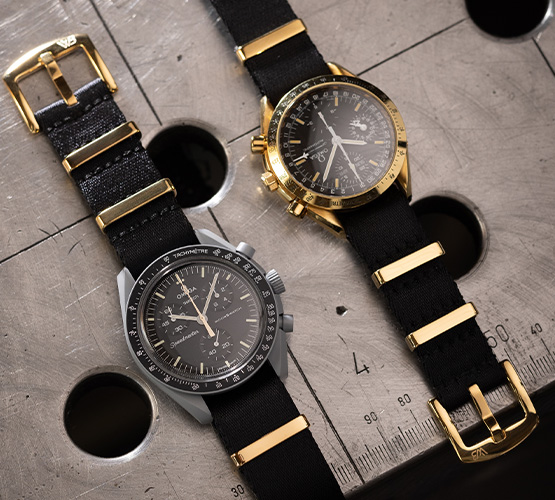 Strixpixmix
@strixpixmix
Our brand ambassador Strixpixmix from Poland is a must follow on Instagram. His photography is always on point; If Lego storm troopers guard a white G-Shock or a couple knifes and green NATO straps for the perfect military look, the pictures are perfectly set in scene.
Julia Gorius
@kokosnuss07
Julia is a talented lady from Germany, who is passionate about photography, especially watches. Follow her social media account for more stunning pictures!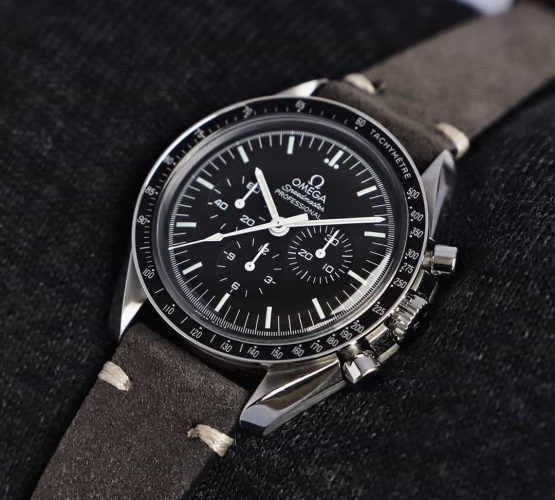 Watch neirda
@watch.neirda
Watch.Neirda from Paris has a passion for watches from all kind of brands and likes to combine them with WB original straps to create perfect combos. His watch photography speaks for himself!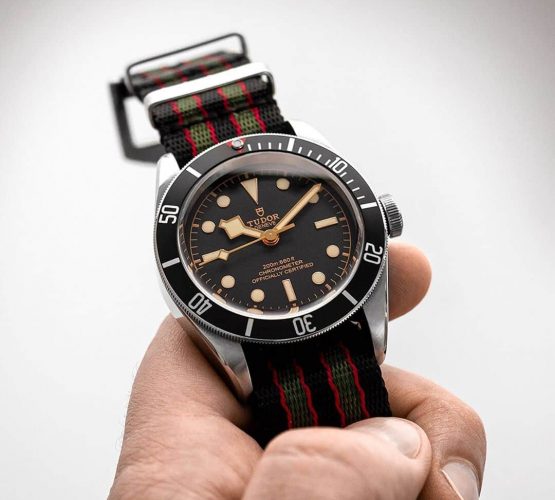 Max
@theblackdial
Max brings watch photography on his Instagram channel @theblackdial to the next level and will spare no effort to make the picture perfect in any way, literally. It's a must follow on Instagram and we're glad to habe him in the #TeamWatchbandit!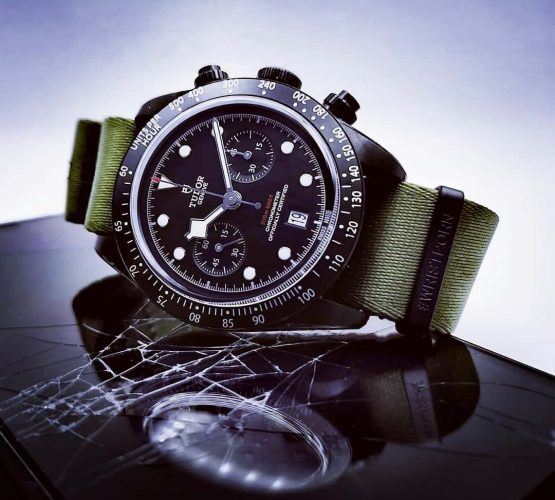 Tudor Watch Club
@tudorwatch_club
The Tudor Watch Club is the biggest Tudor Community on Facebook and Pinterest and Instagram is about to catch up! A great passionate community for the great brand from Switzerland, as well for creative
WB original watch strap
combos!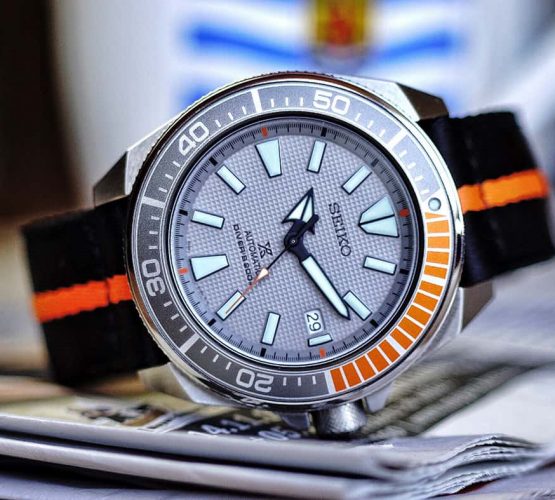 Dennis
@blechmann2.0
Dennis is a watch nerd and car addict from Germany who is also passionated in photography and living his passions on his instagram profile to the fullest. Our WB Original straps always make a good figure on his watches!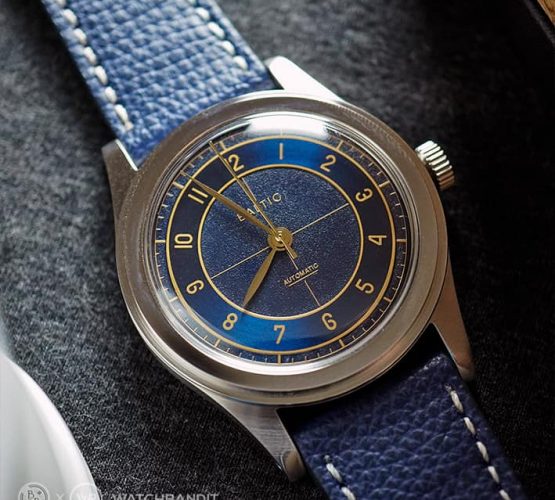 Beans & Bezels
@beans_and_bezels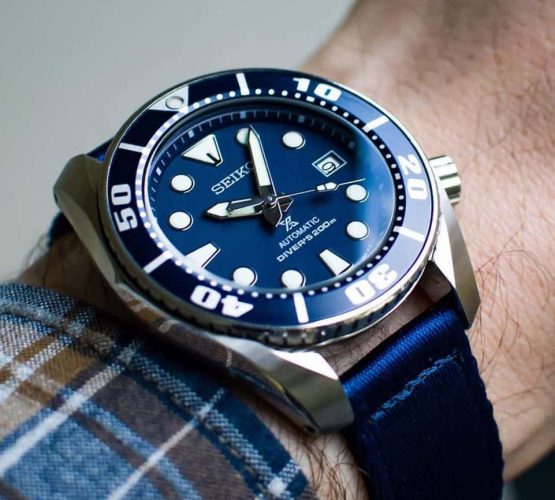 Mymechanicalwrist
@mymechanicalwrist
Mymechanicalwrist calls himself a watch geek and aspiring amateur watchmaker, bit it's obviously that he's got some talent in watch photography as well! We're glad to have him in the #TeamWatchbandit!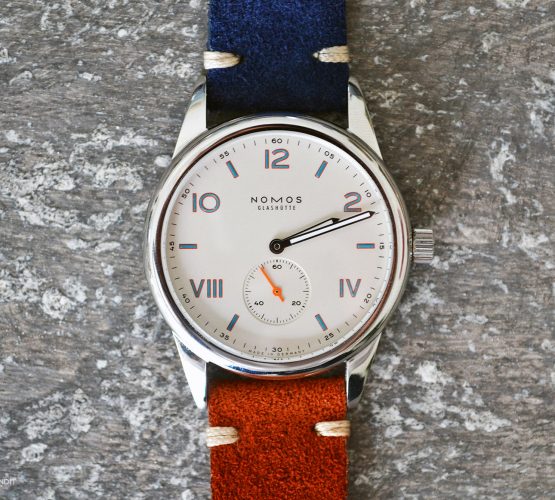 Rasmus
@themetalandthetwisted
Rasmus is passionate for watches, strap combinations and he is also a talented writer for
his Blog on Medium.com
– We're glad that he's part of the TeamWatchbandit and we hope that he'll find time to write again!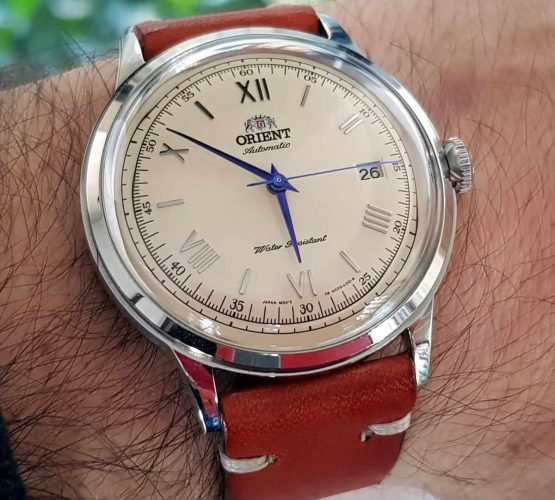 Javier
Guarda Tiempo
Javier Gutiérrez Chamorro (Guti) is a watch enthusiast from Spain and runs his Blog
Javiergutierrezchamorro.com
and is part of several online spanish watch communities such as Hablemos de Relojes, Relojes Especiales, Foro de Relojes, Relojes para Todos and Relojistas. Recently he discovered the interest for microbrands!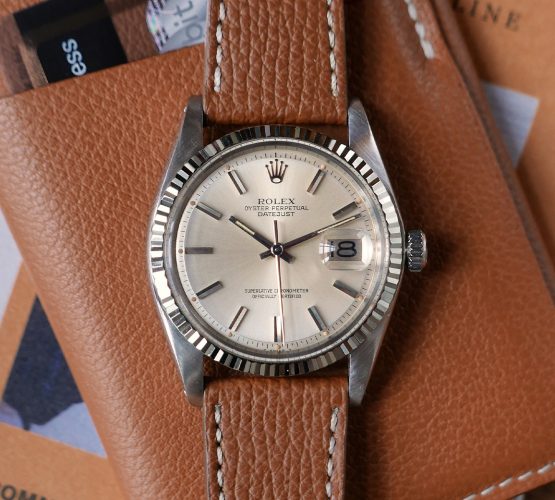 Charles-Hadrien
@neverlate_watches
Charles is a young watch collector and watchmaker apprentice who enjoys the classic gents-style preferably with cream- and tropic-colored vintage watches like his Rolex Datejust 1601 that match our leather straps just perfectly. #TeamWatchbandit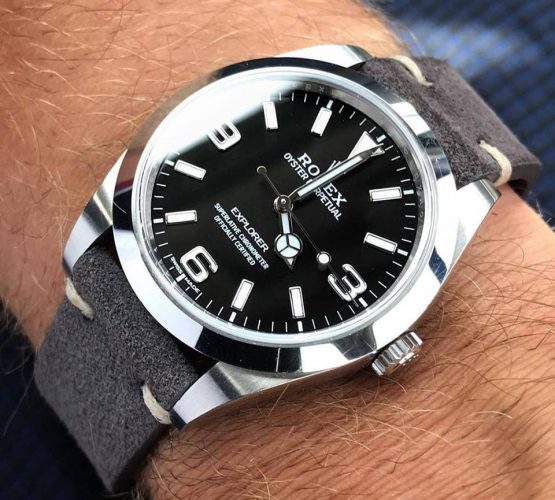 Swisswristshots
@swisswristshots
Our ambassador Swisswristshots is probably one of the most talented watch photographers in Norway, who is always making sure that our straps match his outfit perfectly. We are super happy that he is now part of #TeamWatchBandit.
Rolopalooza
@rolopalooza
Rolopalooza is just a Dutchy, as he called himself ironically, and is also the master of pocket-shots. Follow his instagram and check his awesome collection paired with our WB Original straps!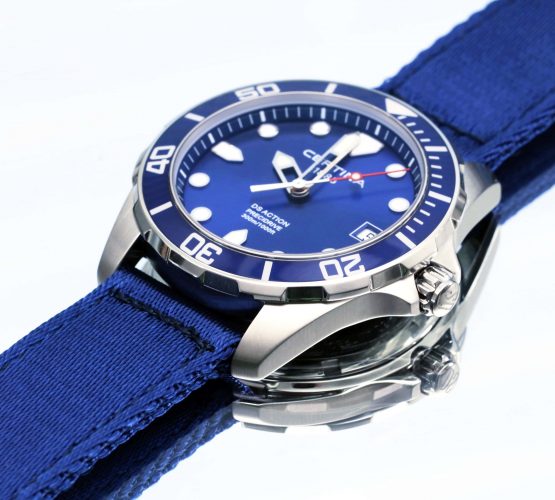 Anders
@achickenwristsdelight
Anders writes great reviews and blog articles on his page
A Chickenwrists Delight.com
that are fun and easy to read. We are proud that we have supported him since the very beginning of his writing and to see the success of his blog!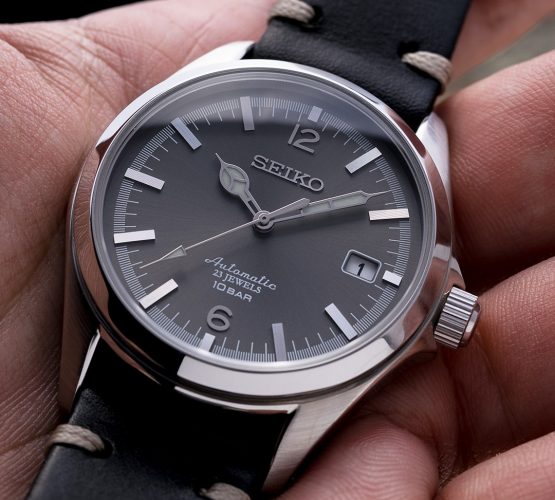 Faceless Man
@faceless_watches
Faceless Man is a watch enthusiast from France, sharing his love for watches from affordable to luxury with his amazing photography. He also likes to create great strap-combos with his watches and
WB Original straps
and shows great creativity with it
Andrew
@rhythmonthewrist
Andrew's motto:
"If you can't be with the watch you love, honey, love the watch you're with!"
His watches like the beautiful two tone Rolex Datejust 36
(which is part of our Rolex Datejust 36 Strap Guide)
and green dial Seiko Alpinist on WB Original straps are definitely watches that you can love!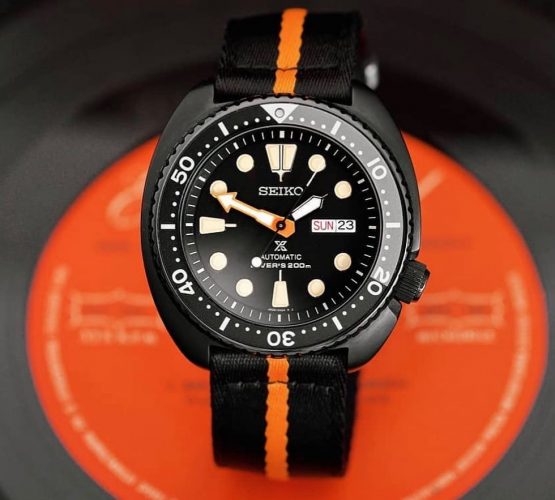 Ondra
@tempusx
Ondra has a gift, he has the eye for the perfect composition and setup for great watch photography, matching the colors of our straps on point. It's good to see him from time to time again at all kind of watch fairs and to talk about watches and all the things around it.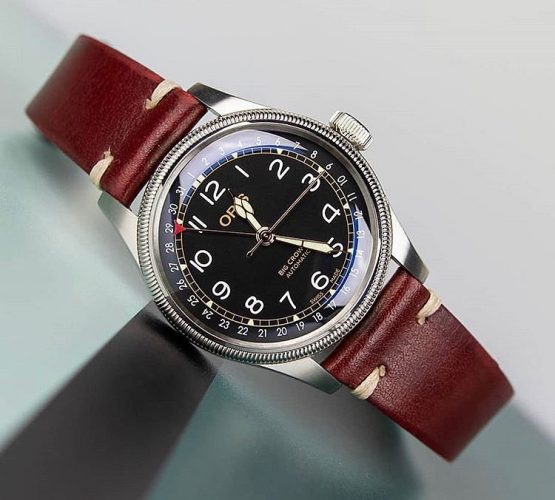 Oris Fanboy
@orisfanboy
Espen from Norway is, as his instagram name tells us already, a real Oris fanboy. His Oris 65 RedBar matches our
burgundy vintage leather strap
perfectly. But he doesn't love Oris only, check out his instagram!
Espen
@ludokid
Espen is a watch collector and we don't lie if we say, that he really loves our WB Original straps.Especially our
blue canvas strap
suits his Junghans chronograph perfectly!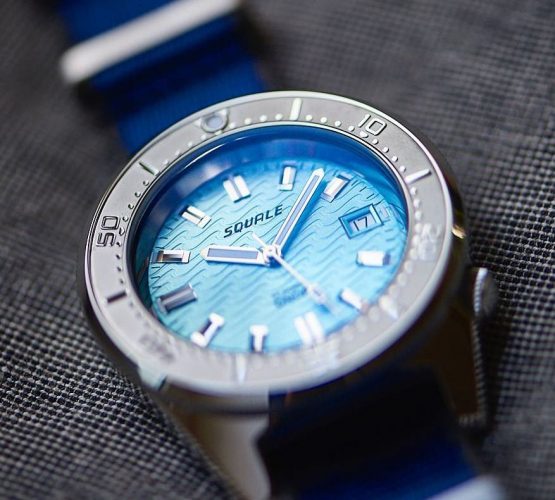 The Automatic Diver
@theautomaticdiver
The Automatic Diver has an addiciton like many of us, the addiction for dive watches. Especially his
Squale 1521 Series 026 Onda Aqua
gets catched by the macro lens of his camera frequently, no wonder, how can you resist that mesmerizing dial?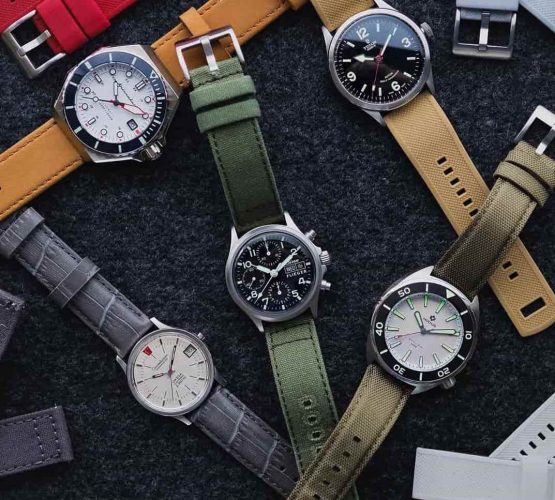 Jake
@jwit94
Jake obviously loves photography and watches of all kinds, especially on all kind of different watch straps! He knows how to match the perfect combo of watch and strap and that's why he's in the #TeamWatchbandit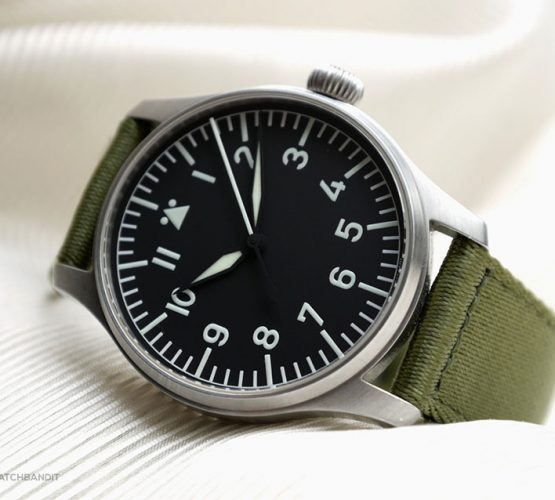 Mike Stuffler
@mikestuffler
Mike is a friend, a neighbor and a fellow watch enthusiast who describes himself as a watch idiot savant for more than 40 years and you can be sure to meet him at your local watch fair. Furthermore he is admin at watchuseek forum and is always a great help for us as sponsor in the forum.
Apiacreations
@apiacreations
Apiacreations is our French superstar, he takes some of the best wristshot closeups the #watchfam has seen. Apiacreations is a must-follow Instagram accounts to follow if you are into watches as he has a very sexy collection.