WATCHBANDIT – Contemporary Wrist Accessories
We are watch enthusiasts who are always looking for exceptional watches and we, of course, love micro watch brands. On those principles, we founded WATCHBANDIT. We love small, independent, innovative, and contemporary watch and strap manufacturers who have the courage, dedication, and sense of design to create special products for all of us. This inspired us to found WATCHBANDIT, the shop for modern watches that you will not get on every corner. We support those brands so that they can fully concentrate on creating the innovative and creative watches of tomorrow.
High 5 from Berlin,
Mick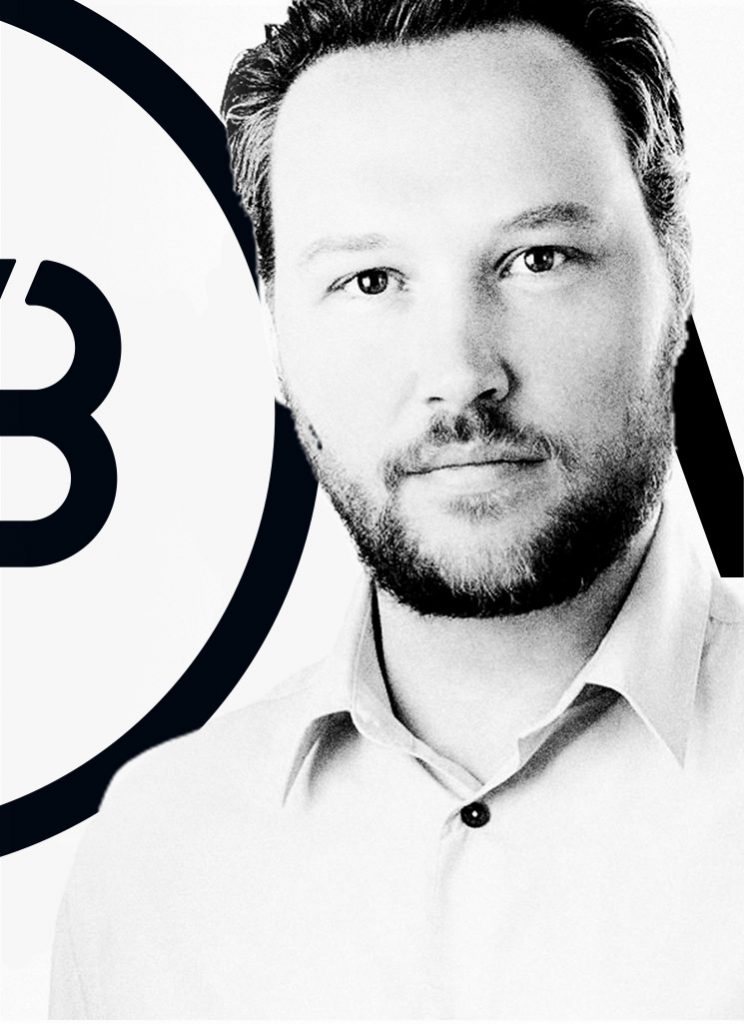 Micks first watch was a Swatch with a clear plastic case. He was so impressed with the mechanics that he spent more time studying the parts than looking at the dial. Mick is originally from Copenhagen but has been living in Berlin for several years. After his studies, Mick worked in Marketing and Business Development for various e-commerce companies in Germany. In 2016, Mick decided to combine his passion for watches and e-commerce and become an entrepreneur. In addition to WATCHBANDIT, Mick is also the founder of WRISTPORN, Nordic Marine Instruments, and CHROONOO.
Johannes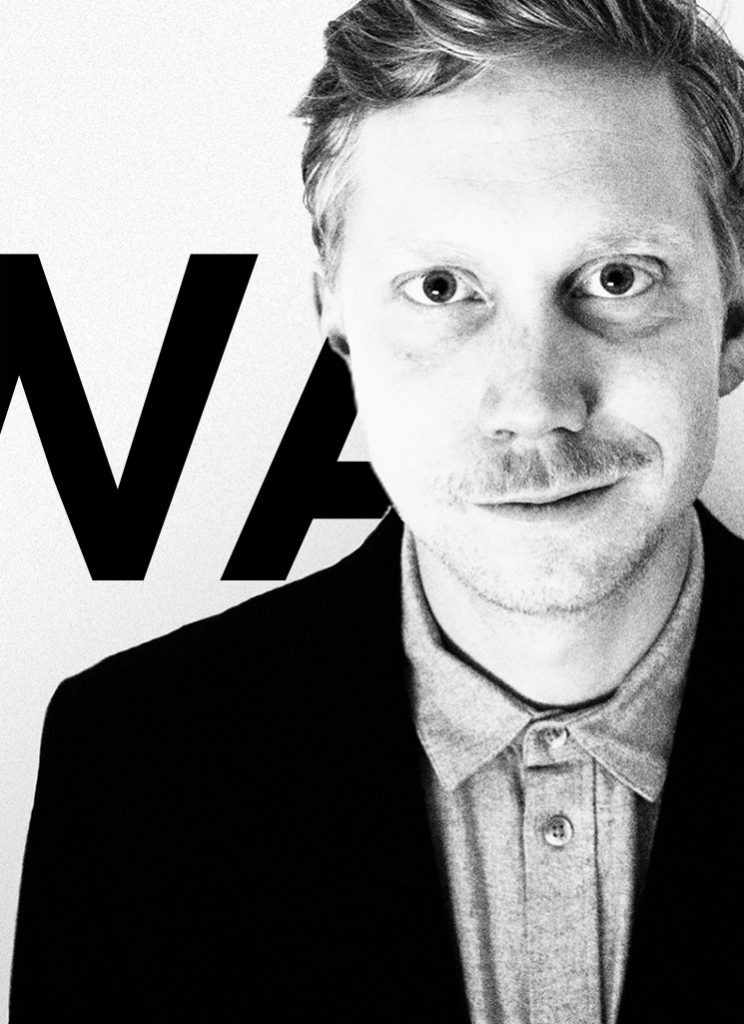 Johannes's passion for watches was, so to speak, inherited. Already his father and grandfather saw in watches more than just a timekeeper. His first watch was a Flik Flak, which typical for his generation seamlessly replaced with a G-Shock. Nowadays, microbrands and vintage watches find their way to his wrist.
Johannes has been working as a startup entrepreneur for 8 years. After establishing his own start-ups in the mobile and e-commerce area, he worked as a portfolio manager for a Berlin-based incubator.
Tilo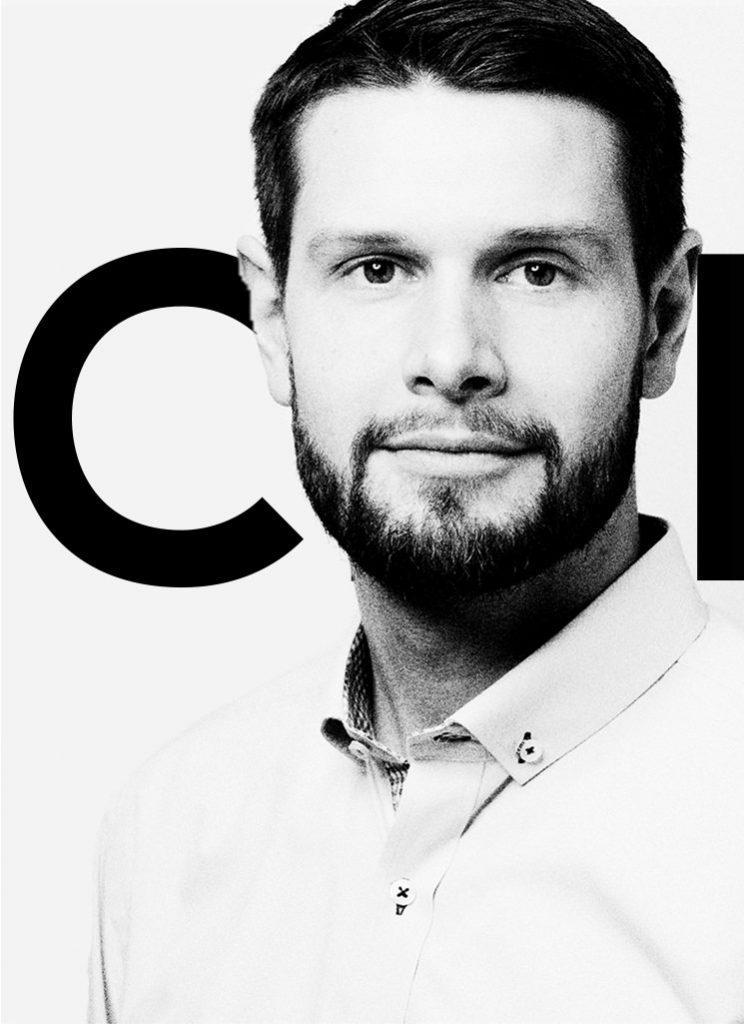 Despite his father's passion for wristwatches and historical clocks, Tilo discovered his interest in watches quite late. Even the over 10 historical wall clocks just in the kitchen of the parents' house and a variety of large clocks distributed throughout the house, could not convince him at first. Only the close cooperation with Mick in the online marketing department of an e-commerce company and his infectious enthusiasm for wristwatches helped Tilo to his enthusiasm for watches. He is now particularly impressed with watches with a minimalist design and chronographs in the Bauhaus style. Tilo is also the founder of CHROONOO.
Sebastian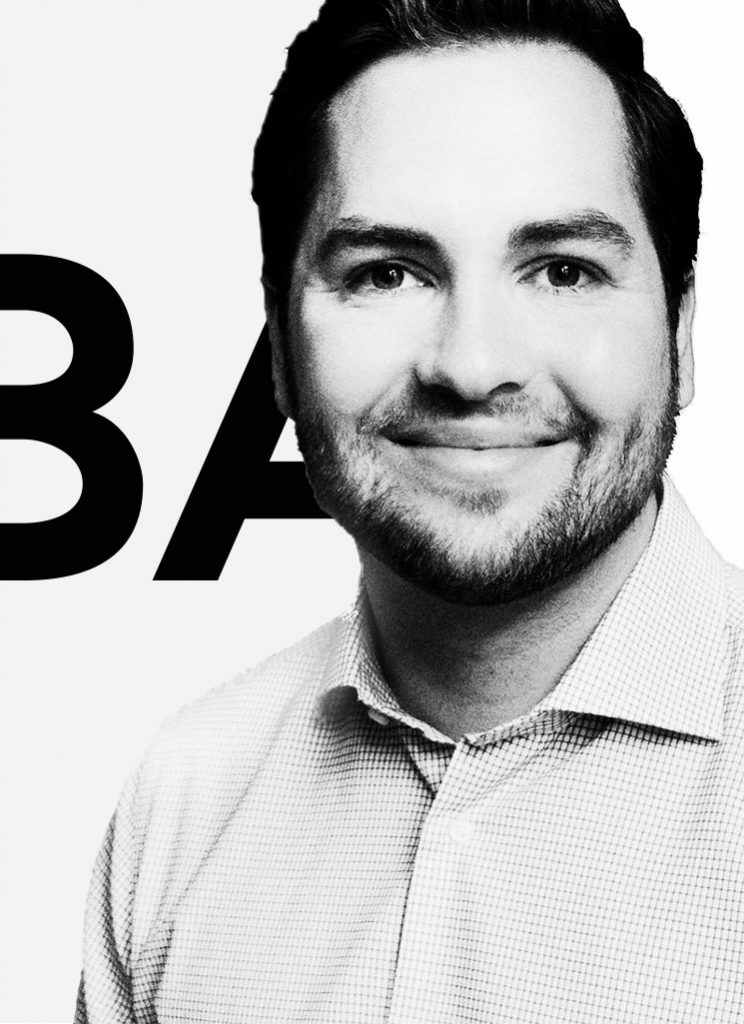 Sebastian's fascination with watches began in his early childhood. He refused to start Kindergarten without a proper watch on his wrist. His first watch might have been made of sugar beads, but that was the beginning of a passion. He was wearing a space shuttle-themed Flik Flak, long before he could actually read the time. Born in Berlin, Sebastian lived in New York, and Copenhagen and is currently living in Oslo. Besides WATCHBANDIT, Sebastian also started WRISTPORN.