Bon Echo is an independent Swedish studio that focuses on bringing individual timepieces and other accessories to the world. For those who want to liberate their sense of style and do so in a practical way, this company has delivered their striking watches. By denouncing the traditional side of accessorizing, Bon Echo has created watches that are modern and sophisticated with simplicity and contemporary design in mind yet balancing it out with reliable traditional timepiece-making procedures.
These watches are available in a variety of different colors, including white gold, yellow gold and rose gold which you can choose to suit your specific brand of sophisticated and modern style. A mineral glass protects the variety of watch faces, by easily resisting damages caused by nicks and scratches. Each face also features a simplistic design with clean time indicators and smooth hands. The backside of the watches boast Bon Echo art inscriptions, and inside of each watch is a reliable movement such as the Japanese Quartz Miyota 2025 movement.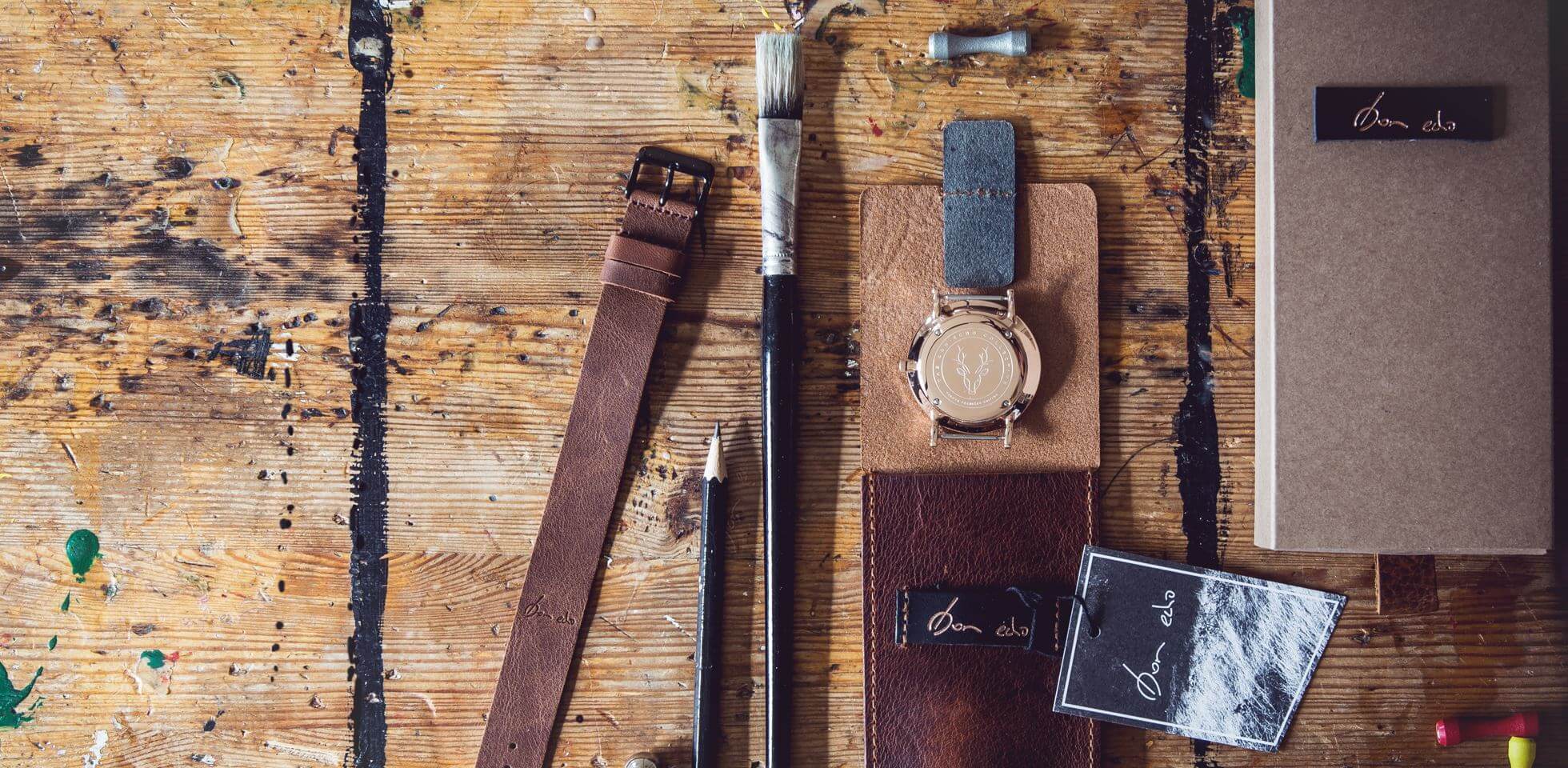 Bon Echo watches can be purchased here at WatchBandit. The prices for these watches range from 199€ to 256€ depending on the watch that you choose. These watches also feature free shipping to anywhere in the world to ensure that they are readily available.