Born of a passion for both nature and watchmaking, the Botanist collection from Analog Watch Co. combines both of the creators' interests into one design. The quaint watch allows you to take a bit of nature with you wherever you go.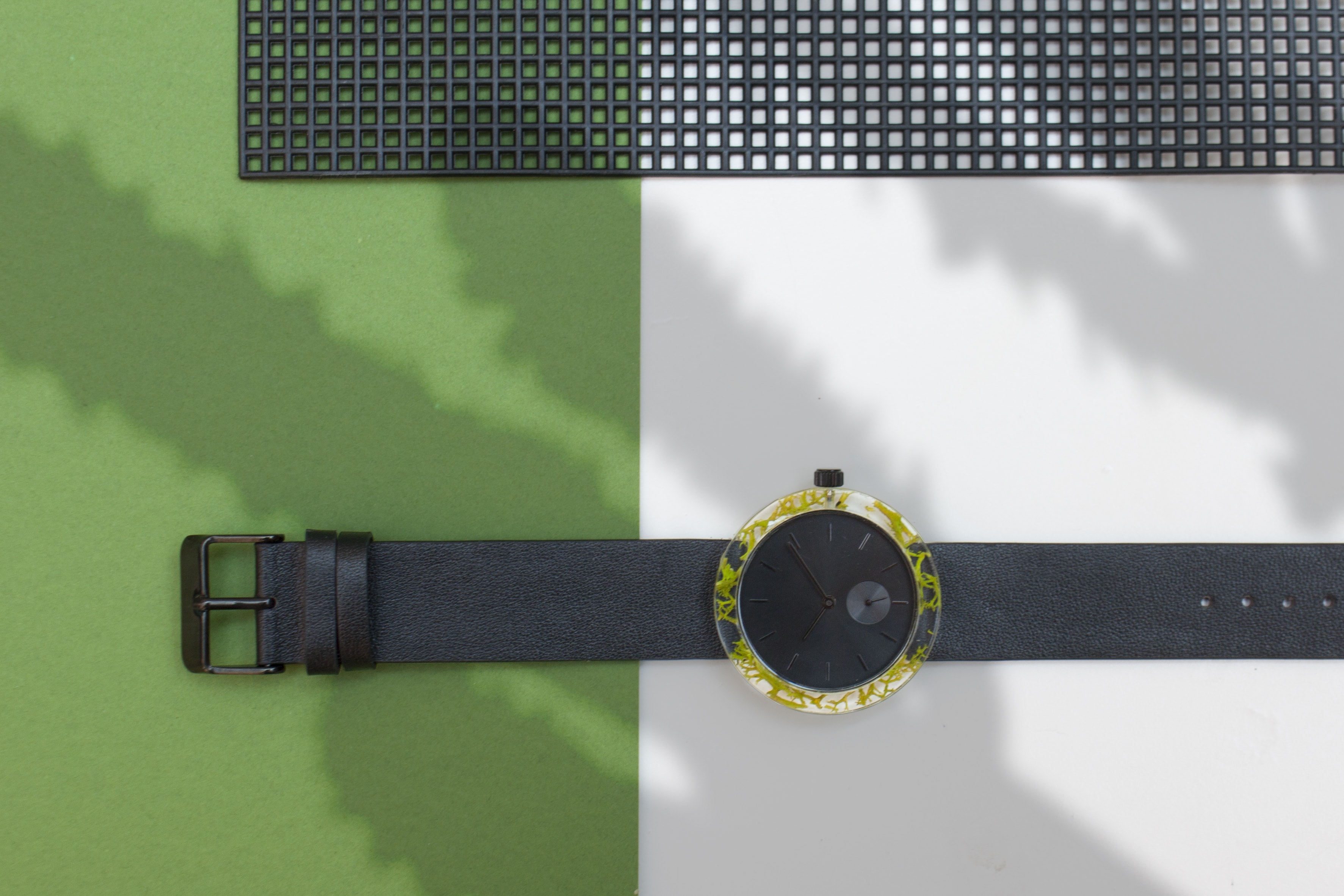 The Botanist collection from Analog Watch Co. features a large, beautiful case that measures 38 millimeters in diameter by 7.5 millimeters in thickness. The case is unique in the way that instead of being made of metal such as stainless steel or aluminum, it is made out of resin. Crystal clear resin holds either moss or flowers inside like a window into nature, making it a unique piece that is ideal for any nature lover. The dial inside of this case is made with a black or silver sunray style. It comes with a chronograph seconds hand as well. On top of the dial is a hardened mineral glass that is easily able to protect it from nicks, scratches, dents or other sorts of impact damage. Inside of this lightweight watch is a Citizen Miyota 1L45 movement that keeps the time with precision and accuracy. A handsome, top grain leather strap with durable stainless steel hardware connects the watch to the wrist.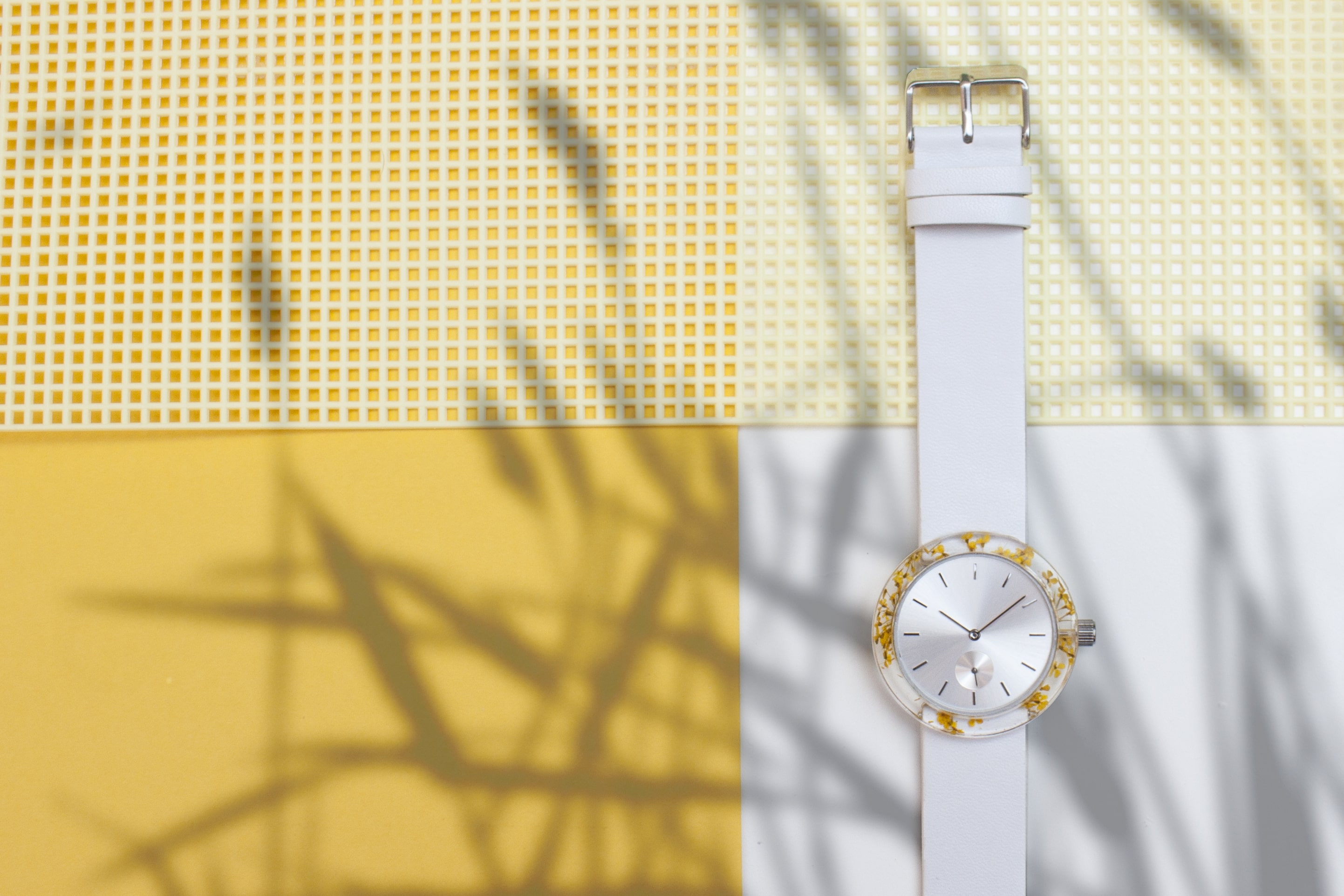 Currently, Botanist collection from Analog Watch Co. is being crowdfunded on the crowdsourcing website, Kickstarter. At the time of writing, this watch brand has exceeded their goal of $10,000 by raising a total of $23,110 with 40 days remaining in the campaign. For a minimum pledge of $79, you can get an early bird special on your own Botanist collection from Analog Watch Co.