Hoping to completely change the way the Swiss timepiece industry works, the Zahnd & Kormann watch company has emerged. Disrupting both the manners in which Swiss watches are made and sold, the company strives to make Swiss watches something that everyone can still enjoy, even with the heavily fluctuating Swiss watch industry that is currently undergoing price hikes.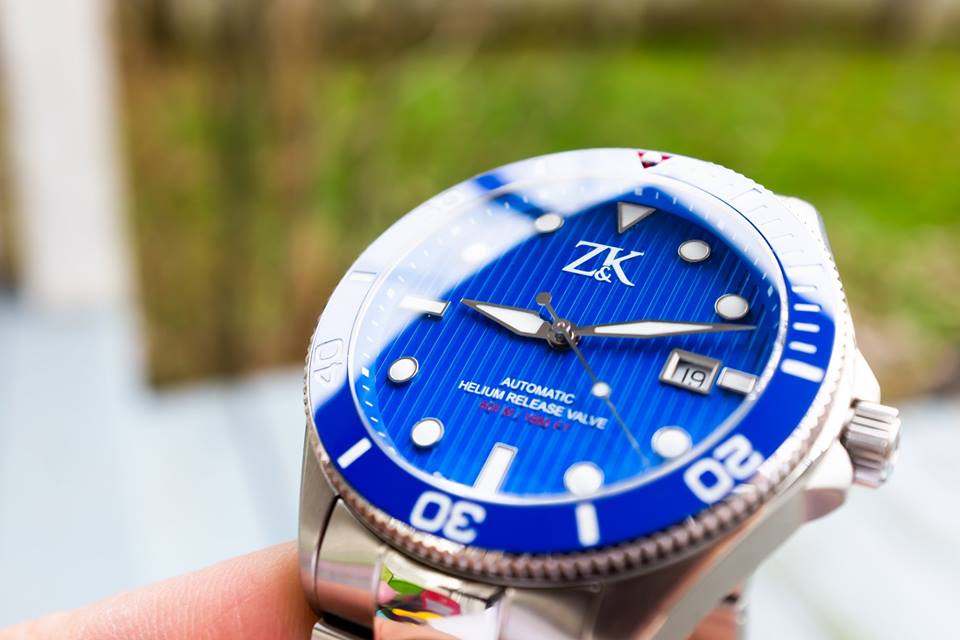 With the Zahnd & Kormann No.2 watch in particular, you get a choice between two types of watches in the collection: a GMT timepiece or a dive watch. Both of these watch styles are designed to be as strong as the next, fashioned out of top quality stainless steel and titanium. They are also made to be equally as stylish, giving you the same color choices between both lines, including red, green, white, black, blue or a combination of black and yellow. Over top of the dial of both watch styles is a sapphire crystal lens that resists against scratches and impact damages while being able to go as low as 600 meters beneath the sea without experiencing any water damage.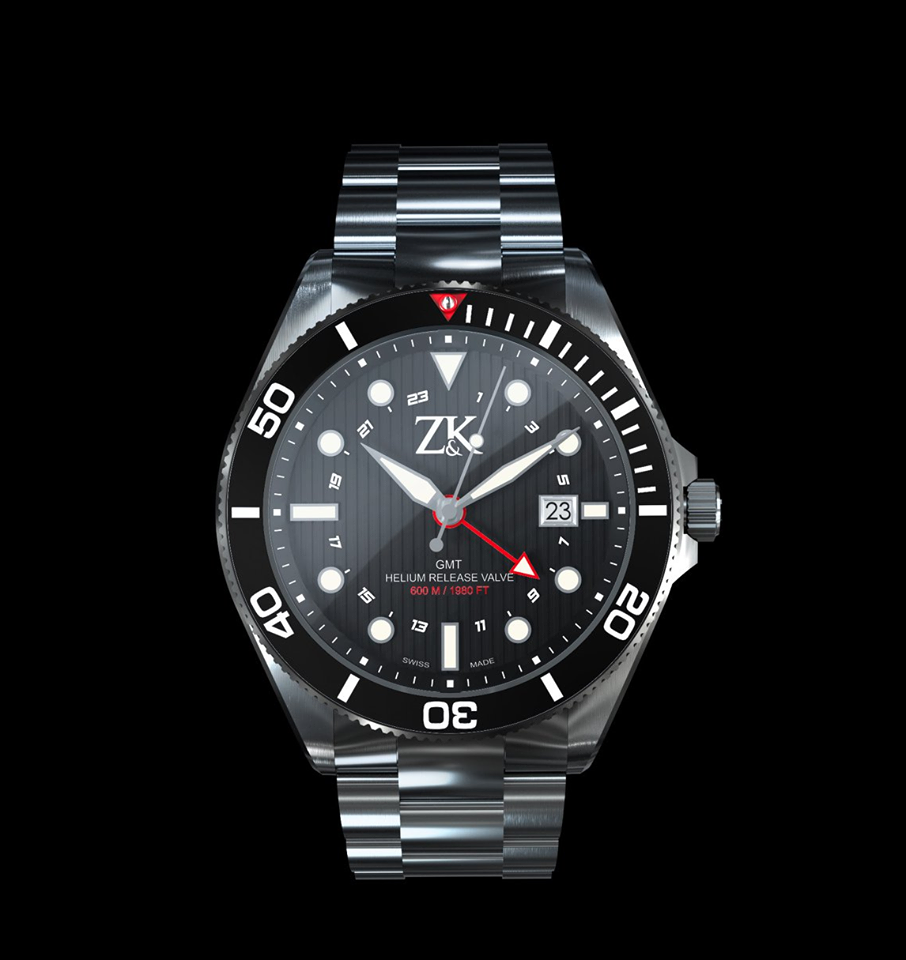 Launching now, the Zahnd & Kormann No.2 watch crowdsourcing campaign is available on Kickstarter. The Diver Super Early Bird is available for just 397€, and the GMT is available for just 485€. But be fast, the super early deals are going.