Born in Stockholm, Sweden, Bravur is an independent watch company founded in the year 2011. The two owners of the brand set out to create a watch that is designed to give you unmatched, sophisticated style no matter what the occasion. They succeeded with their Geography Series, a watch line that takes all of the points of luxury timepieces that you love and translates them into stylish travel watches that will have you looking your best no matter where adventure takes you.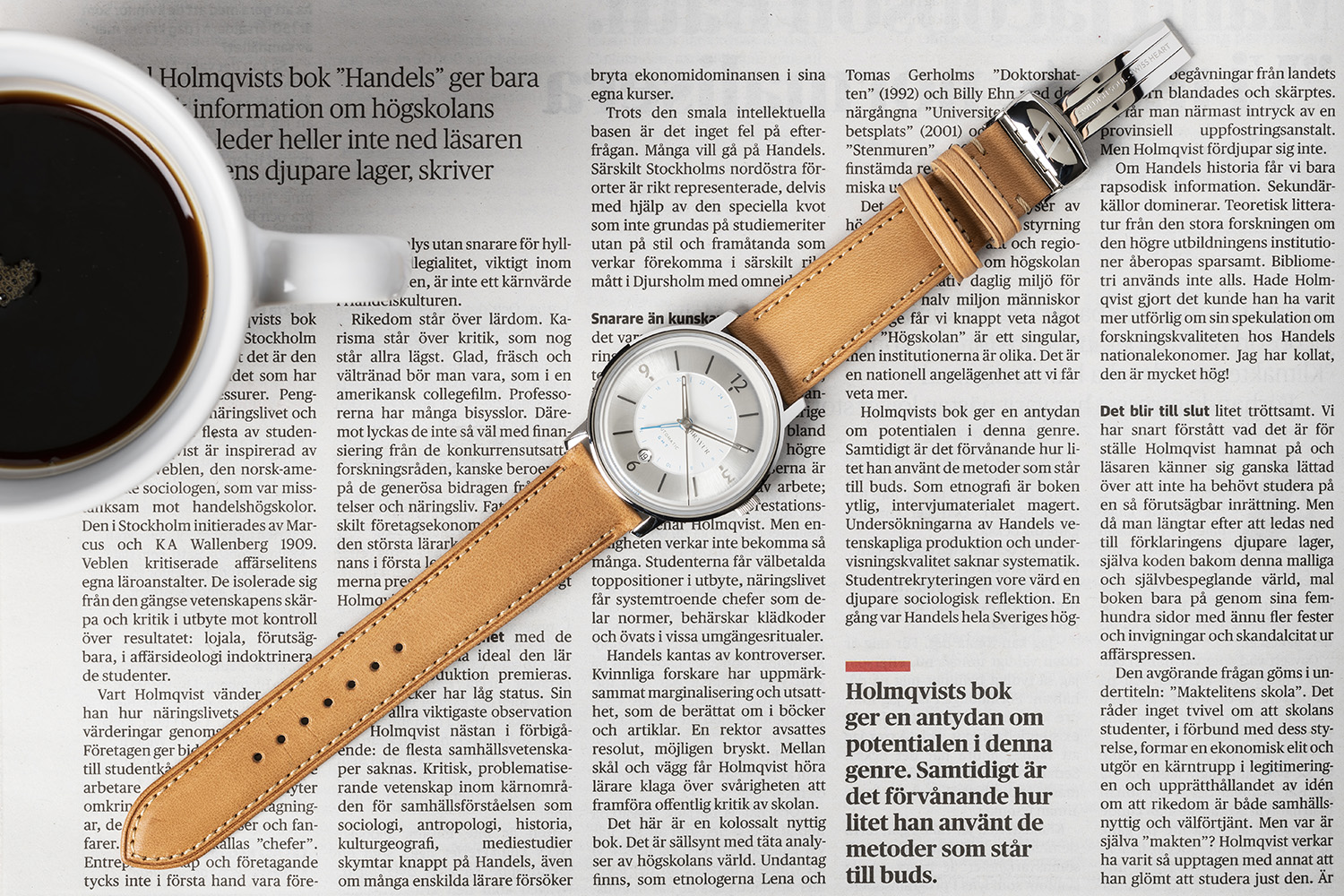 The Geography Series invites you to go out and explore in style, giving you features such as an extra hour scale and an additional hand that will let you keep an eye on the time in a time zone separate from the one you are currently in. This poses benefits not only for those who travel but also for those who want to keep track of the world's business hours even at home. The Geography Series takes on classic Bravur styles and characteristics with an elegant appearance and recessed, two tone dial that has become a staple in their watch lines.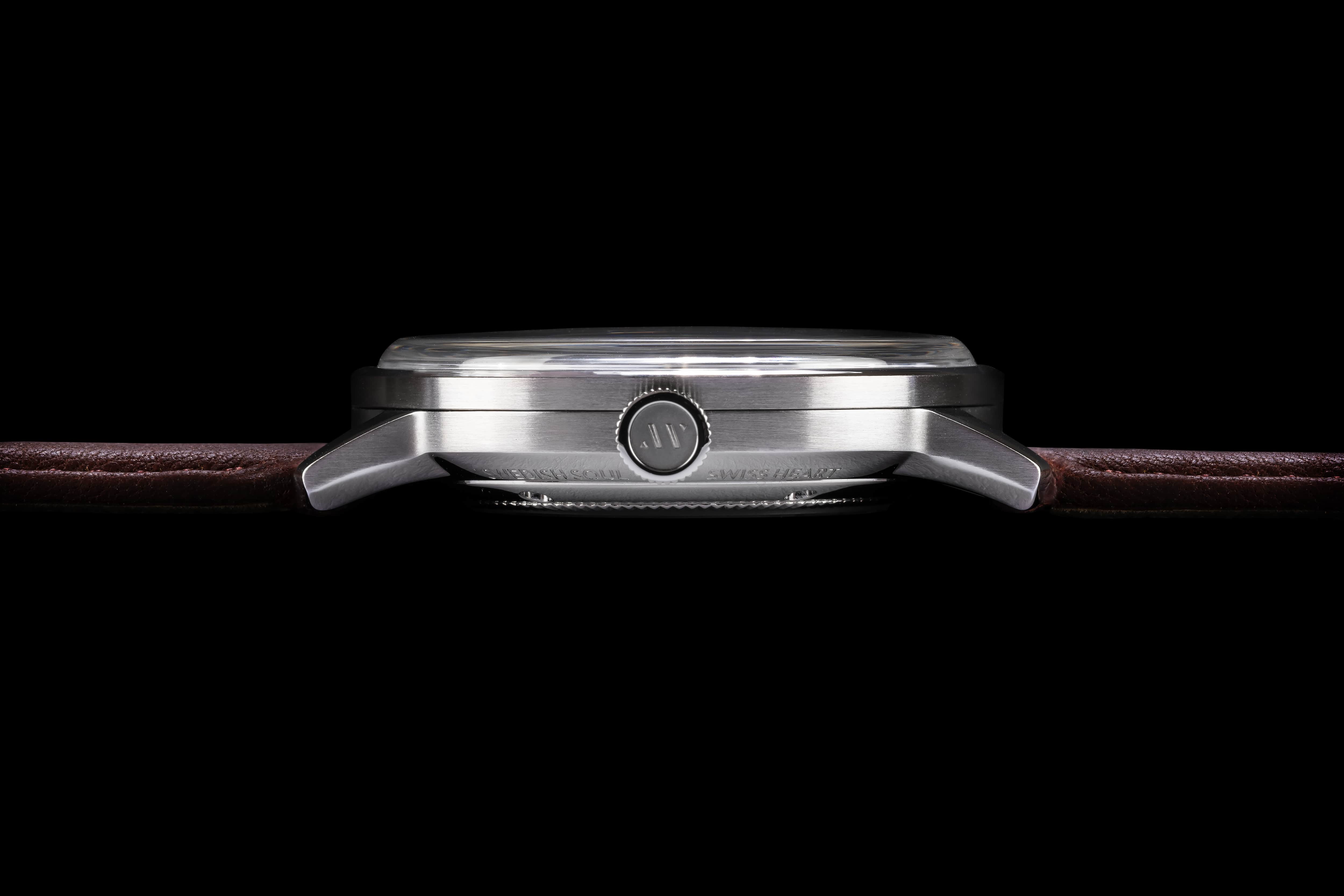 These timepieces are made using high-grade stainless steel and a sapphire case back to reinforce its body. Superluminova coats the tips of the hands to make it easy to see the time in any lighting environment. Each of these watches comes complete with a Swiss movement that accurately keeps the time of both of the time zones you set, and each is built entirely by hand. The watches are available on the Bravur website and come with free worldwide shipping.