No matter what a person's passions might be, there is quite a journey that one must go on in order to achieve the dreams surrounding that passion. The determination and endurance that is needed to complete the journey is what inspires the creation of the PWR Collective watch brand, a brand that is determined to create watches with every bit of the same passion and integrity that it needs to reach a dream in order to help inspire the wearer to work toward their own.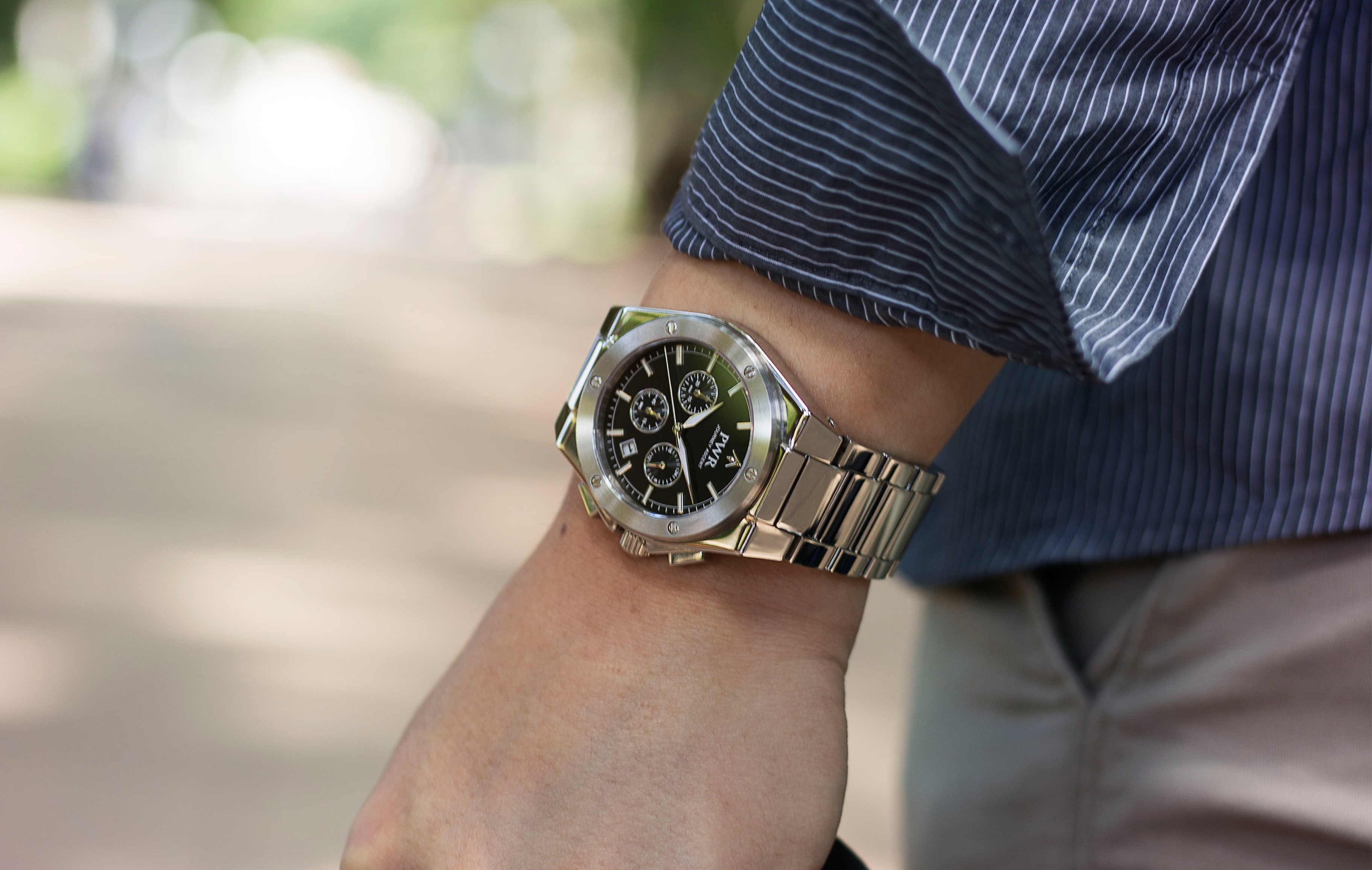 Because of its robust nature, the PWR Collective is a heavy, strong watch that can go the distance. The watch is made using heavy-duty stainless steel material that has a coating of PVD on each of its steel parts to make it more durable and luxurious. The case is wide and thick, measuring 42 millimeters in diameter by 11.8 millimeters thick. Protecting the beautiful dial of the watch is a piece of scratch-resistant sapphire crystal glass that not only resists any scratches or nicks but that has an anti-reflective coating designed to allow you to read the time even in the brightest of settings. The luminous markers and hands also help you to see the time in the dark. Choose from either a high-quality 316L stainless steel strap or a vulcanized rubber strap, both of which are as durable as the watch itself.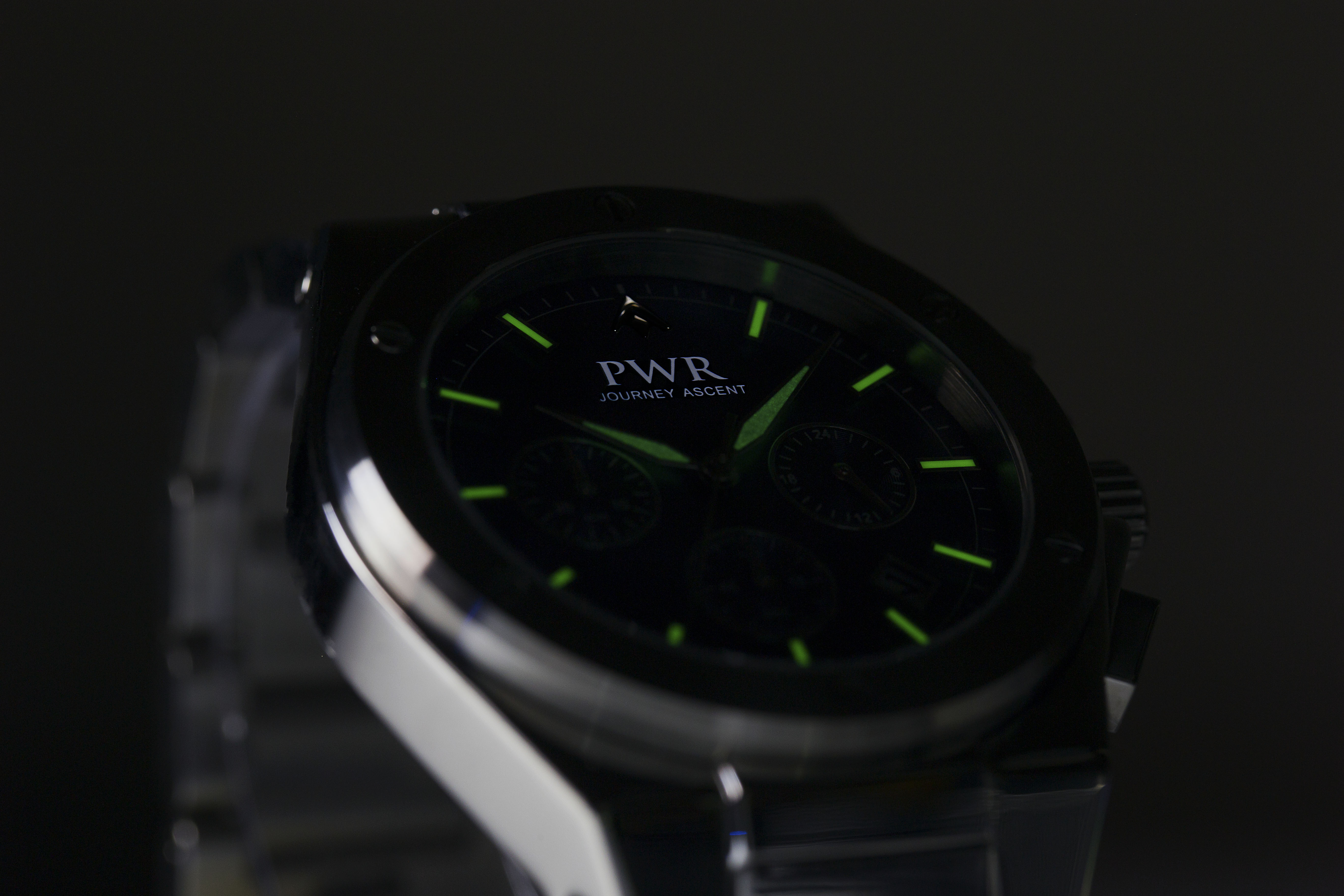 Currently, PWR Collective is crowdfunding their new timepiece on the crowdfunding site, Kickstarter go grab one before it is to late.