E.C.Andersson Watch Co. set out to create stylish timepieces that stood on their own merits in the ever-growing watch market, and they have certainly succeeded with their beautiful lines of Swedish timepieces. Each one of their watches is crafted by hand, the creative process and design process too intricate and thoughtful to ever be produced in large batches. Instead, their watches are limited editions that are all one of a kind, watches that can never be duplicated and watches that you need in your collection.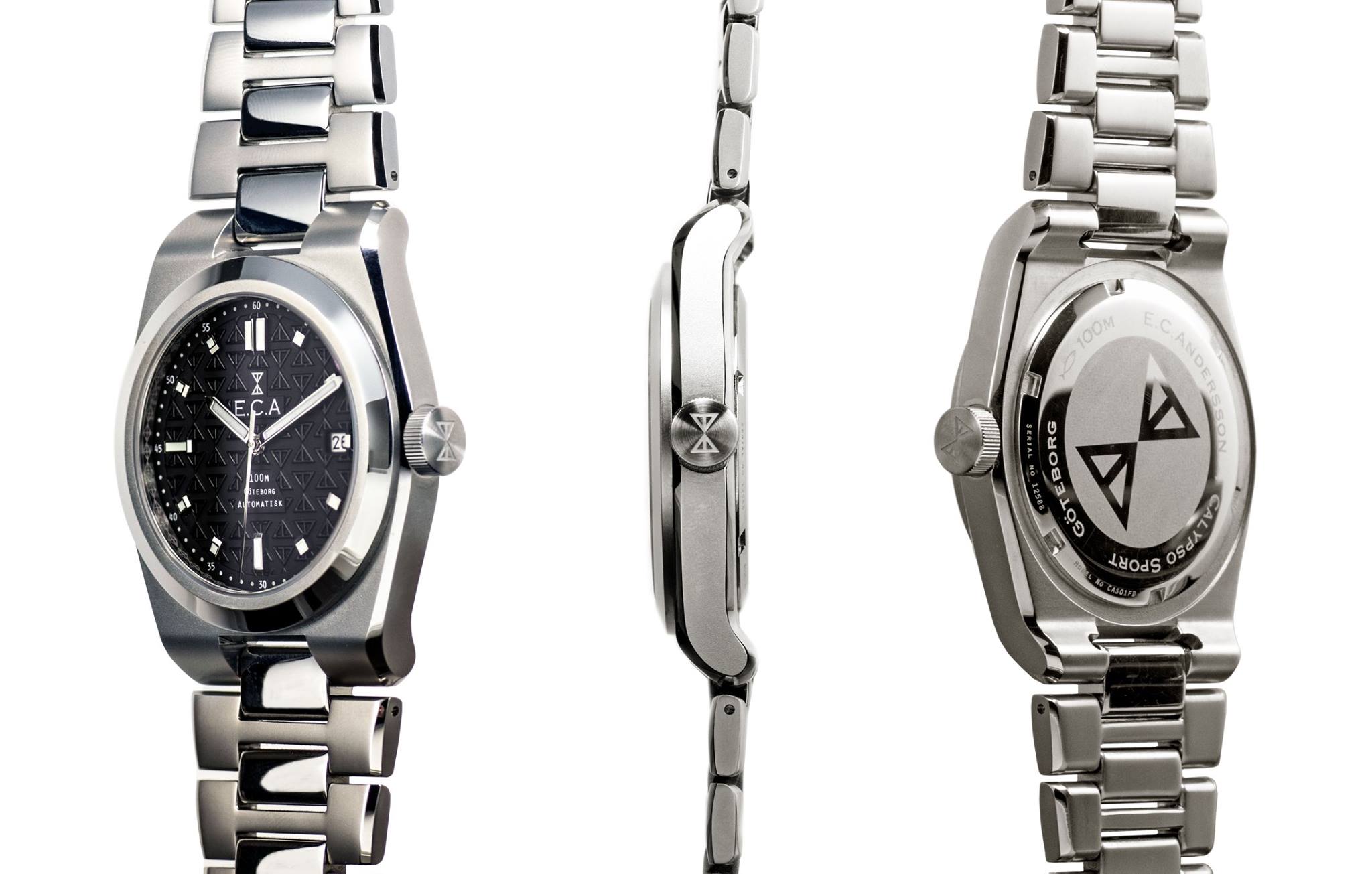 There are two main collections by E.C.Andersson Watch Co.: the Calypso line and the North Sea II line. Both of these watches are crafted out of sandblasted 316L stainless steel for their cases, making them durable and rugged without losing the stylish nature of them all. The watches are available as luxury watches or sports watches depending on the brand you choose. Movements inside of these watches range from NH05 caliber movements to special ones regulated by hand in house at E.C.Andersson Watch Co.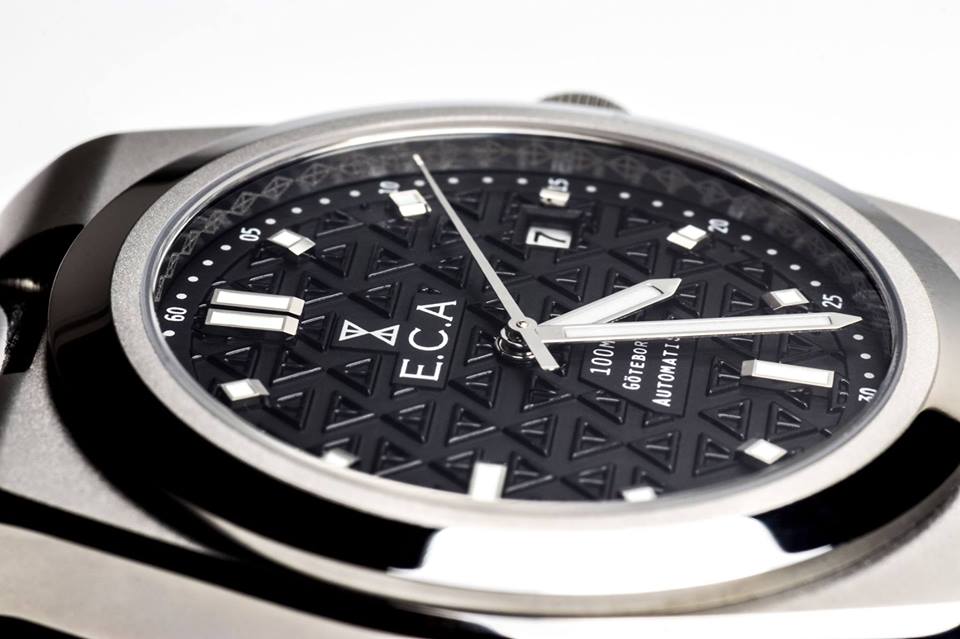 The Calypso comes with two watch strap options, including a steel bracelet and a black leather strap. The 316L stainless steel bracelet is made to complement the metallic tone of the watch itself with its silver tone and sandblasted nature. It features a butterfly locking clasp. The black leather strap features a wide grain alligator texture that gives it a unique look. All watch straps and these watches are available are available here at WatchBandit and come with free worldwide shipping.