MARNAUT set out to design a timepiece that would make an instant name for itself in the watchmaking world where there are already so many to be seen. They achieved this by creating a dial that is unlike any other that can dive as deep as 1,000 feet underwater, making it a true adventure watch that is equally as stylish both underwater and on land.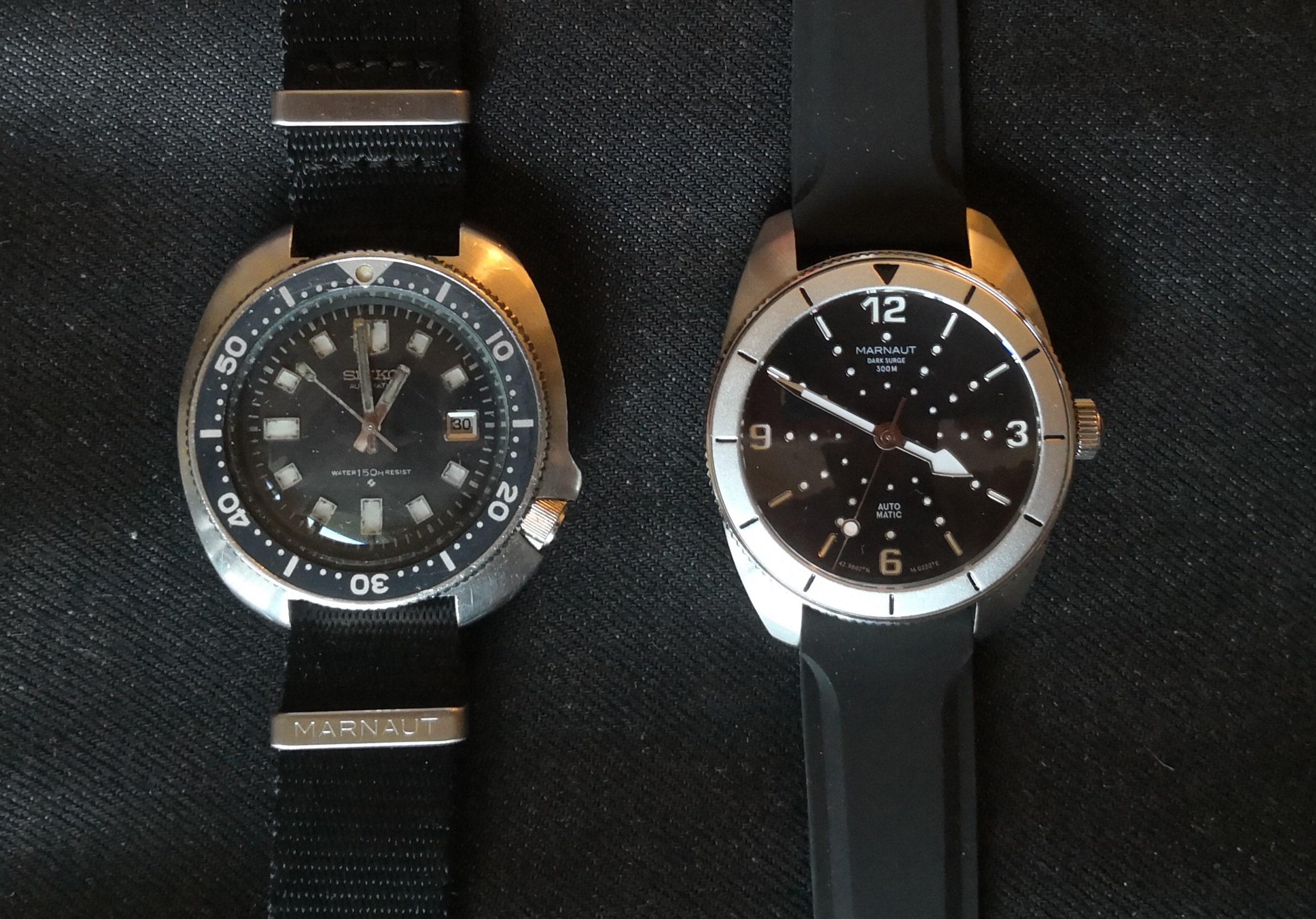 The MARNAUT dive watch is available in your choice of a black or silver-toned dial, each one fashioned using sturdy 316L stainless steel. The case houses a one-of-a-kind dial that boasts 46 total metal indices applied with care. The circular, lined and numbered markers create a unique appearance that you won't find anywhere else. On top of the enamel-finished dial is a sapphire crystal glass that protects the dial from damage. Inside, a reliable Miyota 9015 automatic movement is able to keep the time with reliability and precision. The design has a water resistance of 300 ATM, and when paired with the C3 Superluminova coating, you will be able to view the time no matter how far down you dive.

You can find the MARNAUT dive watch on Kickstarter where it is currently being crowdfunded. Currently, the MARNAUT dive watch has hit $25,954 pledged of their $12,742 goal with eight days remaining in the campaign. A minimum pledge of $449 will secure you an early bird price on this limited edition timepiece with only 300 pieces being made.