Straps help to make the watch. They can bring out the best in a timepiece and add unique texture to your look. This is especially true of leather watch straps.
Always one to strive for innovation and better products, WatchBandit has taken notes from some of the finest leather watch strap designers in the world and have begun to create our own line of premium WB Original suede leather watch straps. These straps are made to suit any watch that you own, letting you dress up your look with a handsome leather strap that is ready for wear during any occasion.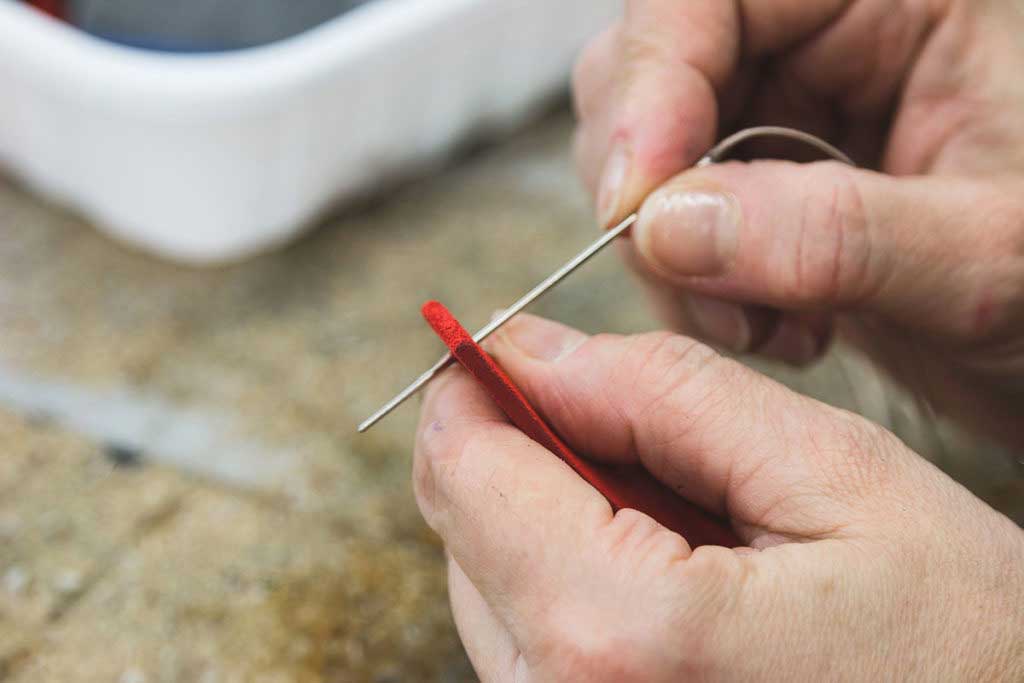 Each of these leather straps is made inside an Italian tannery in a location famous for their production of leather goods. This leaves our customers with the ability to own beautiful leather straps at a price that has been made affordable through WatchBandit.
These WB Original suede leather watch straps are crafted out of the softest suede material that will not irritate the wrist and will look as nice as it is soft. Made from genuine leather, it has been naturally tanned to give it the authentic leather look that you love. Connecting the strap to the wrist is a stainless steel buckle that is completed with the WB logo. Each strap measures approximately 11.5 centimeters by 7.5 centimeters, ideal for fitting onto most any wrist. The high quality spring bars make it simple to change the watch straps on a whim.