Forever improving upon their unique line of watches, BOLDR is once more releasing another watch, the BOLDR Venture, that is designed to look every bit as stylish as the rest of their watches but is made to be more durable and virtually indestructible. The BOLDR Venture is the first timepiece by this company to ever be made entirely out of titanium, the creators determined to make as solid and sturdy a watch as they could–and they succeeded.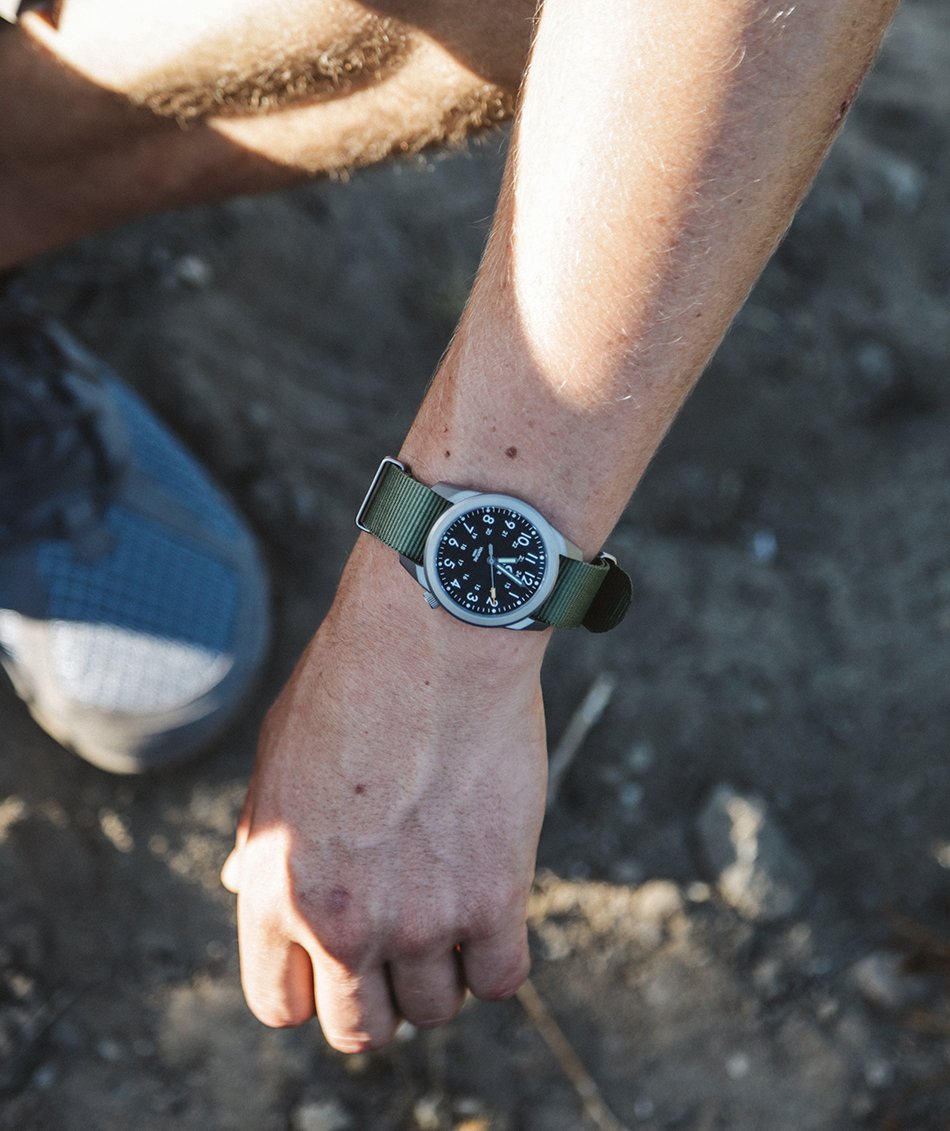 The BOLDR Venture is ultra-lightweight and slim, making it the perfect traveling companion out into any sort of weather or rugged environment. The watch is made entirely out of solid aerospace-grade titanium that is not only light but also watertight, able to resist water up to an impressive 100 meters. Alongside its durable titanium case, it is also made using a ballistic nylon strap that can take a beating and a sapphire glass lens that easily protects the dial beneath it for all-around sturdiness and stability. The straps of the watch feature solid titanium loops and buckles to mimic the strength of the case and to help it resist any wear and tear over time, no matter what sort of adventures you put it through.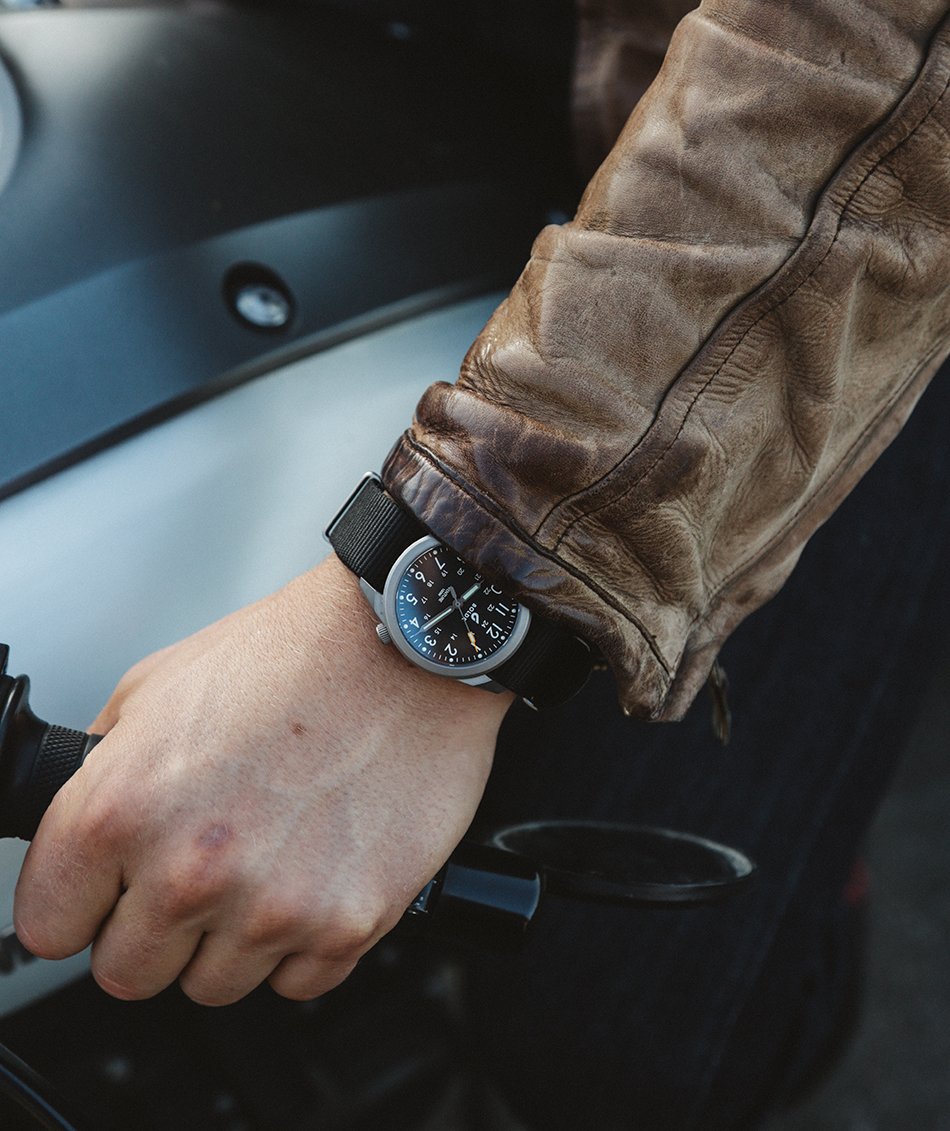 The design itself is not only slim but also features a matte-finished case that possesses the signature angled lugs from BOLDR, which hug onto the wrists and make it a more comfortable fit for its wearer. The custom straps are made from ballistic nylon and come in a variety of colors including Adventure Khaki, Jungle Green and Carbon Black.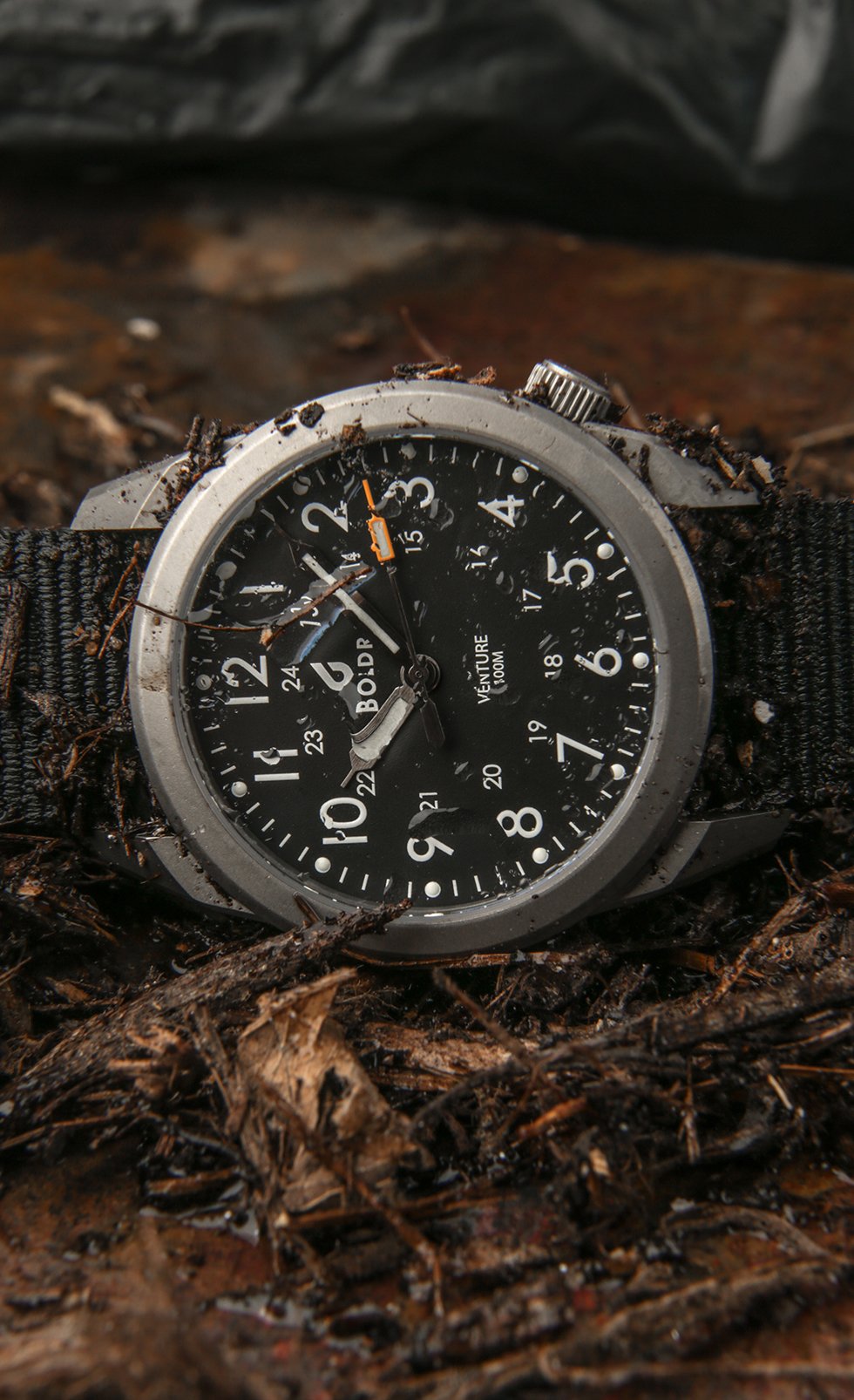 On October 1st, 2018, the BOLDR Venture timepiece is set to launch their campaign on the BOLDR Workshop. By November 2018, these watches are set to be ready to ship. They will retail at a price around USD $169, but at the time of writing, the watches are available for a single month preorder price of only USD $99, making them a great Christmas present.