Watches have become synonymous with celebrating milestones. From graduations to promotions, engagements and wedding anniversaries, timepieces are a signature way of marking special occasions.
As James Marsden once said:
"I've always loved watches my whole life. When I was growing up, I always thought of having a great watch as that next step – of making it, of a rite of passage".
So, how has the United Kingdom played a role in facilitating this ongoing tradition? 
Our unique culture has given rise to some of the world's most fascinating creations. Unfortunately, watches were not one of them – which is surprising because many people assume there's a connection between the United Kingdom and watchmaking. There were attempts to create pocket and wristwatches, but none of them really materialised.
This has since changed, and Great Britain is currently experiencing a horology comeback. New brands are emerging and creating a firm foundation for Britain's watchmaking traditions. Innovative and creatively designed creations are taking the horology world by storm, providing a fresh perspective and illustrating once again why we love mechanical watches.
Join us as we take a look at some of the UK's best mechanical watch brands, in random order:
1: Bremont Watches
Bremont is the biggest watchmaker in Britain, and the brand's mechanical knowledge, passion and dedication to beautifully crafted timepieces are evident in their innovative inventions. Their portfolio is made up of adventure and aviation-themed watches.
Their anti-magnetic Faraday Cage and Tick Case Design have cemented their reputation for thinking out the box, and their SOLO pilot watch (based on designs from the 1940s) is a true hallmark of what they stand for.
2: Farer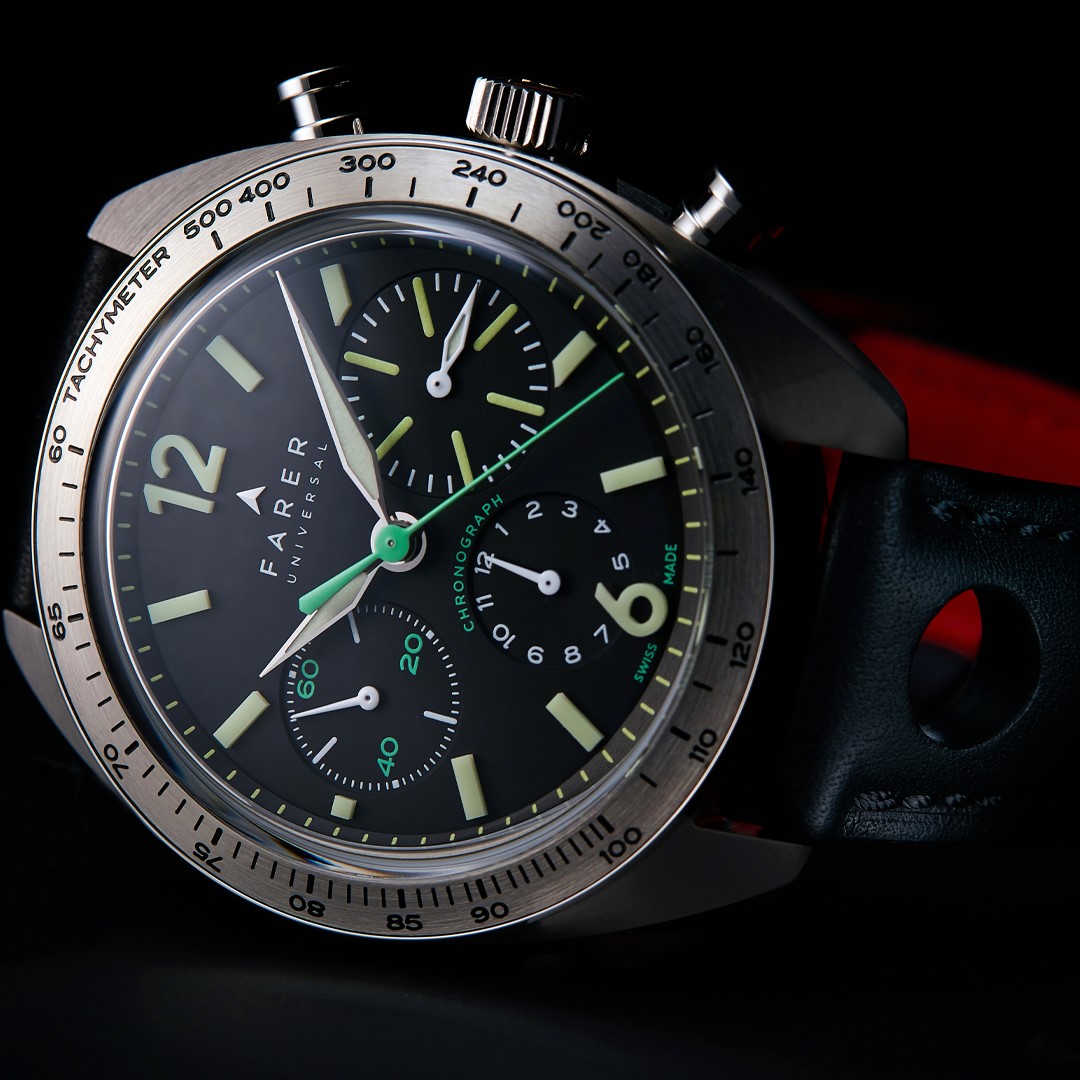 Farer are inspired by adventure and have aptly named their timepieces after British vessels and explorers. Their mechanical watches feature Swiss movements and breath-taking colour combinations. 
3: Arnold & Son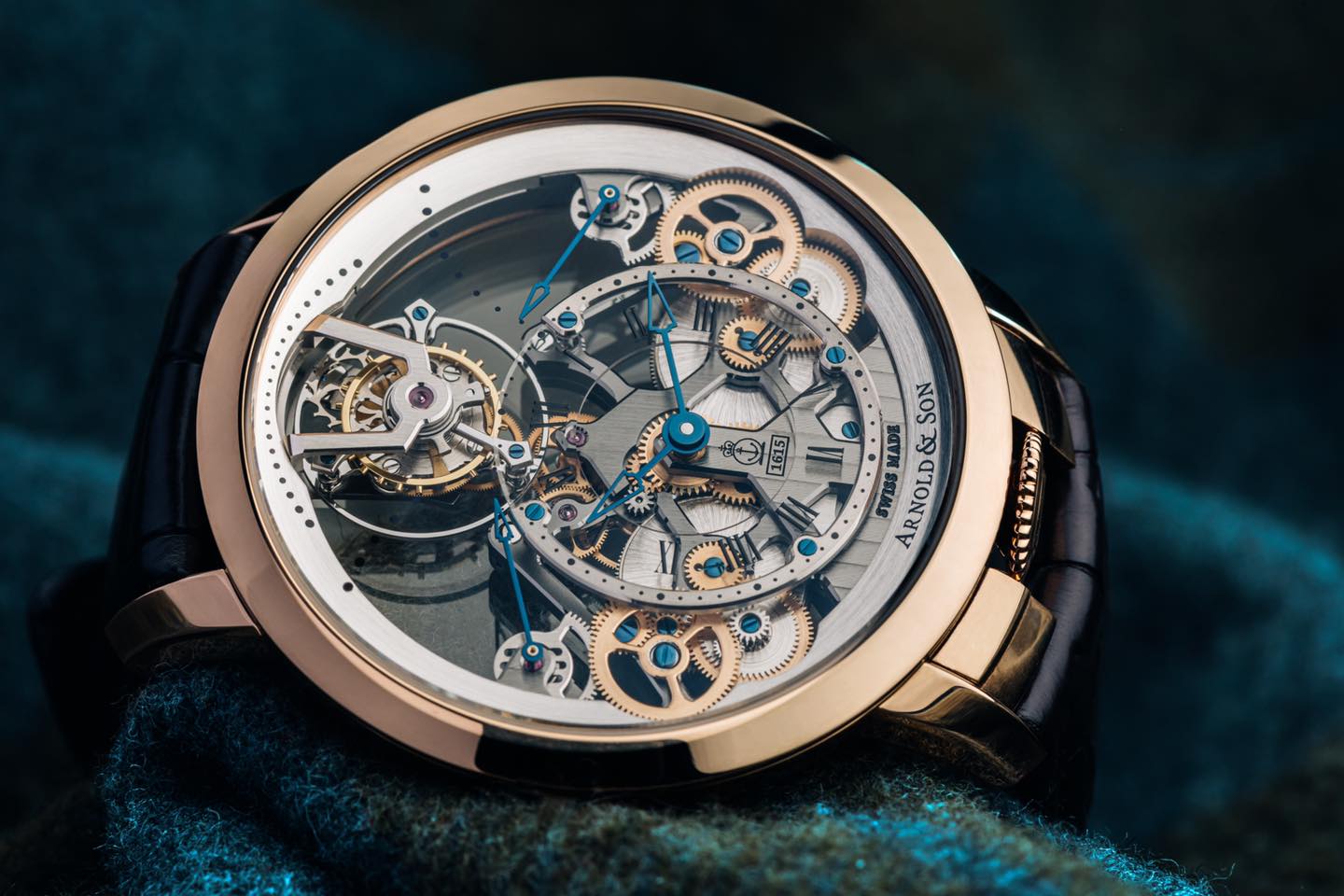 Swiss manufacturing meets adventure-based British tradition at Arnold & Son. In 1787 the company was founded and manufactured ship chronometers that saw some legendary action while at sea. They are still incorporating nautical themes into their designs while embracing the Swiss aspect of the brand.  One of their most impressive pieces is the Arnold & Son Double Hemisphere Perpetual Moon. This watch features moon phase complications in honour of the celestial guidance used at sea.
4: Graham Watches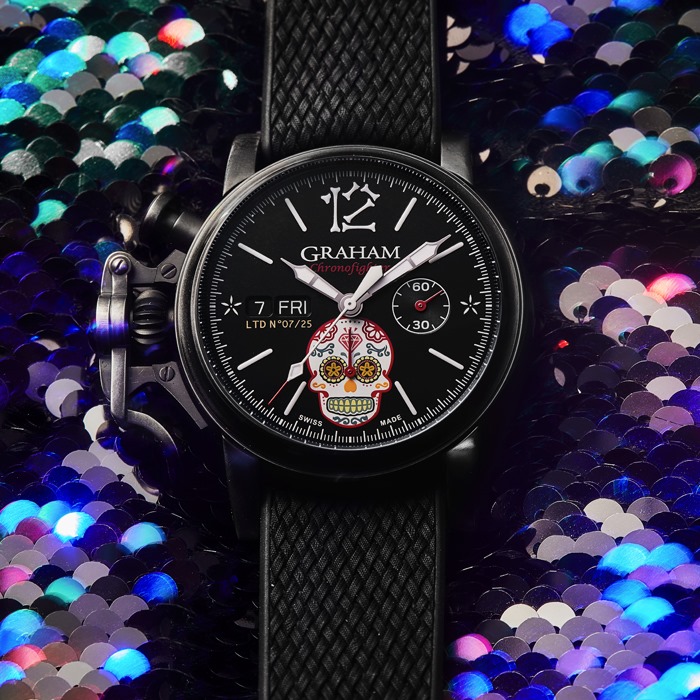 The Sister company of Arnold & Son, Graham is a British watch company that's been reinvented by The British Masters. They're famous for their chronographs and they have set out to incorporate this into almost all of their designs.
One of their most unexpected twists is the crown on the left side of their motorsport focused watches.
5: Pinion Watch Company
The founder of the company, Piers Berry, originally sought out a career designing mobile apps, but his passion for horology pushed him to pursue something slightly different. His first collection, AXIS, was designed to resemble World War II instruments. He also has two hand winding watch collections, AXIS Pure and the Revival 1969, as well as an automatic collection, the AXIS II.
6: Garrick Watchmakers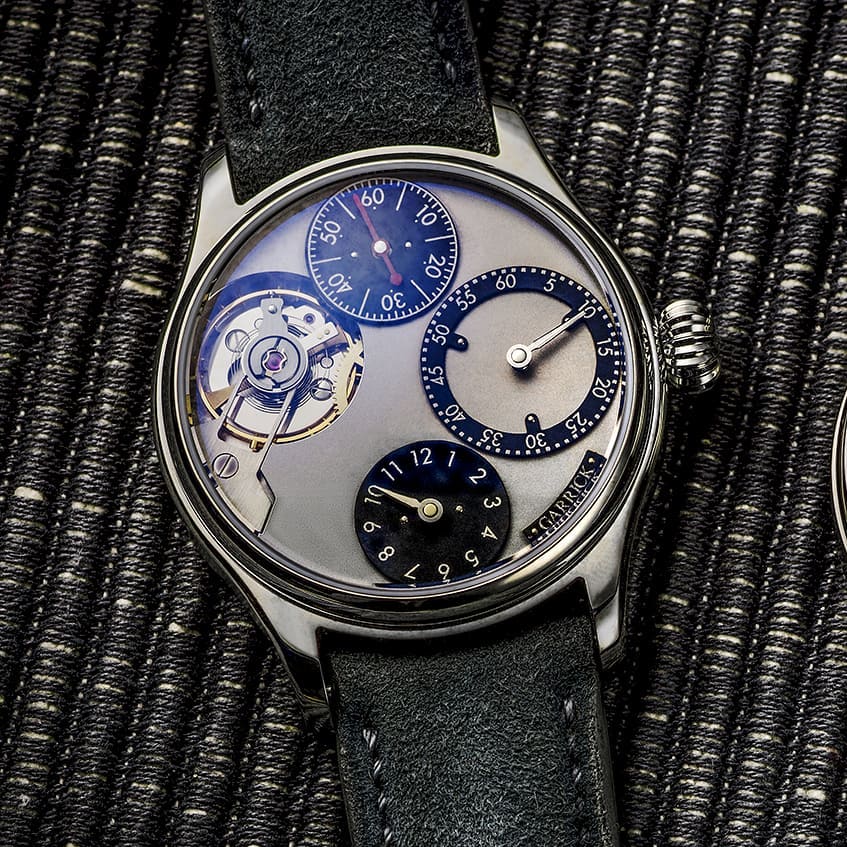 Garrick is one of the watchmakers driving the horology revival in the UK. David Brailsford founded the company and has used his passion to create traditional British timepieces. He even created a unique hand-wound movement with gifted watchmaker Andreas Strehler.
Brailsford strives to create timepieces that uphold British traditions. He currently has four collections, namely S1, Norfolk, Portsmouth and Regulator. He also gives customers the opportunity to design their own bespoke watches.
7: Speake-Marin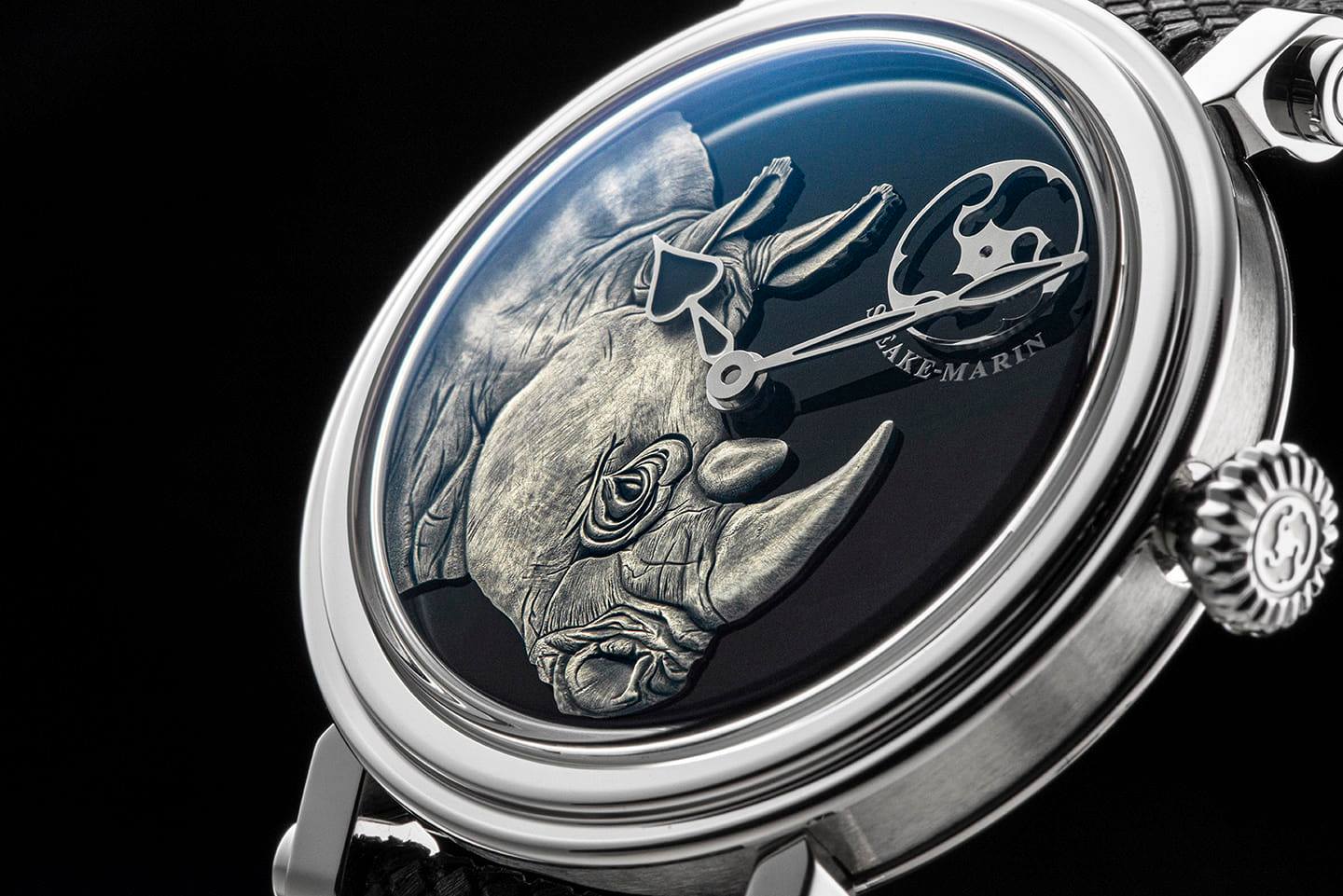 Essex born watchmaker Peter Speake-Marin launched his first timepiece in 2003. While he's based in Switzerland, his creations feature conservative English designs. The collections are available in limited batches. The visually impressive collection consists of Cabinet des Mysteres, J-class and the Spirit.
8: Schofield Watch Company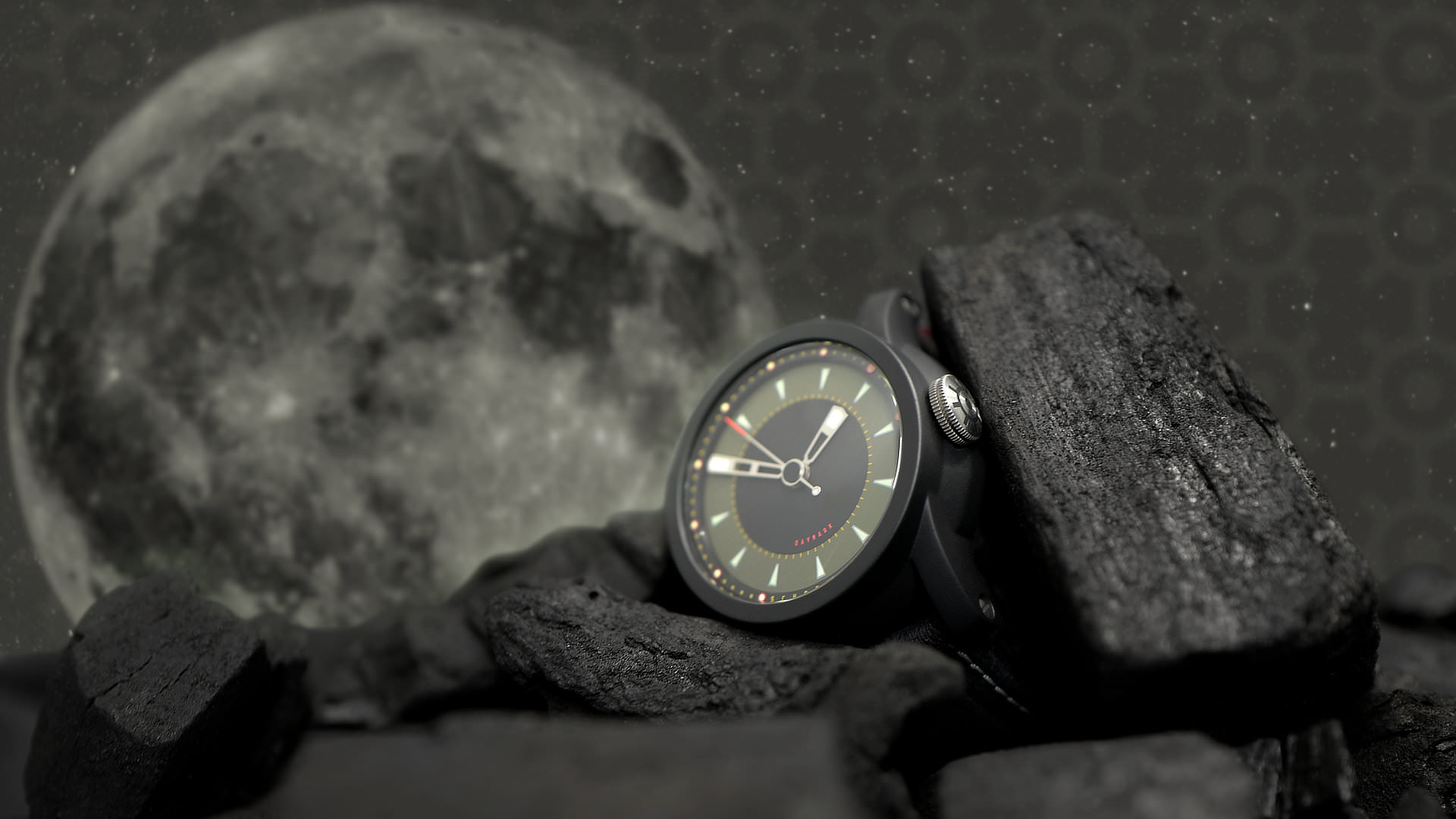 Schofield is one of the newest additions to the UK market and they have some interesting creations. Originally relying on Germany to manufacture their parts, they have been 100% UK-based since 2013
The brand specialises in aeronautical timepieces and many of their pieces feature the Soprod A-10 to make it tick, although the true calling card of a Schofield watch is the uncrowned dial. The complications are unobtrusive and don't take away from the overall design. Their watches have been designed for people who value functionality while maintaining a simple, tidy design.
9: Robert Loomes
This family-run business extends all the way back to the 16th century. They're known for creating old stock Smith movements, similar to that worn by Sir Edmund Hillary when he climbed Mount Everest in 1953. Legacy pieces were created in 2015 and were launched as Robin watches. To commemorate the 200th anniversary of the first Gurkha battalion in India – and the 62nd anniversary of Hillary's Mount Everest expedition – soldiers from the Royal Gurkha Regiment each received a Robin watch.
The soldiers were set to take on Everest, but the Nepal earthquake that shook 2015 put the adventure on hold. Everyone pitched in to assist with relief work following the disaster while Robert Loomes held a fundraiser. Only 50 to 100 luxury timepieces are created in a batch, making each one incredibly rare.
10: CWC – Cabot Watch Company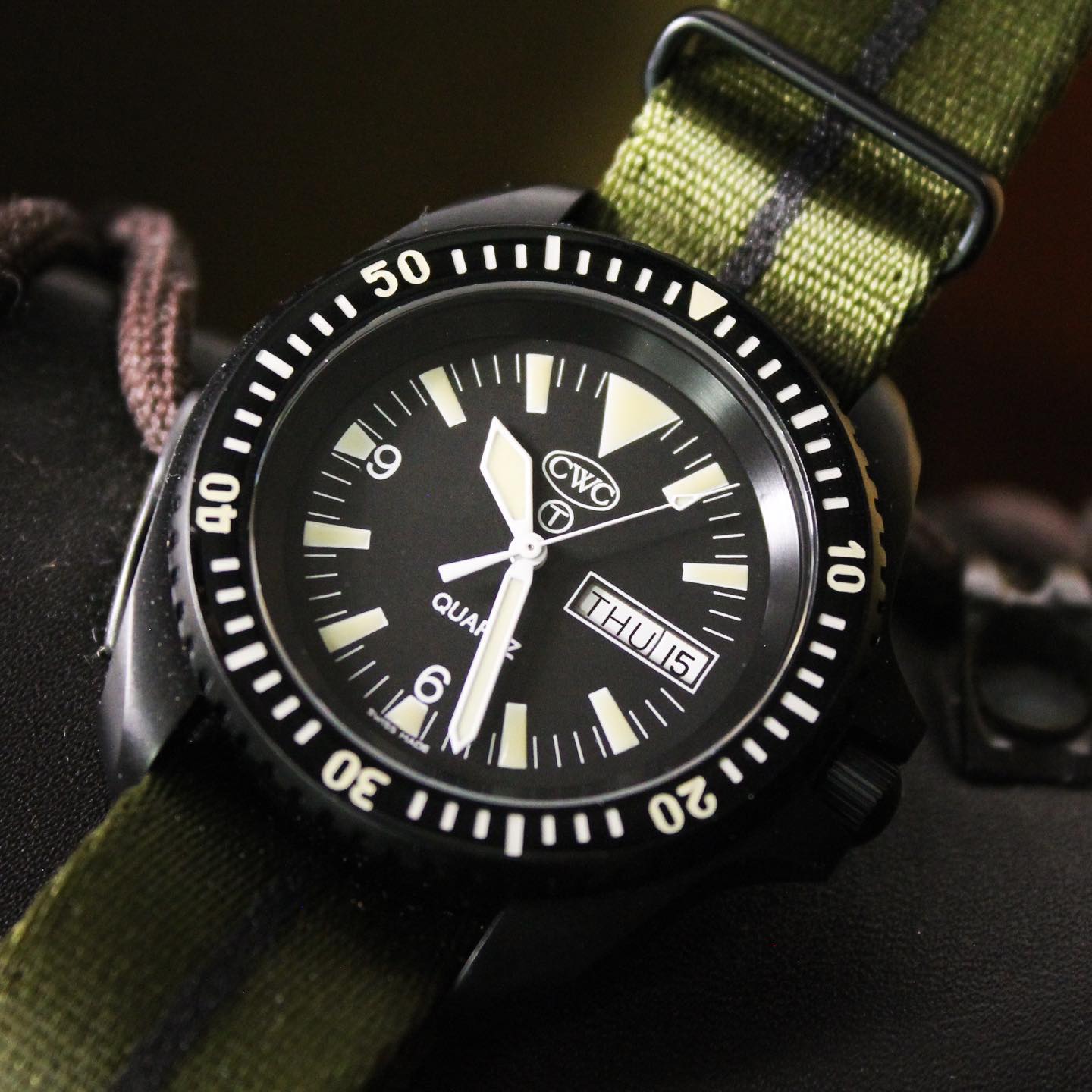 The Cabot Watch Company specialises in affordable, military-grade watches. Founder Ray Mellor started the business by winning a contract with the Ministry of Defence. More recently, the British Army still makes use of its powerful watches.
11: Vertex Watches
Formerly the official watch of the British military, Vertex experienced operational difficulties as a result of the 1972 Quartz Crisis. In 2016, the brand was relaunched focusing on luxury mechanics while embracing its history of creating military-grade watches.
12: Roger Smith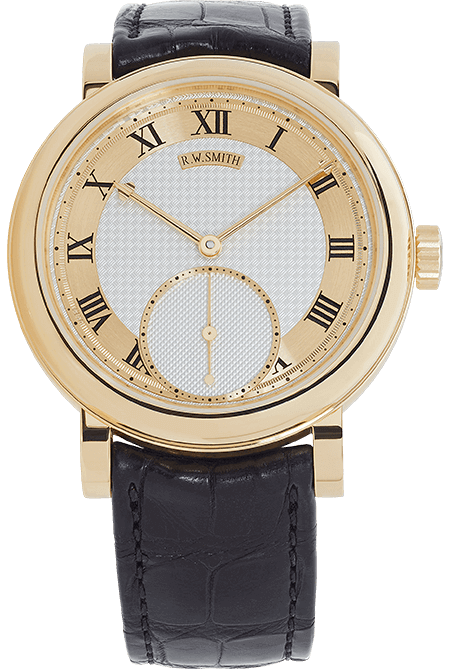 Each watch in the Roger Smith collection is handcrafted and only 10 are created each year, making Smith one of the 20th century's best watchmakers. Their creations are often bought by celebrities as collector's pieces – and given the price tag, they're quite the investment!
Time Is In Your Hands
The United Kingdom is full of watchmakers looking to share their craft with the world. This list is by no means extensive and will more than likely continue to grow in the near future.